8:38 pm - 12/19/2012
Block B's Zico releases "No Limit"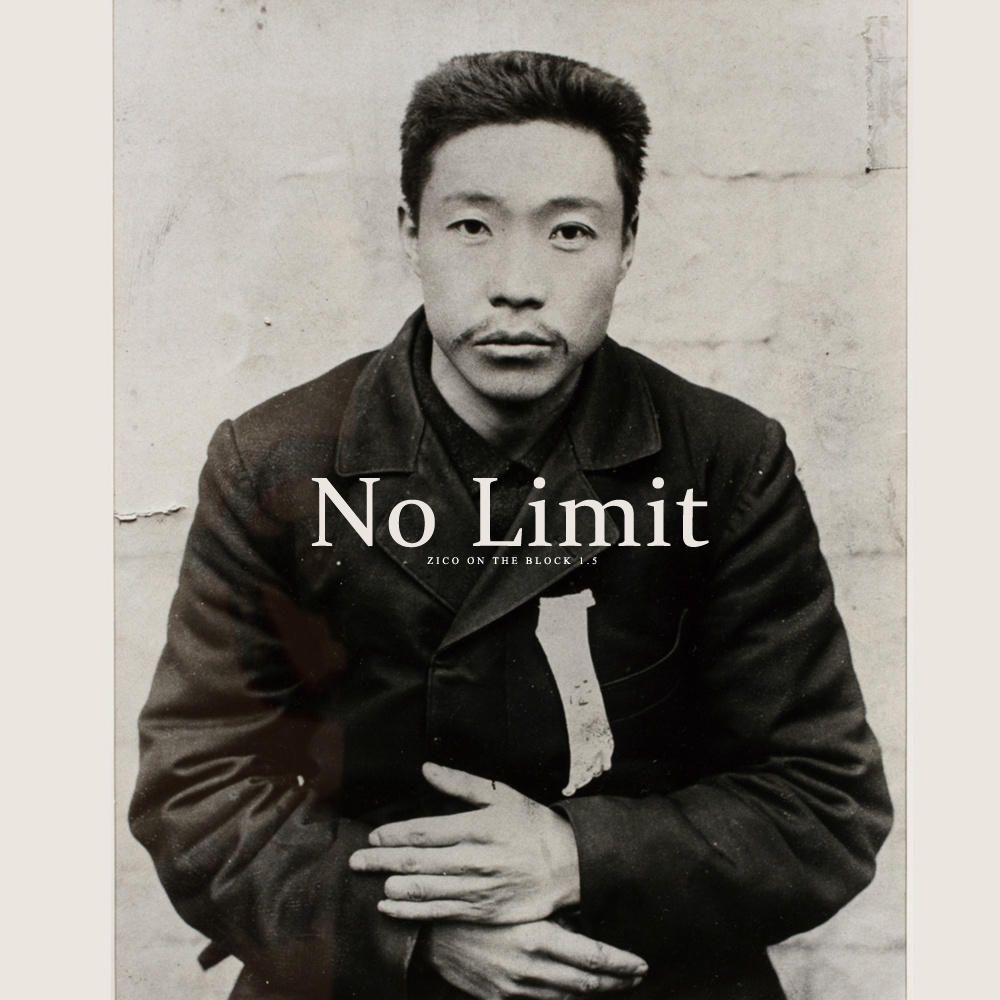 Having already released several tracks from his upcoming mixtape, 'Zico on the Block 1.5', Block B's Zico has just released another mixtape track titled, "No Limit".
Fans commented on the track saying, "Zico is just amazing, he should never change himself. I love his raps," "He got bolder and bolder this time!" and more.
Zico is the leader of Block B who recently made their return with their newest title track, "Nillili Mambo" off of their first full length album, 'Blockbuster.'
[LYRICS] NO LIMIT - ZICO ON THE BLOCK 1.5
Since 2008 Dell Desktop, Beringer Mic
They tilt their heads at the shouts filling my room
A narrow-minded response showing that they don't understand
I ignored their eyes
Due to my crime of having a shallow theoretical knowledge
I spent half of my life studying abroad as a crippled person
Yo, in my dull sense, I fattened and prepared
A big plan, yes I was intoxicated
A criminal of neighborhood noise pollution, whether asleep or awake, home recording
An ascetic's stage, with a challenge there's no way
Dust gathering on the condenser, one song a day
When I listen to it the next day, without fail, "what the fuck is [this] rubbish"
But if you fall into 'continuous practice leads to success'
You'll naturally learn to swim, of course covertly at that time also
All kinds of speculations, crowding with taunts, I didn't respond, No touch
I left them to howl as much as they want, shit it's the next-door ahjusshi's(1) intercom
Right away I closed my bedroom door and stuck in my earphones
Name Nacseo(2), crew activities, passionately vigorous at 18 years old
After that I wandered all kinds of websites and public events
I'll absolutely make it, a man who can do it will, how bout my rap huh?
Fill up history with the past, the present
Flip upside down this boring development
My first romance still makes my heart full, breath deeply
Nobody's perfect, I remember that time deep in my heart
I did it x5 myself(myself)
I did it x5 myself(definitely)
I did it x5 myself
Tell him not to get in the way
My life has no limit A-YE
Since 2009, I came to Korea for a break at the end of October
I sold one eye(3) to the mic for a moment then considered skipping art academy
Music was just a hobby but in a moment it changed the direction of my path
I learned hip hop culture by crashing into it bare bodied, the streets are my museums
Rolling [hall], sound holic, drug, I rapped without pay if they stood me on stage
I made a few fans, harmonics organized, single debut
The suggestions of the adults around me, "Do you want to audition?" My visuals suck, besides I can't sing
There's no rule that a person should just die, I turned my chair(4) without using my hand, 'Demo Tape'
A call rang a month later, I ran out in surprise
Cho PD and Rhymer realized a sprout, nineteen's first Fantasy
A stamp on the contract, a significant sense of belonging, now feeling like a pro
Team, leader, responsibility, community lifestyle, always one step ahead
Look more and proove with results, non-verbal
I'm always gon be true, I'm the roof and the pillar, I can never lose, everyone come at me
Fill up history with the past, the present
Flip upside down this boring development
My first romance still makes my heart full, breath deeply
Nobody's Perfect, I remember that time deep in my heart
I did it x5 myself(myself)
I did it x5 myself(definitely)
I did it x5 myself
Tell him not to get in the way
My life has no limit A-YE
(1) Ahjusshi - middle aged man
(2) Nacseo - literally meaning scribble or doodle, Nacseo was Zico's pre-Block B rapper name
(3) To "sell an eye" means to turn your attention to something else or "cheat on"
(4) To "turn" also means to pass around
Source:
dkpopnews
Track:
dyunaimnida
Translation:
bontheblock tumblr
Great as usual. Expected nothing less~