4:59 am - 05/05/2013
Asia's Prince Lee Kwang Soo wants Ji Hyo to fall in love with him | Endorses Mambo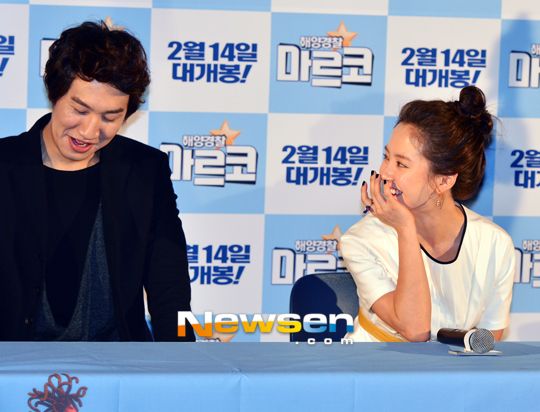 Lee Kwang Soo either really likes Song Ji Hyo, or he never misses a chance to have his revenge on her.
On the April 29 broadcast of Mnet′s Wide Entertainment News, Lee Kwang Soo talked in an interview at a photo shoot. For the shoot, he put on a happy and bright mood, showing off a variety of bouncy poses.
One of the questions he was asked during the equally bright interview was whether he had an actress he would like to co-star with. To this question, he answered that he would like to act with fellow Running Man member Song Ji Hyo.
"I′m a rich boy, and [Song] Ji Hyo nuna (big sister) works at my house," he imagined. "She likes me, but I don′t like her and I keep on treating her coldly. It′s not that I′m a bad guy; it′s just that Ji Hyo nuna isn′t my type."
When asked to send a video message to Song Ji Hyo, Lee Kwang Soo said, "If you ever come to see this broadcast, you will probably get mad at me. You′ll grab my hair or kick me... I′m just joking. I was trying to be funny."
He added, however, that "if we get the chance it would be great if we tried out such roles."
Lee Kwang Soo and Song Ji Hyo have been appearing in SBS′ Running Man together. The two also previously teamed up as voice actors for the full-length animation Maritime Police Marco.
enewsworld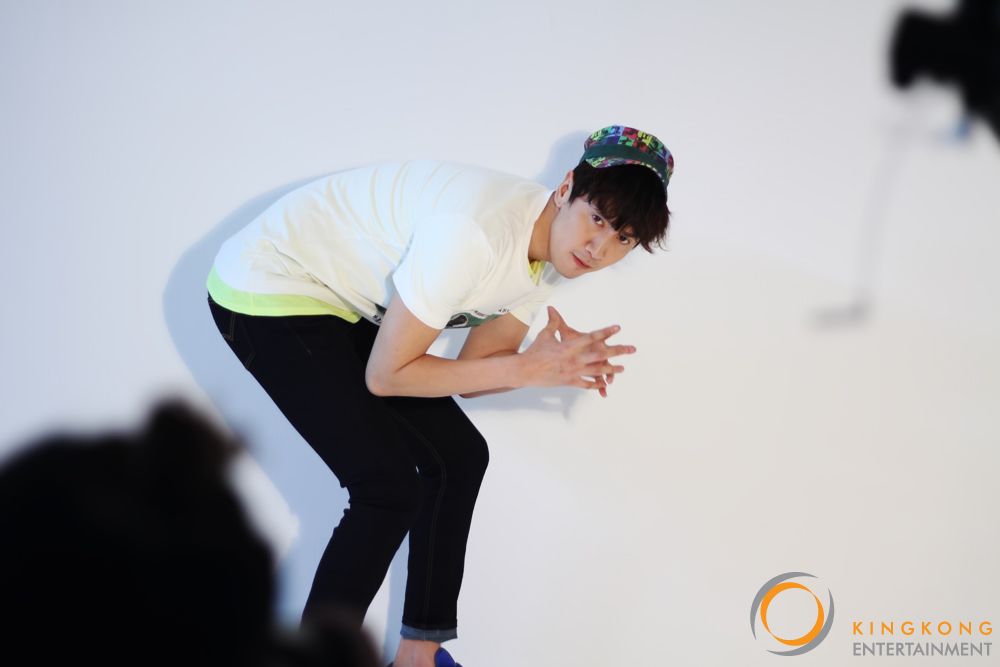 Mambo | kingkongent