8:20 pm - 12/19/2012
Infinite's Sung Kyu Says He Once Drank for 12 Hours Straight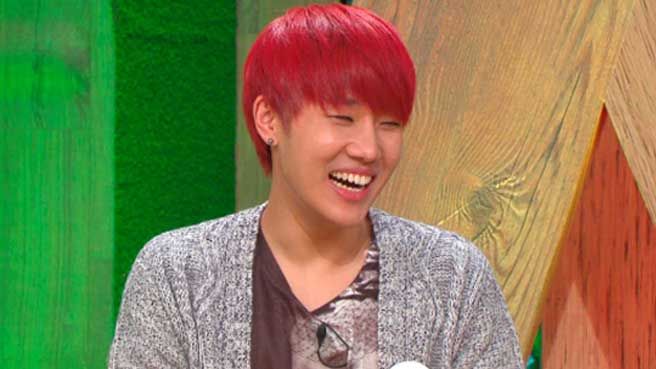 Infinite's Sung Kyu has recounted one long night of drinking in the past.
Sung Kyu recently appeared as a guest on the KBS health show, Vitamin for its special episode dedicated to helping protect your live during the alcohol-filled year-end holidays.
During the show, Sung Kyu shared, "Before I debuted, I once drank with my friends from night until lunch the next day and lost all recollection of what happened after."
He added, "When I opened my eyes it was 11 p.m. and I was sleeping at home but I had no memories of what happened until I got home. After seeing the taxi fare confirmation text message, I was able to determine when I came home."
Sung Kyu shared that after that incident, he decided to only drink in moderation from then on.
The episode airs on December 19.
source:
enewsworld
I wonder what "moderation" means to him =P.