1:15 am - 12/25/2012
This is a... 'Flower Boy Next Door' and Cast Mega Post (Image Heavy)
The Flower Boys Move In Next Door in New Teaser
With two more weeks until the premiere, tvN's Flower Boys Next Door gave us another trailer for the anticipated drama.
On December 24, Flower Boys Next Door unveiled a more thorough and detailed teaser of the drama. The trailer explained that Go Dok Mi (Park Shin Hye) is a modern-day Rapunzel, trapped inside her house for an unknown reason, and weird things start happening when Enrique Geum moves in next door.
The drama will air on January 7.
Check out the hilarious teaser.
source:
enewsworld
Video:
CJENMDRAMA
Park Shin Hye and Kim Ji Hoon Analyze Each Other's Characters + Doodle Teasers
After examining Yoon Shi Yoon's character, Park Shin Hye has now moved onto her next target.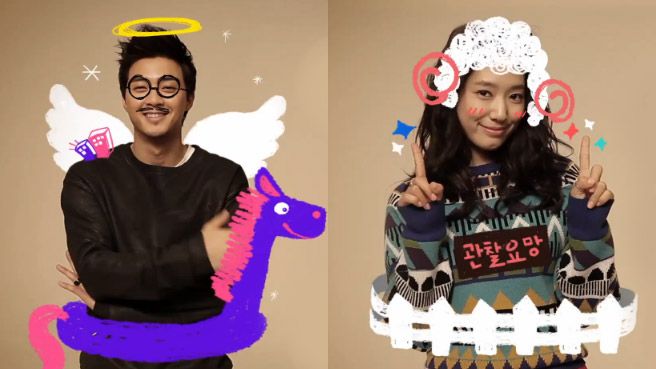 Kim Ji Hoon and Park Shin Hye cross examined each other's characters.
Kim Ji Hoon as Oh Jin Rak said Go Dok Mi as an innocent lamb that he wanted to protect and continue watching over. On the flip side, Park Shin Hye described Oh Jin Rak as a complete mystery, who shouldn't grow mustaches. She ponders why he appears whenever she needs help, foreshadowing that Kim Ji Hoon will play a guardian angel role for Park Shin Hye in the drama.
Flower Boys Next Door will premiere on January 7.
source:
enewsworld
Videos:
CJENMDRAMA
and
CJENMDRAMA
Park Shin Hye Reveals that Yoon Shi Yoon Is Her Ideal Type
Actress Park Shin Hye recently confessed hat her ideal type is now Yoon Shi Yoon.
The actress guest starred with Yoon Shi Yoon on tvN's "Taxi" to promote as their new drama, "My Flower Boy Neighbor," which premieres on December 24.
Before her current project, Park Shin Hye had the opportunity to co-star with the likes of heart throbs such as Jang Geun Suk and CNBlue's Jung Yong Hwa. But she had this to say instead about her ideal type, "I used to think long before that I wanted a funny guy, but nowadays, I want someone who is serious. Yoon Shi Yoon is like an onion. The more layers you peel away, the more new and unexpected sides of him appear and they're all charismatic."
Upon hearing this Yoon Shi Yoon said jokingly, "I already knew there would be a question like this on the show, so I asked Park Shin Hye to pick me." When asked to compare the charms of Park Shin Hye to previous co-star Shin Se Kyung, Yoon Shi Yoon replied, "Both actresses display a carefree attitude that I couldn't possibly have, and they both have a lovely and charming image."
When asked what kind of Christmas she wanted to spend with a lover, Park Shin Hye responded, "I wanted to hold hands and walk on the street. Yoon Shi Yoon said that he wanted to visit a sheep pasture, eat spicy stir-fried chicken wings and visit WolJeongSa.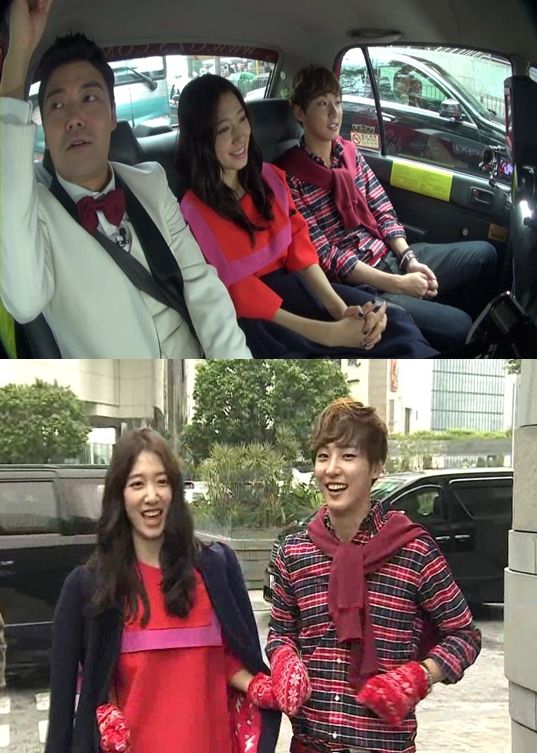 source:
soompi
Park Shin Hye Prepares Snacks for Staff and Cast of 'Flower Boys Next Door'
With the filming of tvN's Flower Boys Next Door and the weather dropping rapidly, Park Shin Hye prepared a special snack for the hardworking staff and cast of her new drama.
On December 23, the production company of Flower Boys Next Door revealed that Park Shin Hye personally prepared morning snacks for 100 staff members before going into filming.
The event took place on December 19 so that Park Shin Hye could show her appreciation and gratitude for the hard working staff despite the cold weather. The photos show Park Shin Hye squatting on the ground, preparing cups of warm beverage.
A staff member commented, "It's easy for her to become tired with her busy schedules, but with Park Shin Hye's optimistic energy, everyone on set is getting that happy virus. As beautiful as she is, her heart is just as remarkable."
Park Shin Hye, along with Yoon Shi Yoon, are currently filming Flower Boys Next Door. The drama will premiere on January 7.
source:
enewsworld
Park Shin Hye and Yoon Shi Yoon in Romantic Winter Garb for 'InStyle' Magazine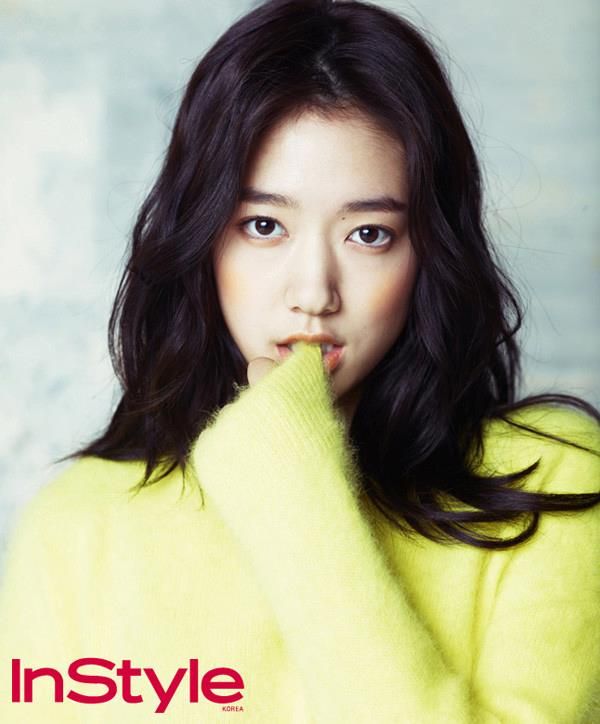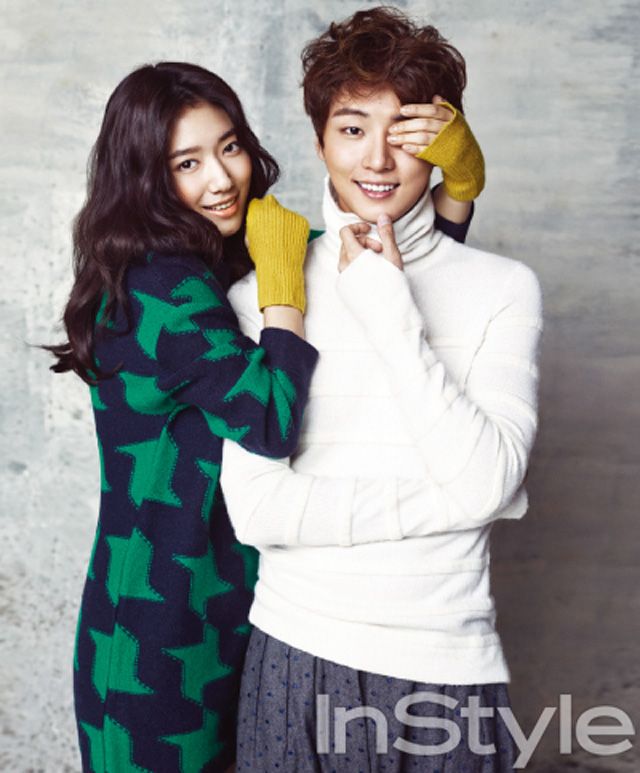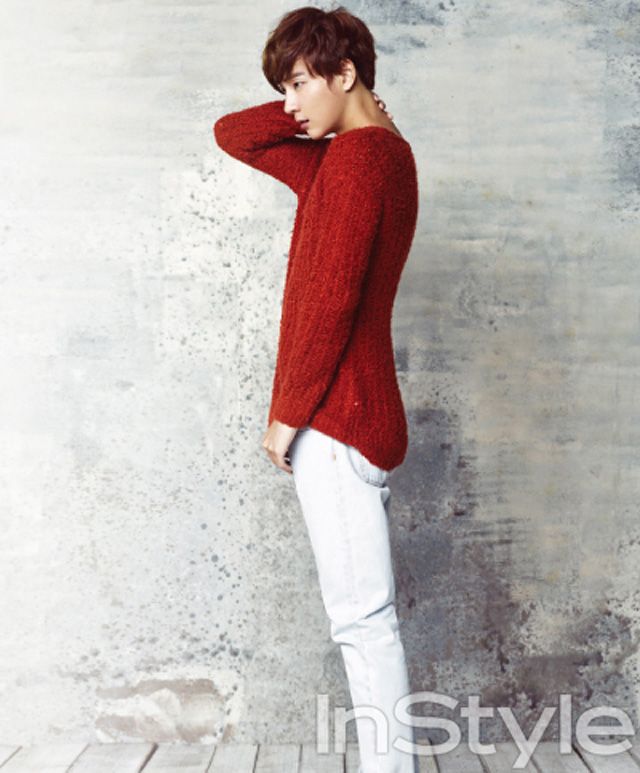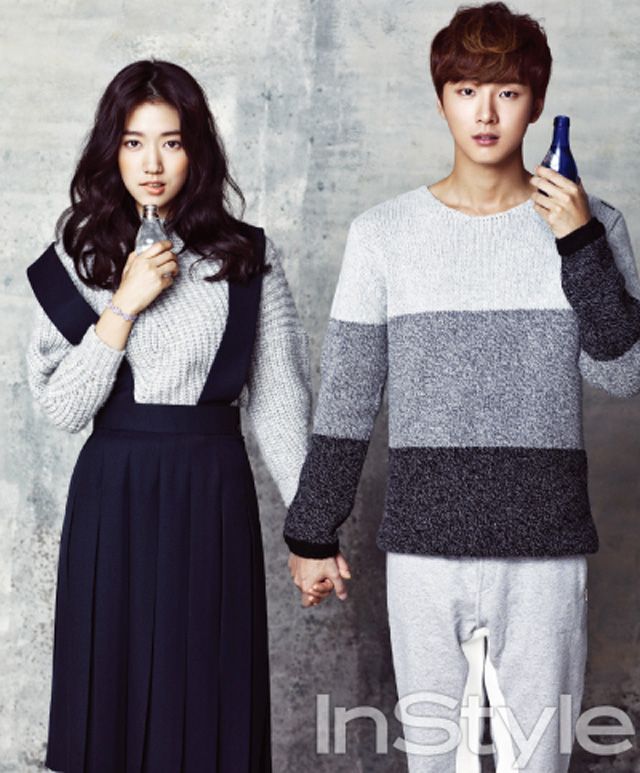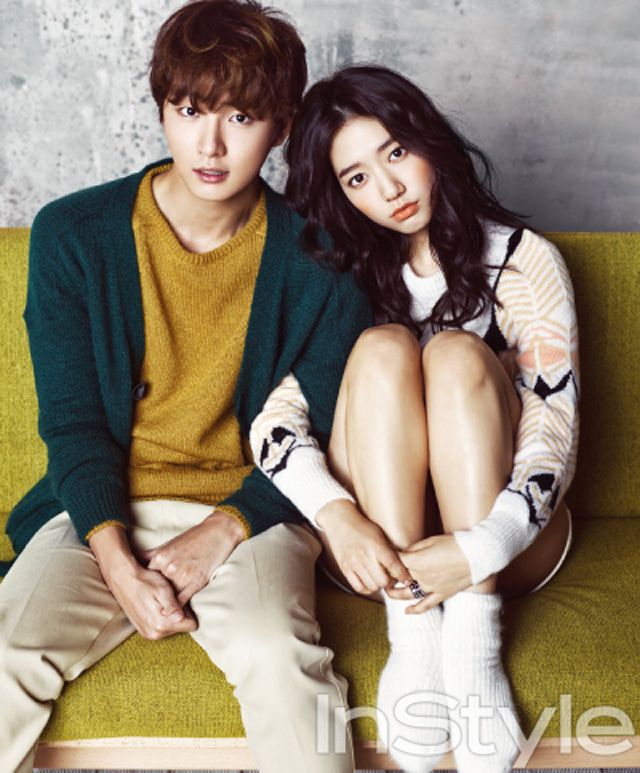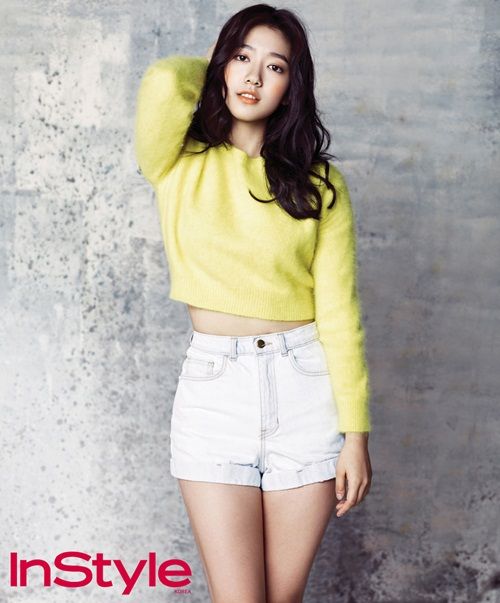 sources:
soompi
and
couchkimchi
Yoon Shi Yoon in "Ceci" Magazine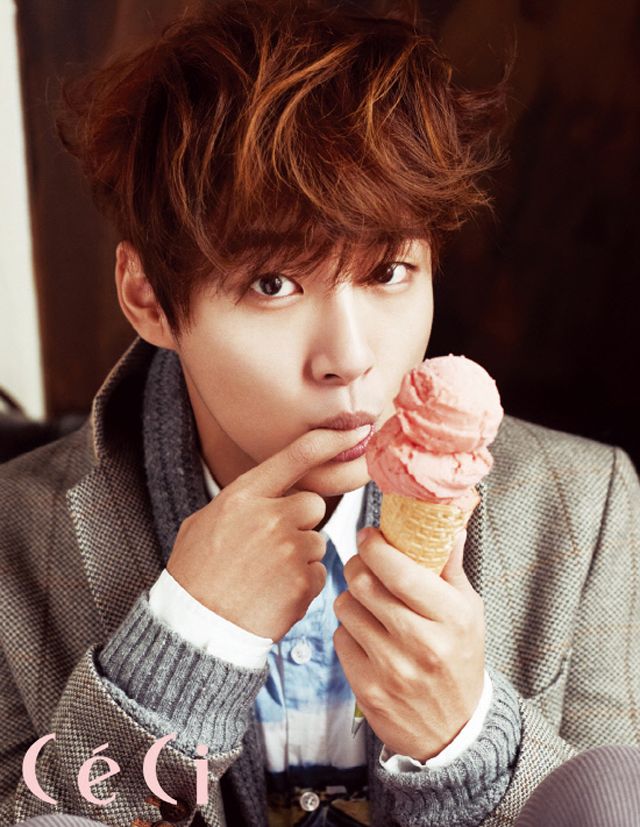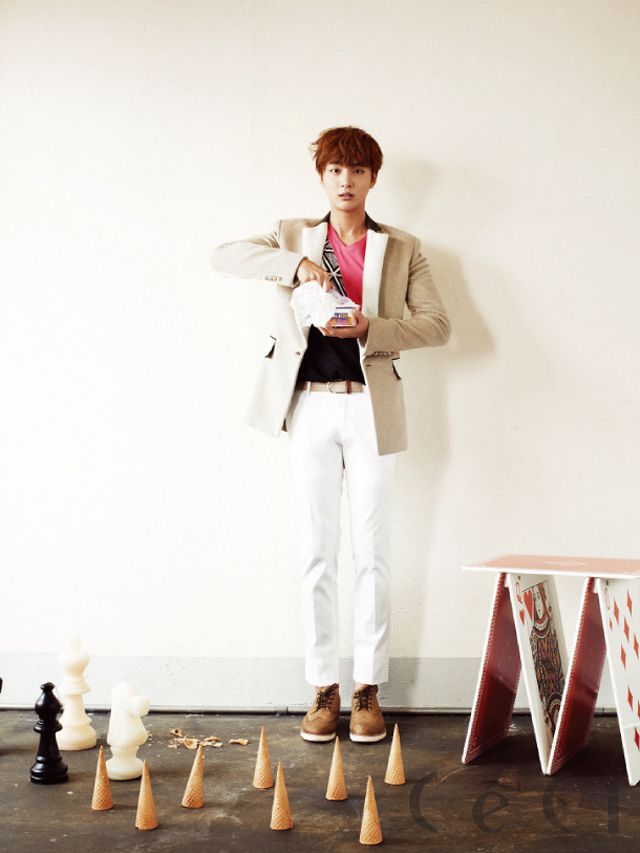 source:
couchkimchi
and
couchkimchi
Whew. A lot of stuff. The teasers for this drama have looked super cute so far. I'm really looking forward to Kim Ji Hoon's character. Shin Hye looks sooo good in the photoshoot. All those sweaters just look so cozy, and she's really pretty. How many of you are going to watch the drama as soon as it starts airing?