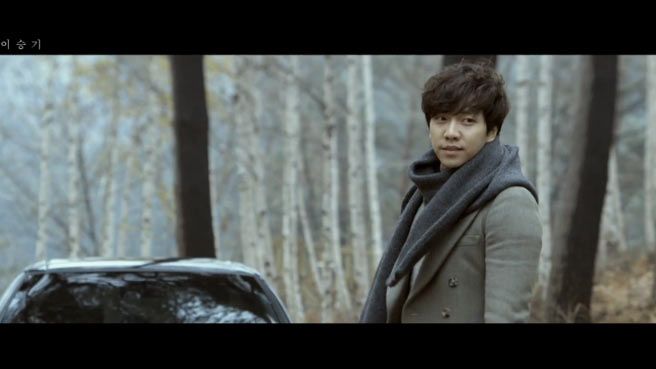 Released on December 27, Forest played out softly as Lee Seung Gi sang about seeing old images and memories of when he was in love. He sweetly whispered that in different places, there are hints of their happy times together.



source: enewsworld Video: LEONENT

I actually really like this song. The MV is nothing super special, but he looks good as always.