1:26 am - 12/28/2012
Lee Seung Gi's "Return" tops charts for 5 weeks in a row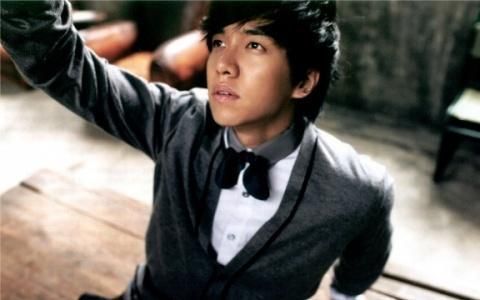 Lee Seung Gi's "Return" is staying strong on the charts!
According to one of the largest online music retailer Soribada.com, "Return" has continued to remain on top for the 3rd week chart of December (December 17th - 23rd). In addition, the single has been number one on other music charts for a fifth week in a row, making Lee Seung Gi the dominant player.
With this achievement, Lee Seung Gi has tied the record set by Psy's "Gangnam Style" for most weeks topping
#1
on major online music charts.
Meanwhile, making a valiant challenge for the top spot was Akdong Musician's "You're Pretty" and Baek Ah Yeon's "Daddy Long Legs".
source:
dkpopnews
More power to ya Seung Gi! You might be a ballad singer, but you're kicking ass and taking names on the charts!