2:45 pm - 12/31/2012
Who Whore It Better?: Black Mini Edition
Son Dam Bi and Miss A's Suzy wore the same dress and Netizens are judging to see who wore it better.
Son Dam Bi recently appeared on the KBS 2TV "Yoo Hee Yeol's Sketchbook" with a tight black mini-dress and performed her hit songs including "Crazy," "On a Saturday Night," and "Dripping Tears." Wearing a black smokey make-up, Son Dam Bi showed off her charisma on stage and proved that her image as a dancing queen fits her well.
On the other hand, Suzy stepped on the red carpet of the SBS "Music Awards" with the same black mini-dress. With curled hair and light make-up, Suzy shyly smiled to the camera and showed off both a sexy yet cute allure to her fans.
Son Dam Bi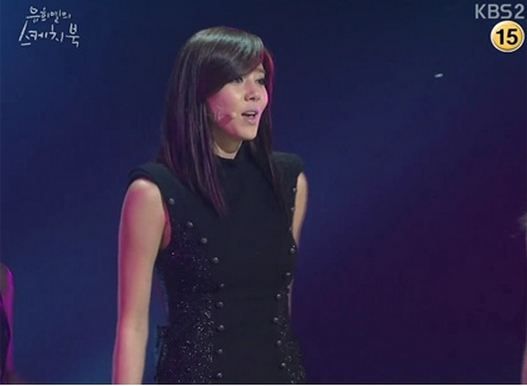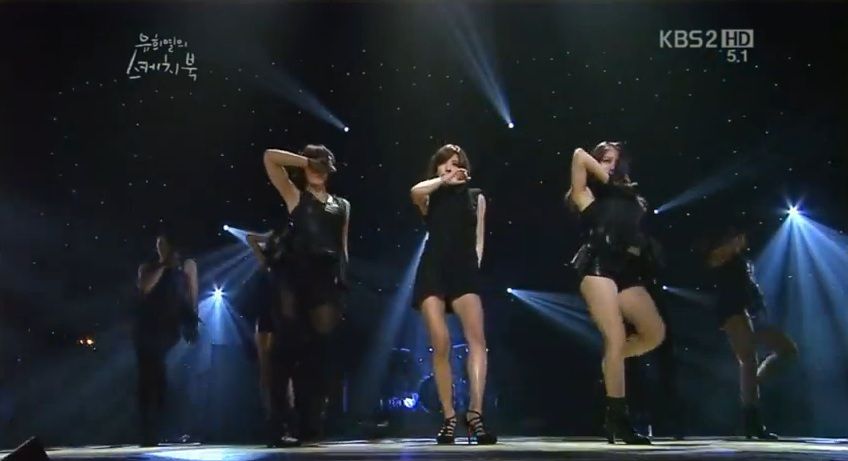 Suzy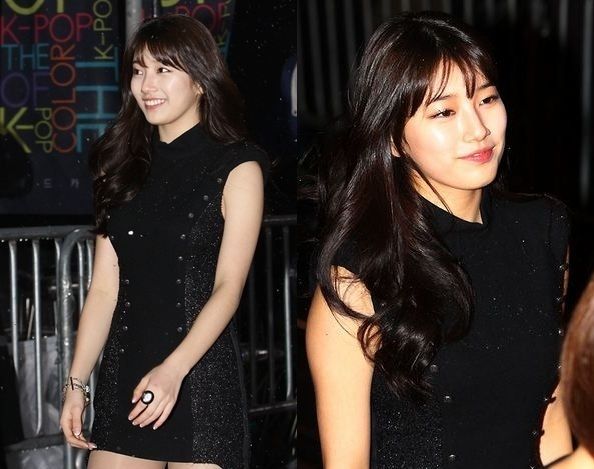 sources:
soompi
and
BaeSuzy.net Facebook Page
I'm voting Suzy on this one. Dam Bi looks good, but I like Suzy's shoes better, and the dress fits her like a glove. I actually like this dress. The glitter + buttons are almost too much, and the top/shoulder area is shaped a little weird, but it's not SO bad to make me dislike it.