f(x)'s Sulli and miss A's Suzy wearing the same outfit has garnered attention from the fans.

On December 31, Sulli wore a white flowered mini-dress to the 2012 SBS Drama Awards. As an accessory, the singer also put a white flower in her hair to emphasize the overall cute allure she gave off. On that day, Sulli took home the "New Star Award" for her starring role in the drama "To The Beautiful You."

A few days before, 2012 KBS Entertainment Awards commenced its ceremony at the newly constructed KBS Hall. One of the many stars who stepped on the red carpet was miss A's Suzy, and she showed up with the same outfit as Sulli's but rather than a flower, the singer tied her hair and placed a headband on top of it.

Netizens' comments included, "They are wearing the same outfit, and the two look really pretty," "Each of them is showing off a different charm," and "Wow! I did not notice that they wore the same dress until now."

Sulli


Suzy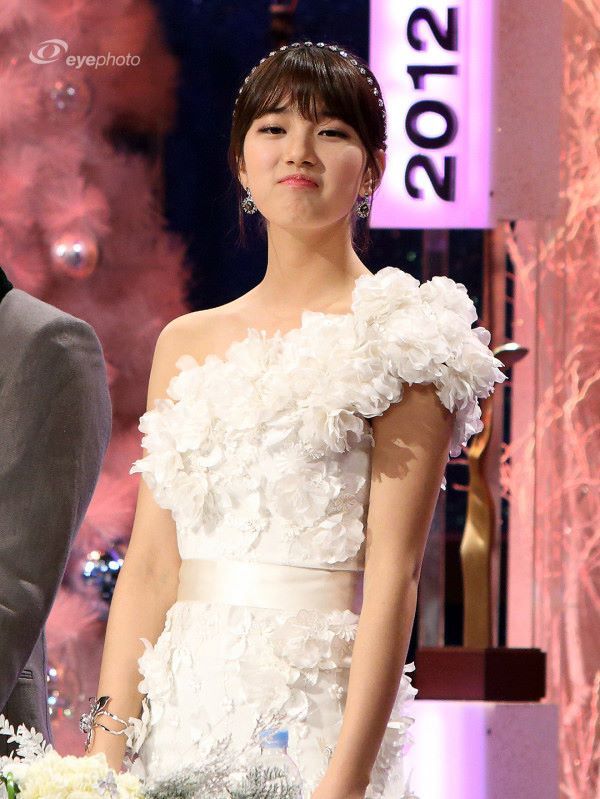 OP Note: Terrible screencap of her shoes...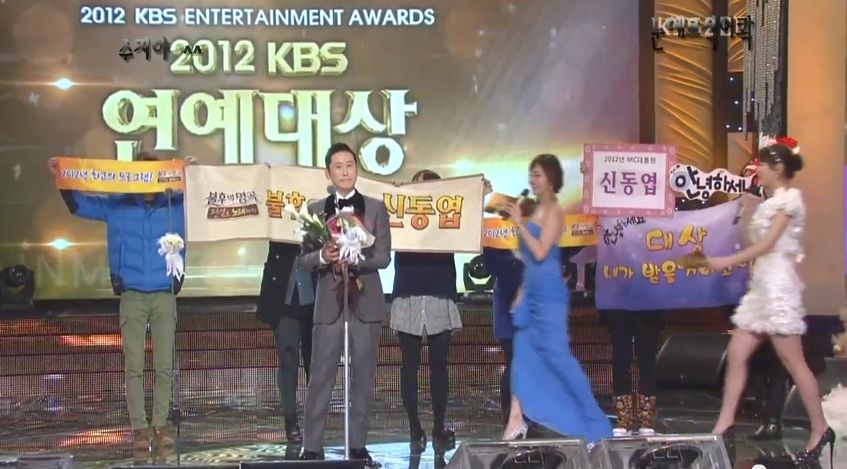 sources: soompi + Suzy (Phillipines) Facebook Page + dramabeans + nuneboseok3

Omona, why are people always stealing Suzy's dresses or vice versa?! Also, sorry for the crappy pic of Suzy walking across the stage so you can see her shoes. I couldn't find a good one online so I screen capped it from a Youtube video OTL.