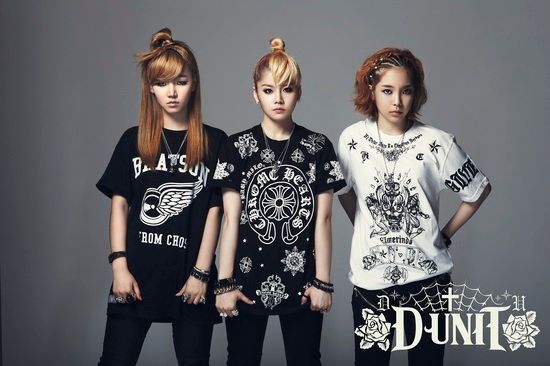 Rookie group D-Unit is back with new single "Oversleeping"!

"Oversleeping" was first released as part of the group's first full-length album, 'Welcome to Business'. The new version which was released online on January 3, is a fresh remix and features C-Luv's Taewan.





How did you like the song?



sources: dkpopnews + BubbleFeetGravityCH3

Not bad, not amazing, what do you think Omona? I'm not a D-Unit stan, but I like them.