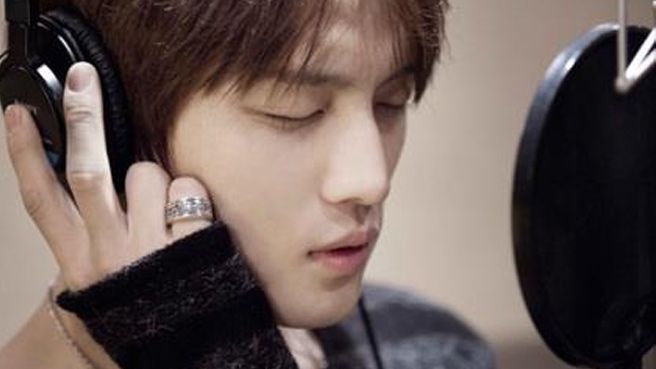 The popularity of JYJ's Kim Jae Joong has been reflected once more.

Kim Jae Joong opened up ticket sales online on January 7 for his upcoming mini concert, Your, My and Mine.

However, as soon as ticket sales opened up, all 16,000 seats sold out, and the influx of traffic ended up crashing the server.

Shortly after, Kim Jae Joong and his concert became the most searched term on various online portal sites, as well as on the ticket reservation site, Interpark.

Interpark also added Kim Jae Joong's concert ticket sale site brought in the most number of international visitors ever.

The upcoming mini concert is Kim Jae Joong's first solo concert in Korea and will look to show Kim Jae Joong not only as an artist but a diverse entertainer. The mini concert will be divided into three parts including a fan meet, a production history talk and then the mini concert.

While Kim Jae Joong's solo album won't be released until January 17, a preview track, titled One Kiss will be unveiled later today (January 8 KST).

source: enewsworld

Slaying. As expected.