11:47 pm - 01/09/2013
HAPPY MUSIC LIVE 2012 - SHINee + Good Guy/Bad Guy BBCream photos
Youtube links are already unavailable and I can't work out how to embed
Tudou links
T_T
Show Parts:
Part 1
Part 2
Part 3
OnKey BB CREAM photos
:
Key - Bad Guy
Onew - Good Guy
(his pic was already bigger than Key's on Etude's Twitter, someone has a bias~)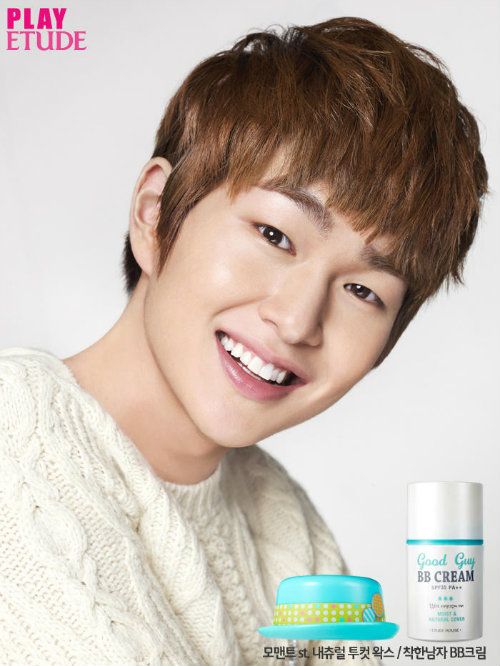 Pink hats, that's what every man wants from their BB Cream
Pics sources:
etudeplay
,
FantaStraMeSHINee
I added the photos only because since I couldn't embed the videos the post looked so sad, D:.

Mods, I tried to make a Tinypic account, but apparently it's been bought by Photobucket so I thought I'd try with my already existing account. If this's not olay I'll use my own gallery.