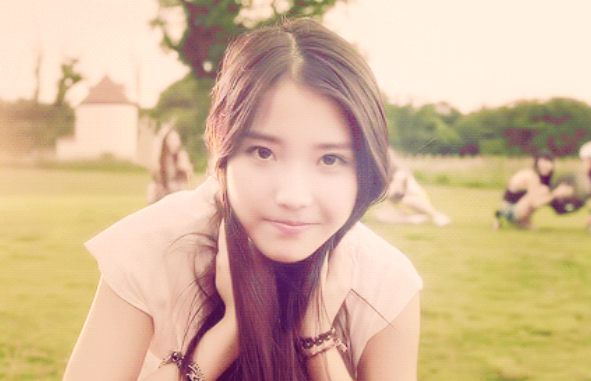 On his Twitter on January 10, producer Jo Young Chul from singer IU's agency LOEN Entertainment uploaded a photo of IU along with an explanation, "Ji Eun always seems happiest and most comfortable when she is at a recording studio."

In the picture, IU, whose real name is Ji Eun, is standing inside a studio in front of a microphone and with a set of headphone on her head. In her simple grey sweater and white-striped black jogging pants, IU indeed looks comfortable and relaxed in the photo.

Earlier at SBS's "Inkigayo," IU has recently hinted her comeback by saying, "Only a little while left till my comeback. I am preparing something awesome for you, so I hope you all look forward to it."




source: soompi

This OP can't wait for an IU comeback! I hope she gives us something good. The Good Day/You and I, sound was good, but I want something fresh!