1004KBS
The KBS Drama Special Sirius has aired its first episode with nearly widespread acclaim.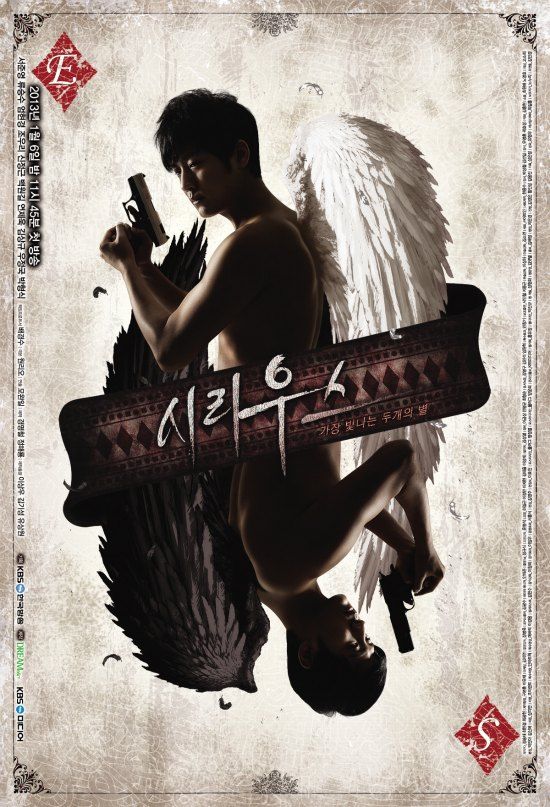 The 1st episode of the KBS Drama Special Season 3, Sirius, has recorded 3.8% ratings despite its late airing time.

The 1st episode in the 4-episode long drama series Sirius showed the strikingly different fate of the twins, Do Shin-woo (Seo Jun-young) and Do Eun-chang, when Eun-chang commits murder accidentally out of Shin-woo's bullying in his school.

After a long time, the brothers meet again as an elite detective and an ex-convict delivery man. As illegal drugs are smuggled in from China, disguised as sea wreck, Detective Do Shin-woo heads a raid in the factory disguising the drugs as fish, and finds his brother Eun-chang there. The twins, meeting face-to-face with only their fingerprints to tell them apart, wrapped the scene entirely in a great tension.

Manager Go (Ryu Seung-soo), an owner of a hostess bar and one of the smugglers involved in the trade, realizes Eun-chang's existence and plans to use this to his advantage, foreshadowing the twins' double cover.

The online board of the drama Sirius exploded with acclaim for the drama's tension, its unconventional genre and plot, as well as the acting skills of the two leads Seo Jun-young and Ryu Seung-soo.

Source koreandrama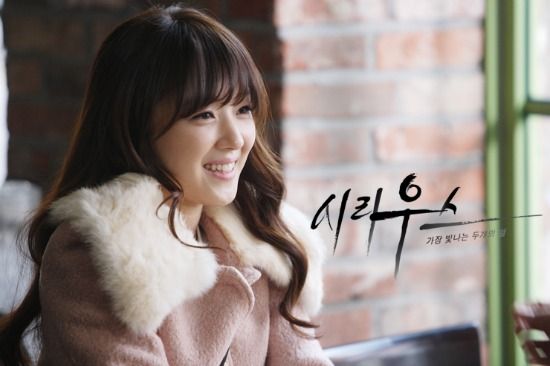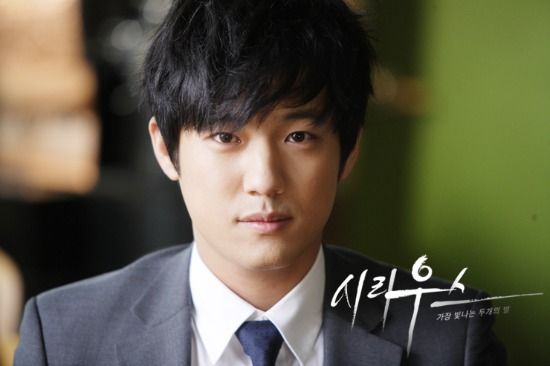 Credit KBS
Is anyone watching? The first episode was so good! You can read dramabeans recap here.
Are the tags being weird for anyone else?