Pondding Reearty
Yoastering Luckily
Wrap party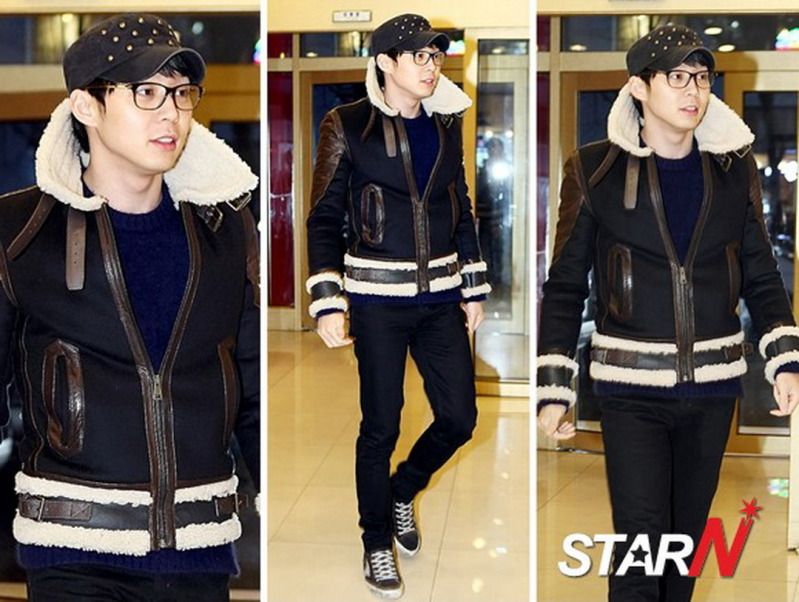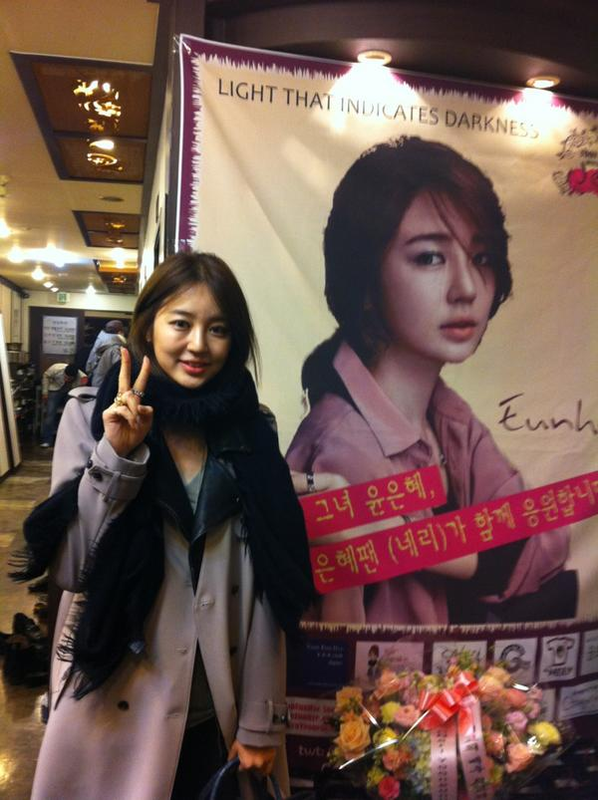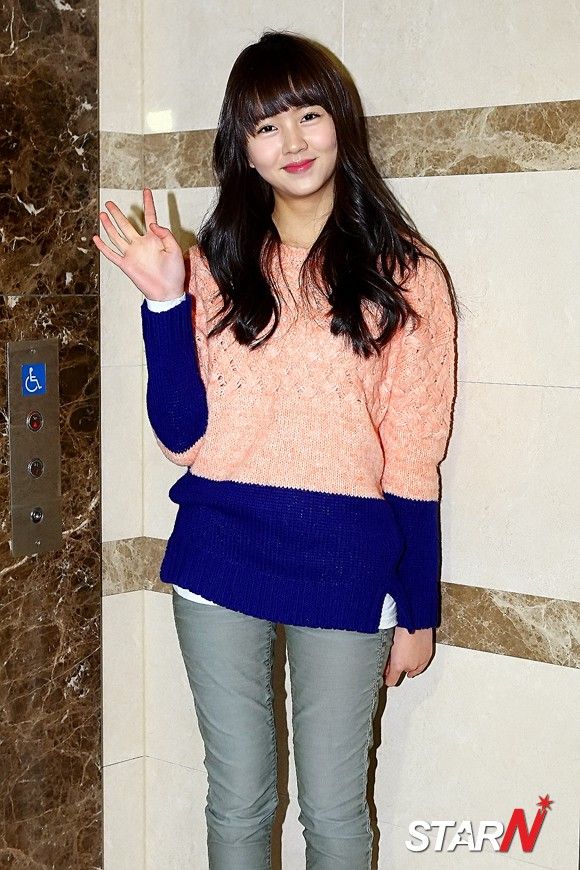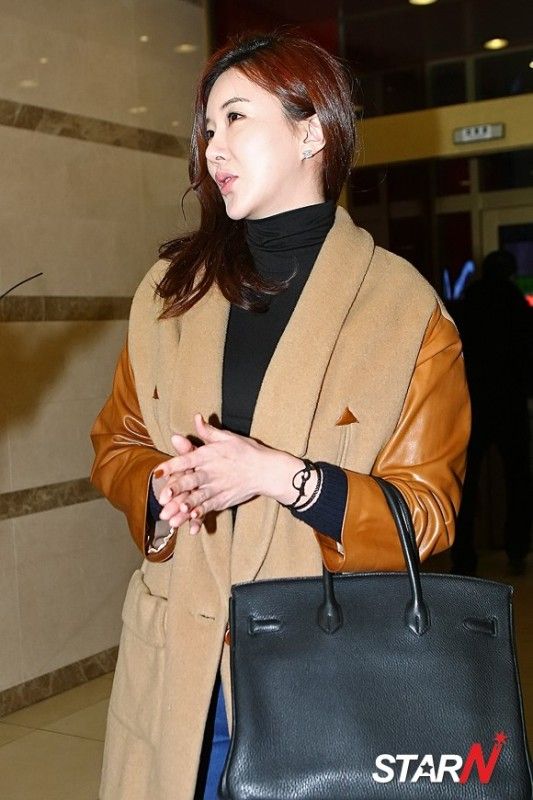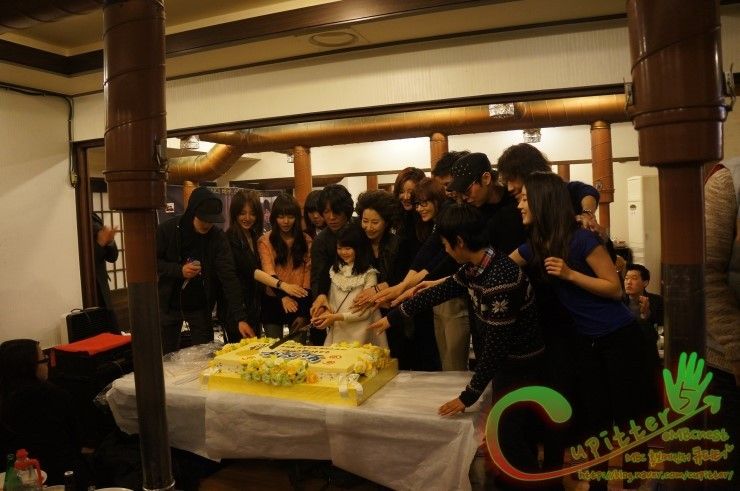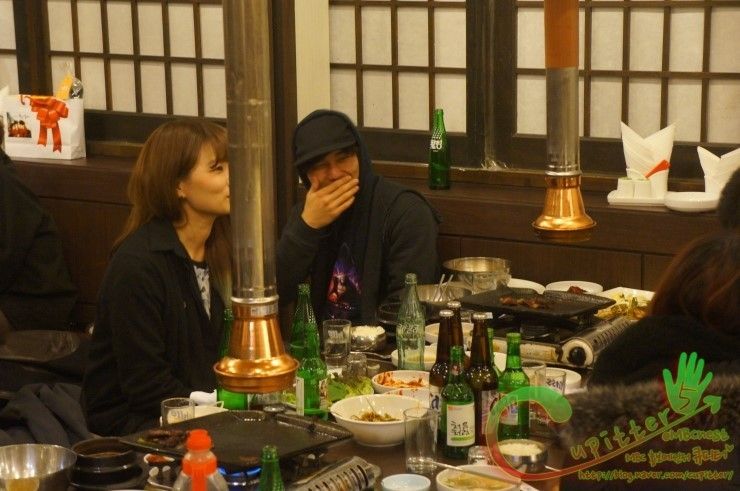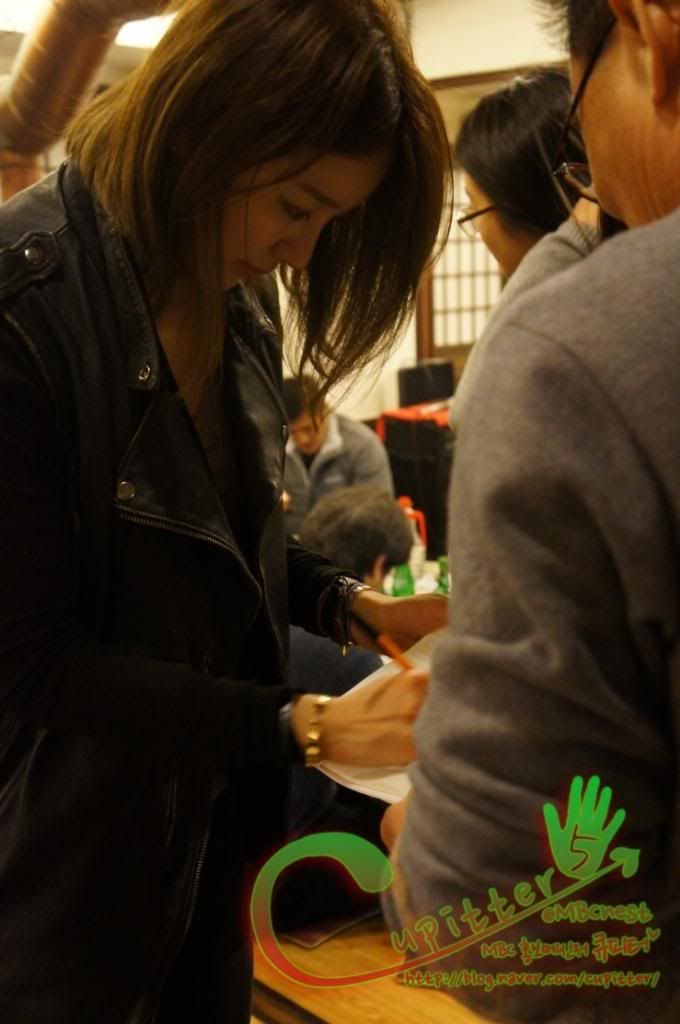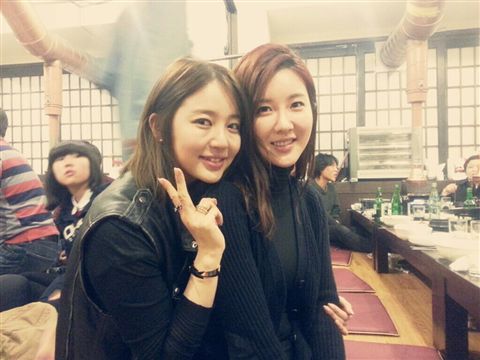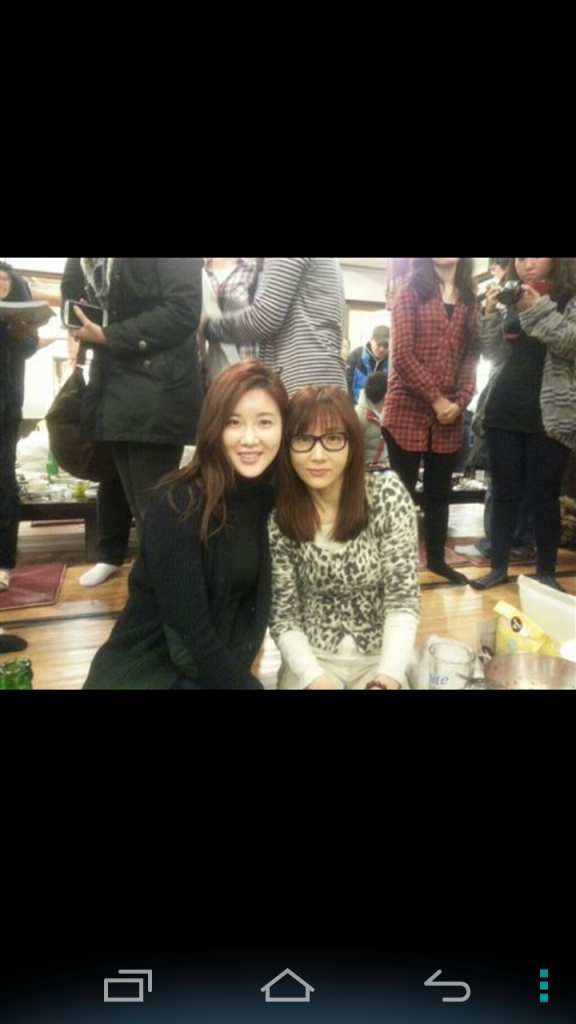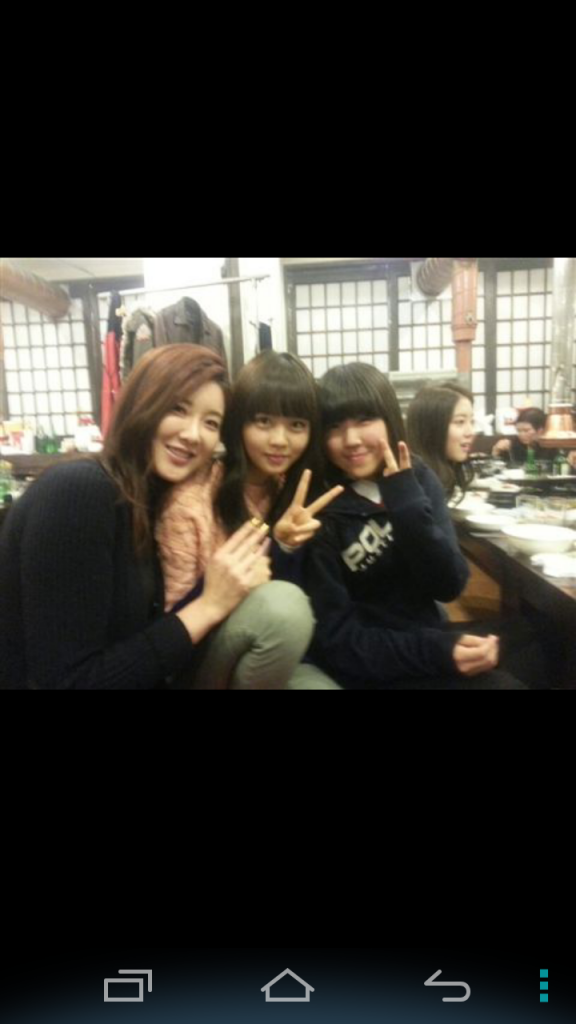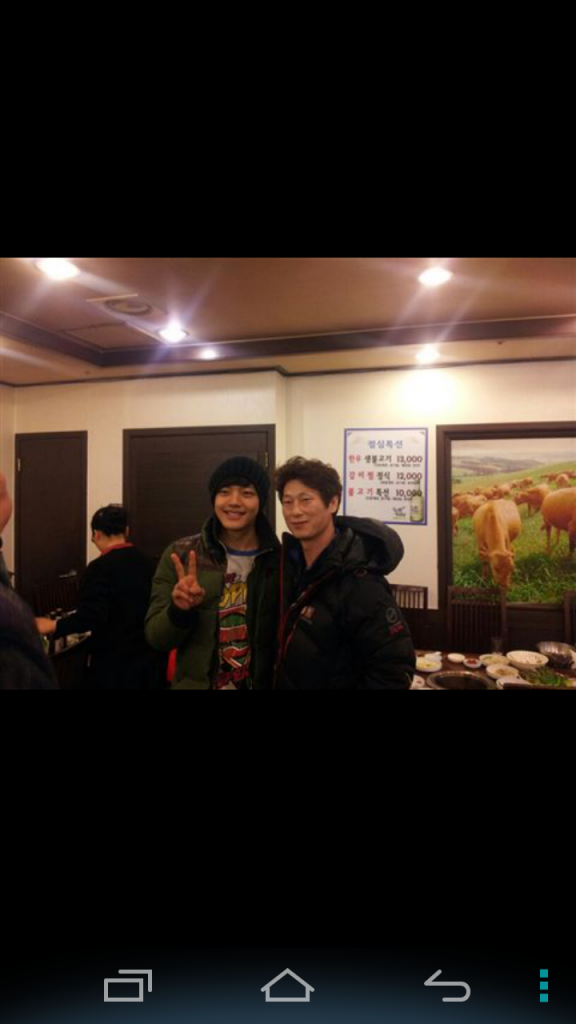 Look at that queue for people who want to take a picture with Yoochun!
Credit As tagged (Star N) | DC Bogo | Cupitter
Mods I can't find a link for Star N but the "As tagged" is usually enough isn't it?
What did you think of the show?
It sucked but I finished it for the cast
It sucked and I dropped it
What did you think of the finale?
Nothing could fix this mess anyway
Spoilers ahead, obviously.
Yoon Eun Hye cut her hair!