5:30 pm - 01/24/2013
Go Young Wook to Be Indicted for Sexually Harassing Minors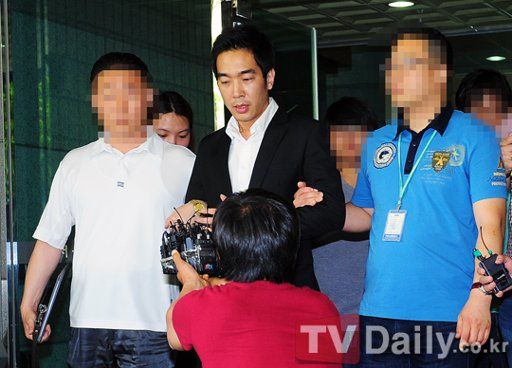 Seoul Western District Prosecutor's Office announced on January 23 that they will arrest and indict Go Young Wook for three charges of sexual harassment of a minor.Go Young Wook
allegedly lured the victim, who is
13 years old
, on her way home from school into his car by stating that he is a music producer and sexually molested her inside his car on December 1, 2012.
Previously in
May 2012
,
Go Young Wook was charged for sexually assaulting three minors.
The prosecutor's office asked for a warrant of arrest for Go Young Wook, but the court dismissed the demand, claiming that Go Young Wook is unlikely to flee. Later,
two of the three plaintiffs dropped the case
but with one case still remaining, Go Young Wook was charged with the same crime once again.
Soompi