Producer, singer-songerwriter, and multi-instrumentalist Ryan Leslie was spotted
in the YG building among the likes of producer Lydia Paek and the infamous
G-dragon.

Earlier this week Big Bang member G-dragon uploads a photo of himself and Leslie
hanging out at Club Ellui. He captions, "With Ryan Leslie."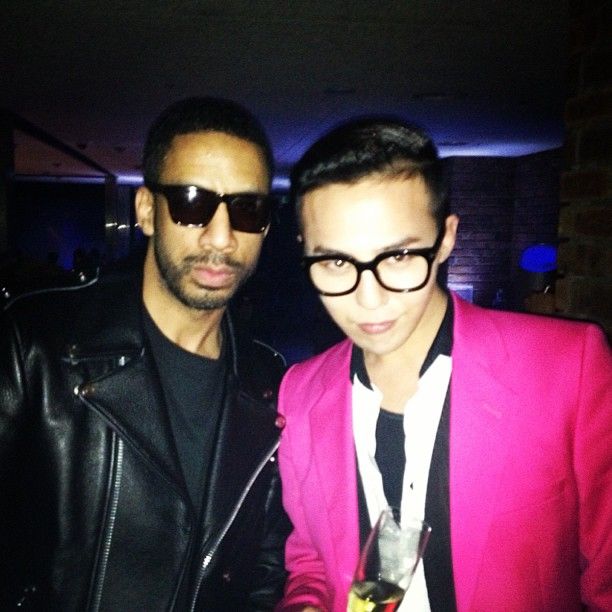 Lydia posts her picture today with the caption: "@ryanleslie in the building,
making music!!! #AAHHMAZZING"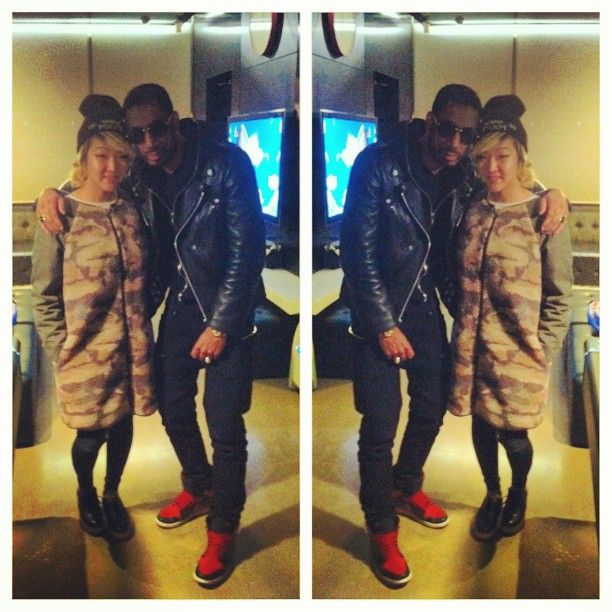 If you are unfamiliar with Ryan Leslie you can familiarize yourself with the
music videos of his most popular R&B singles below if you like:








What do you guys think they are working on and for whom will the songs be
for? Anyone think Ryan will actually feature on a song?


*Sorry mods! I hope I fixed it!

Source: Lydia's Instagram, G-dragon's Instagram & Ryan Leslie's Vevo @ Youtube