G-Dragon: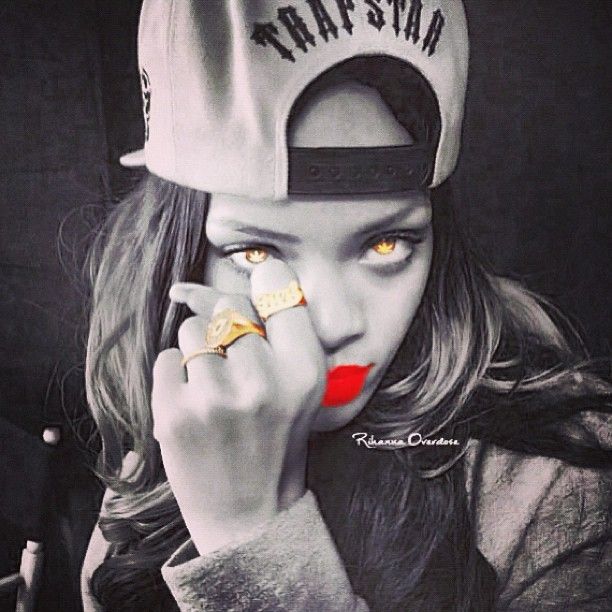 "I love @badgalriri , that's my f**kin problem #Rihanna #inspiration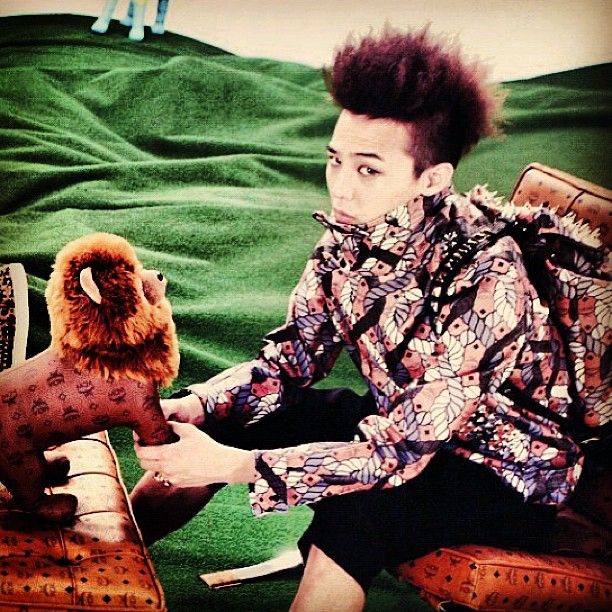 "머리가똑같아요"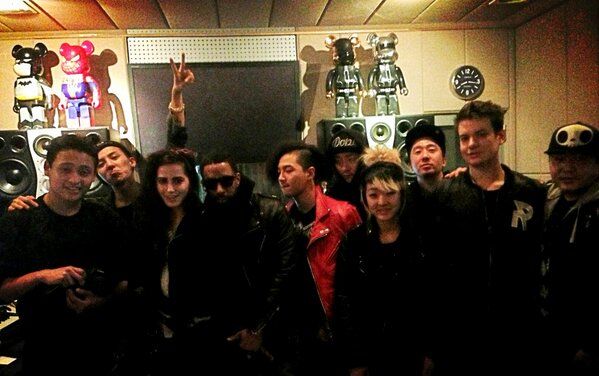 "Hope we can work together more in the future! YG Family & Ryan Leslie's crew! #inspiration G.nightzzzZZZZzzz"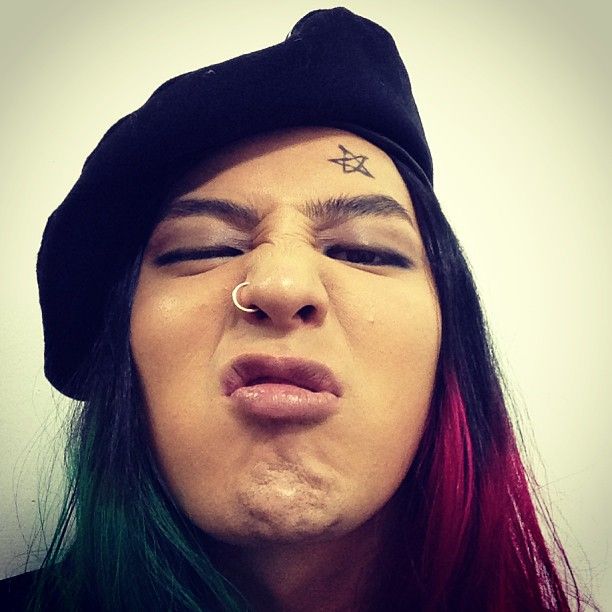 "✯G-night✯

Taeyang: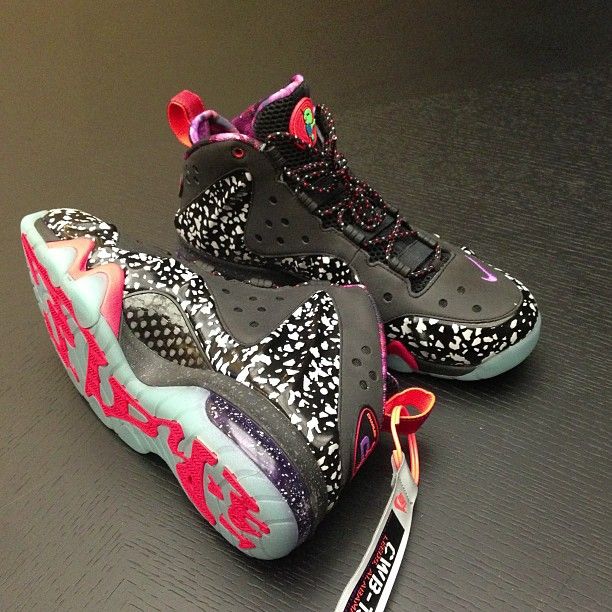 "Wow.. Thanks NIKE ! I loveeeee it!!! #nike #charlesbarkley"
"Thank u!:) #nike #force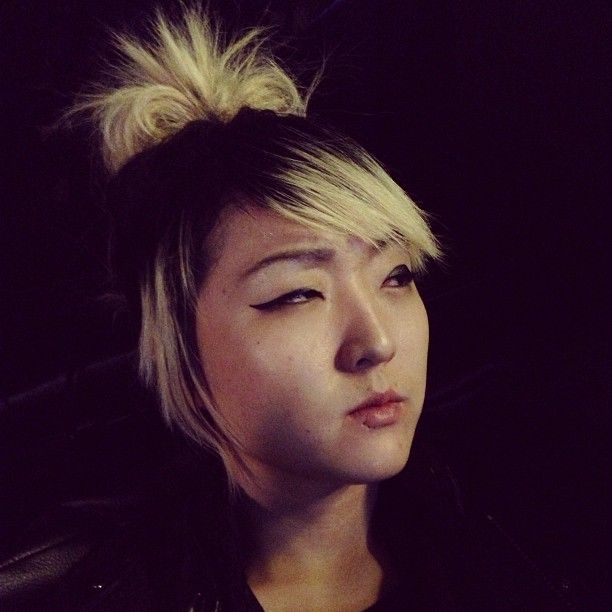 "This is true lydia @thelyddz #WTF#sleeping#lydz#sorry"

Seungri: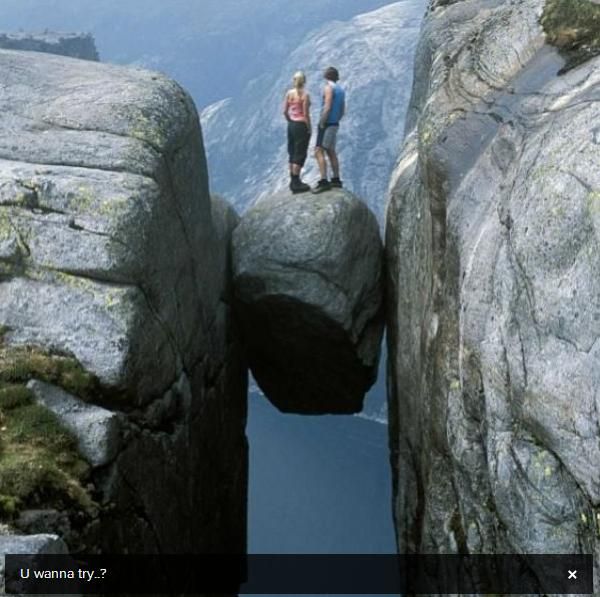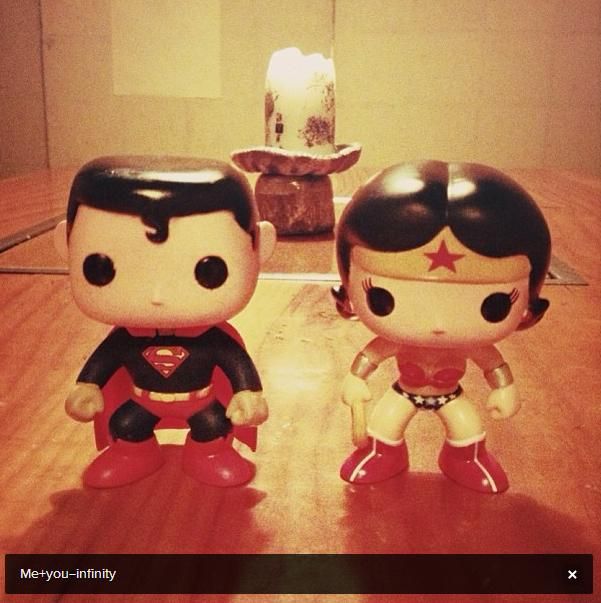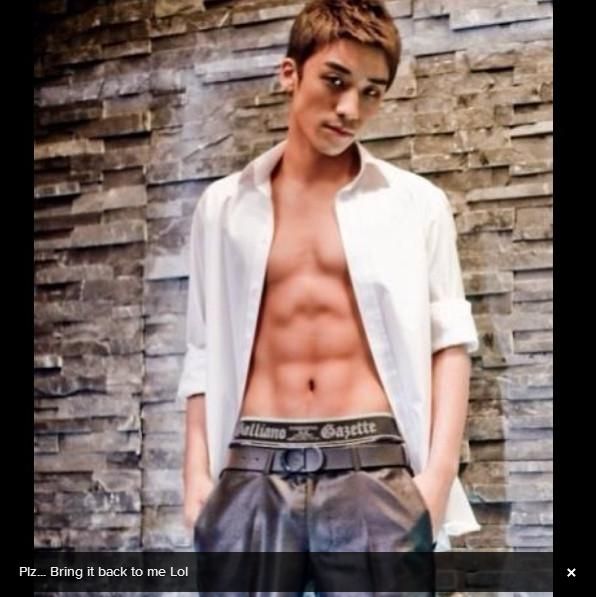 Extras: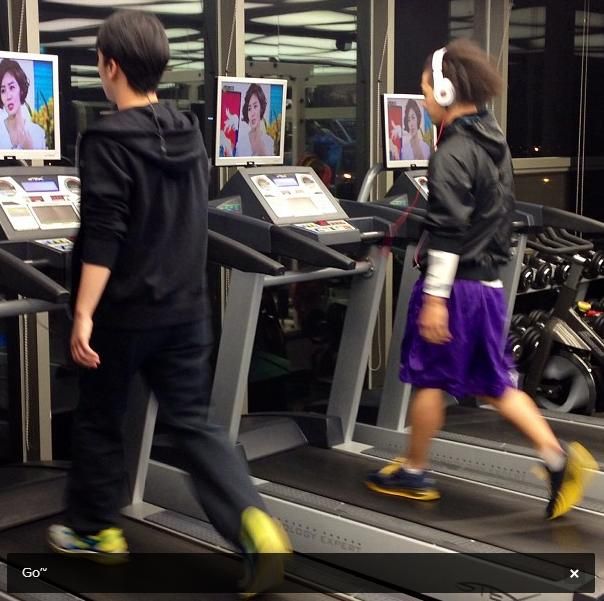 From Hwangssabu's Instagram: "Go~" (Seungri and Taeyang)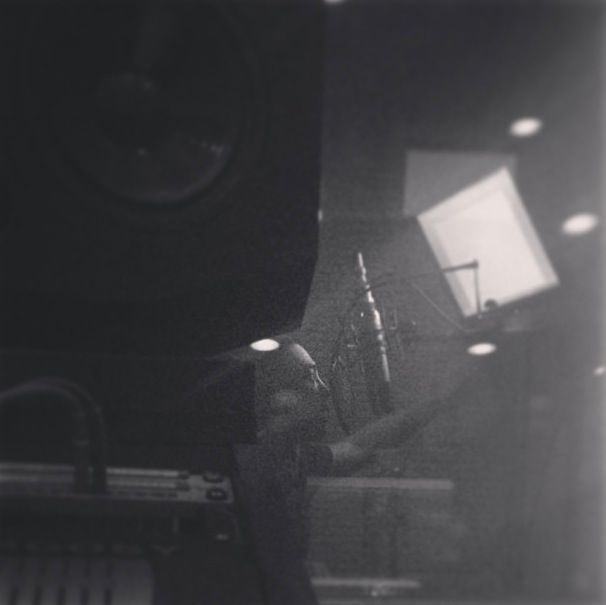 From tablo's Instagram: "in the lab wit @Realtaeyang. he's killin' it."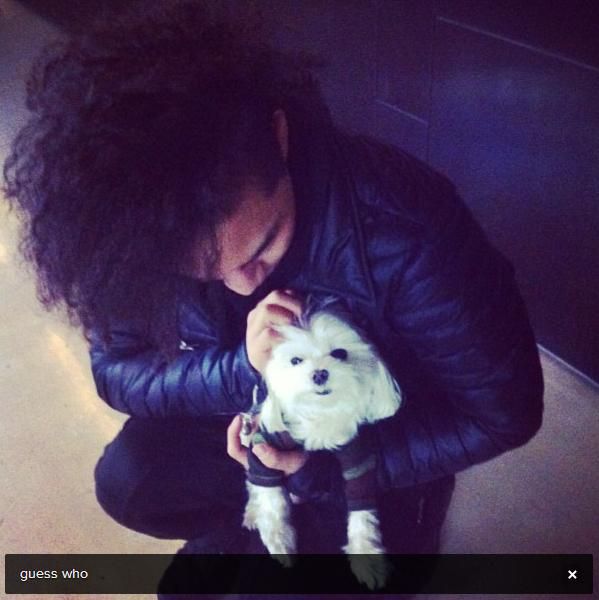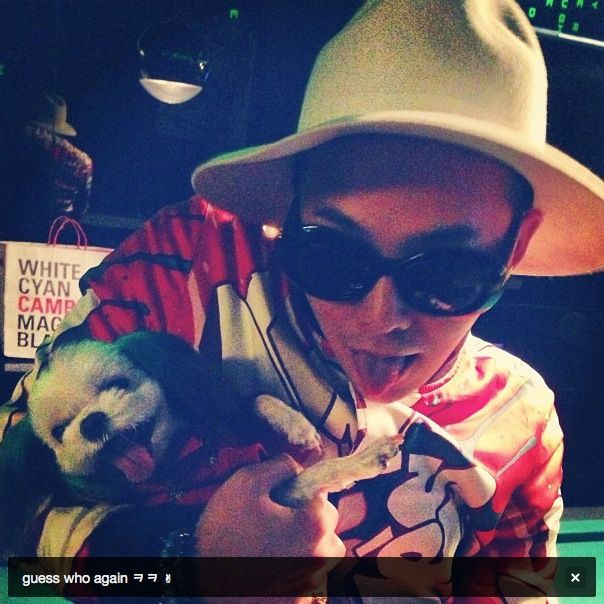 Sources: G-Dragon's Instagram, Taeyang's Instagram, Seungri's Instagram, Hwangssabu's Instagram, Tablo's Instagram, Engdu's Instagram, Big Bang Updates