Part 1!
MMYNOON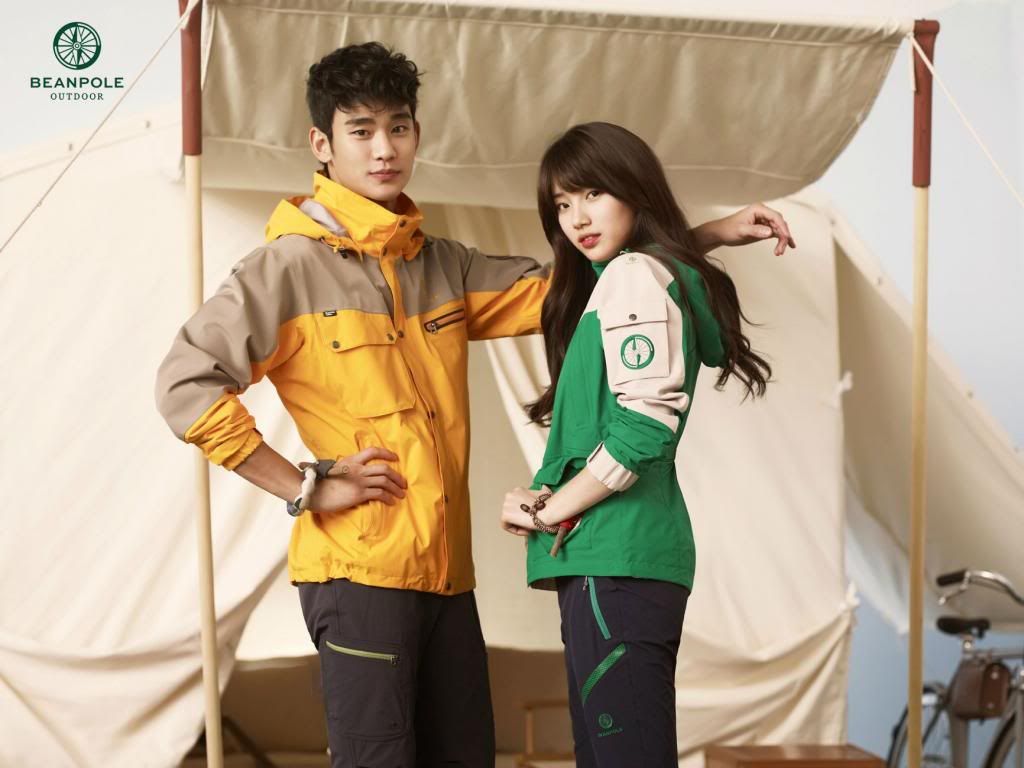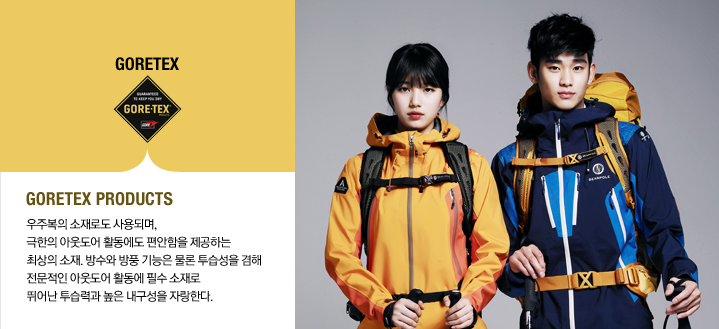 Beanpole Outdoor via missacn.com

Article: Kim Soo Hyun - Suzy's couple pictorial gains attention 'trendy couple meets up again'

1. [+323, -37] Be honest with us. You two are dating, right? ㅋㅋㅋㅋㅋ They work so often together, you'd seriously think they'd start to develop affection for each other at some point...

2. [+231, -27] Soohyun looks like he's so into Suzy ㅋㅋㅋ

3. [+182, -34] Kim Soo Hyun looks crazy for Suzy

4. [+36, -2] These two work so often together... on top of that, they have such awesome chemistry...

5. [+24, -1] Suzy has an impression that matches any guy, really, but especially with Kim Soo Hyun...

6. [+17, -1] No Suzy, not yet... You still have growing left to do. It's too early now.

7. [+16, -3] Why are so many people writing fictional novels here

8. [+13, -5] I won't be mad if you guys say you're dating.. Just don't lie to us

9. [+12, -7] Are these two dating??? They seriously seem like it

Article: Kim Soo Hyun and Suzy's close up date 'feel of lovers'

1. [+508, -30] When you're always so close like that... I think you couldn't help but fall in love with each other ㅠㅠ

2. [+421, -40] I think they'll start dating soon considering they're always so close together...

3. [+368, -45] You two.... match each other so well

4. [+34, -7] Handsome man, beautiful woman

5. [+32, -4] Wouldn't be surprised if Kim Soo Hyun and Suzy got extra close since they're always together

6. [+30, -8] It'd be impossible not to ㅋㅋㅋ

7. [+27, -10] There's gotta be something there..

8. [+27, -8] I don't think anyone would care if they did really date, they match each other well

9. [+21, -6] I want to cut that rope

10. [+18, -10] Be honest, are you guys dating?? ㅋㅋㅋㅋ

MK Fashion via Nate | Newsen via Nate | Netizenbuzz 1 + 2


prettylittlethingstotell
| feizys
Dead. I thought yesterday was cute but this is too much XD Enablers!
This is the actual CF + BTS of the photoshoot. Different than what was posted yesterday and about 1000x more adorable.