From Josei Jishin Magazine -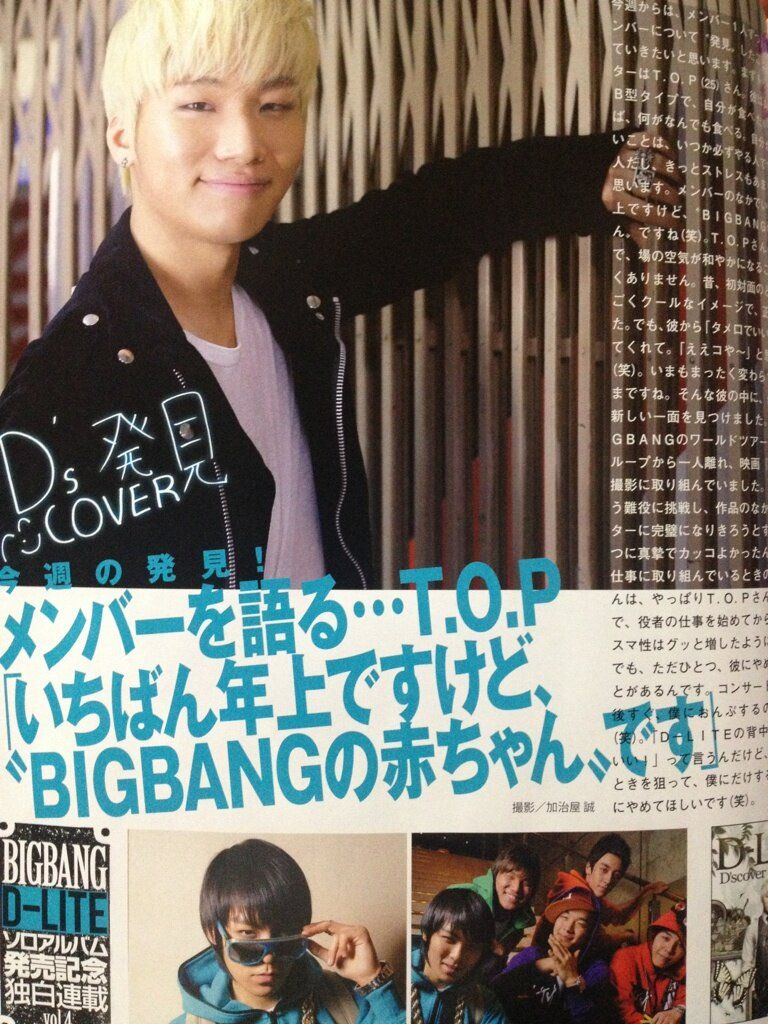 TRANS: Starting this week, member by member, I am going to tell you guys
about the "Discoveries" I made about them.

First one is TOP (25). He is a typical blood type B and if he thinks that he
wants to eat it, he will eat anything. He is a person who will achieve what he
aims for one day. He is free and I think he has no stress. He is the oldest of
the members but he is the "Baby of Bigbang" (Laughs). Thanks to TOP, the
atmosphere around me became more harmonious.

When I first met him long time ago, he looked very cold and honestly, I was
scared of him. But when he said "You don't have to speak politely" (T/N: In
Korea, there's a polite form of speech and impolite form of speech), I thought
"He's a great friend~" (Smiles) Nothing has changed and he is still the same.

From this guy, I "D'scovered" his new side. During Bigbang's world tour last
year, he left the group by himself and filmed the movie "Alumni." He had a
challenging role of a murderer and his hard work to become the character in the
film perfectly was very serious and cool. When he's working, you get the feel of
"TOP is TOP indeed!" and his charisma increased after starting his career as an
actor.

BUT There is just one thing that I want him to stop. Stop riding on my back at
the end of every concert!! (Laughs) He says "I like Daesung's back the most" but
I really want him to stop doing it to me when I'm tired. (Laughs)

Translated by: @BIGBANGGisVIP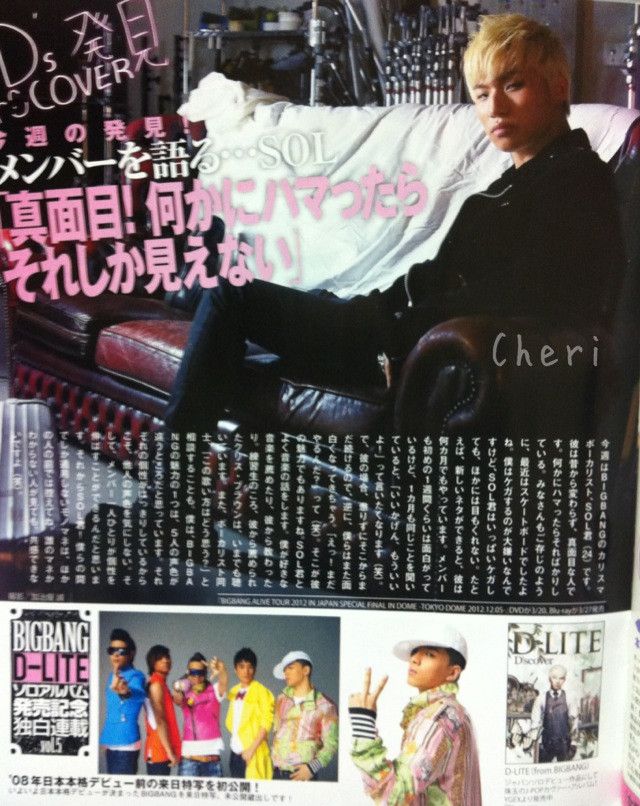 TRANS: This week I will be talking about BIGBANG's Charismatic Vocalist,
SOL san(24).

He is always the same from the past and is hard working. When he gets into
something, he only works on that one thing. As you guys may know, he's into
skateboards nowadays. I hate getting injured, but SOL san doesn't really mind
getting hurt. For example, when he discovers new thing he would work on it for
months and months. Other members are interested for like the first week, but
when he does one thing for a month, I want to tell him "Enough! That's enough
now!" And in his case, since he does one thing consistently, I surprisingly find
it interesting. I think to myself, "You're still doing that!" keke That's his
charm.

I talk about Music often with SOL san. I offer and show him the music I like,
and receive teachings from him. I still listen to Chris Brown that he
recommended to me in our trainee years. And as vocalists, we ask and consult
each other, "What do you think about this part of the music?"

I think Big Bang's charm is that each and every five members have different
voices. Since we have our unique characters, we don't care about others' voices.
And I think having unique individualities can improve our various talents in
many different ways.

And SOL san! Please stop imitating voices that's only known between us! When
people who doesn't know hears it, they won't get it!

Photo/Mag Source: Cheri
Translated by: @BIGBANGGisVIP






D'SCOVER was released on the 27th. Thanks to everyone's love and support it
ranked 2nd on Album Weekly. Thank you. Please keep on supporting D-LITE's
promotions, and look forward to it.

And D-LITE who is working hard in Japan, received a supportive message from TOP.

TOP's Message:
"My beloved Daesungie! Congratulations!! Hope D'SCOVER will be Daebak!
(great success)"

Photo Source: DCDS
Translated by: @BIGBANGGisVIP

Bonus - Seungri posts a cool backstage photo from ALIVE tour: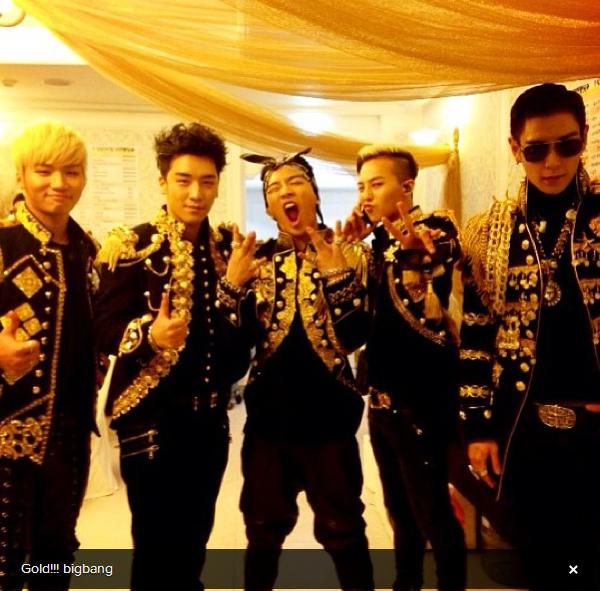 *MODS - All images were uploaded to my own image account; I changed names and re-uploaded, hopefully it works.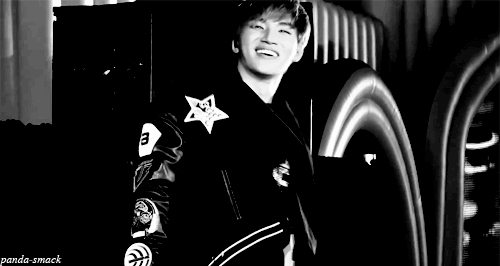 Sources: Big Bang
Updates: 1,
2,
3
and Seungri's Instagram