CallMeTomat0



indescribableme24 | 뚜 껑 | haesong225

There's finally some news on the drama OST:

Joe Lynn Turner, ex-vocalist of Deep Purple, and Korean guitarist Kim Se Hwang recorded a rock ballad song 'Forever' on March 21. The song will be included in the OST for Gu Family Secret. It'll be refreshing to hear an English song with American rock vocal in a sageuk. Turner took on the English lyrics which includes, "Why can't our hearts beat together? I long for you more earnestly than ever before." [This is translated back from Korean, so the original lyrics might be something totally different.] The music was composed by Turner, Kim Se Hwang, and drama musician Kim Dong Hyuk.

donga via nate | Tryp96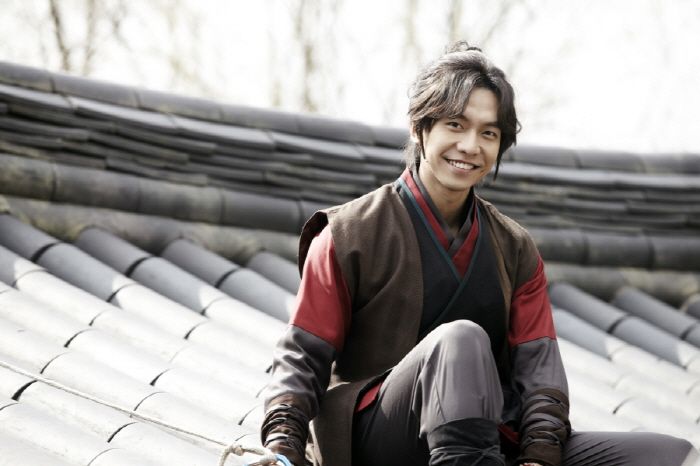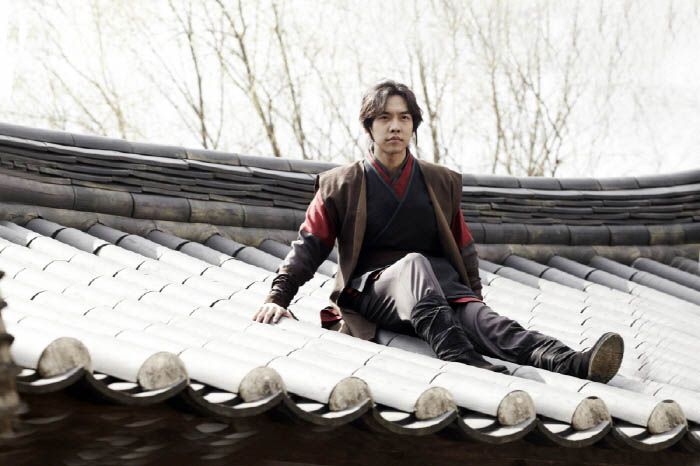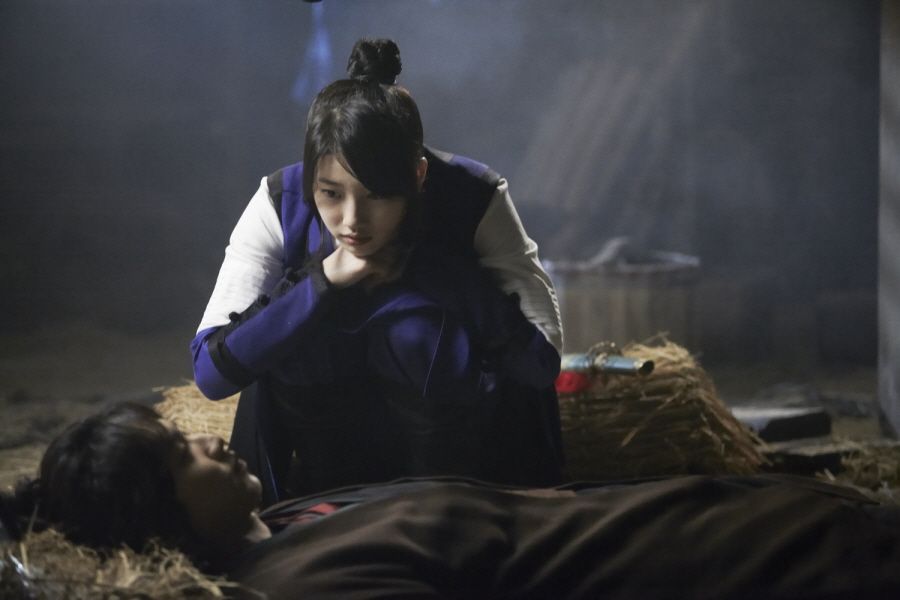 Sung Joon?!?
koreastardaily 1 2 3 | Tryp96 2
Press conference rumoured to be on April 4th