3:22 am - 04/24/2013
Dispatch's couple: Jo In Sung and Kim Min Hee
The wait has come to an end as media outlet Dispatch has finally shattered the calm with their new celebrity couple exclusive! According to them, actor
Jo In sung (32) and actress Kim Min Hee (31) are dating!
The two apparently knew each other since 10 years ago
during their modeling years, and after the decade, they've now progressed as a couple
having dated for 4 months
. The alleged star couple began to see each other at the beginning of this year, and kept things very secretive and quiet, usually enjoying their dates in their cars.
In addition, they also frequently used occasions where they would have acquaintances around to further keep their relationship quiet according to Dispatch. They did this on one of their dates, on the 17th, after Jo In Sung appeared on a radio program hosted by
Kim C
by taking separate cars and making sure they walk apart from one another.
Kim C is also the link between the two as he is close friends with the actor and also friends with the stylist who is friends with Kim Min Hee.
According to an insider,
"The two opened up comfortably when they were at places with close friends gathered… They started showing interest in each other, and naturally their relationship progressed."
Another source close to Kim Min Hee added,
"The two have been in the entertainment field for a long time. Since they've walked similar paths, they have a lot in common so they converse well… Although they've been meeting secretly, they're very dependent on one another."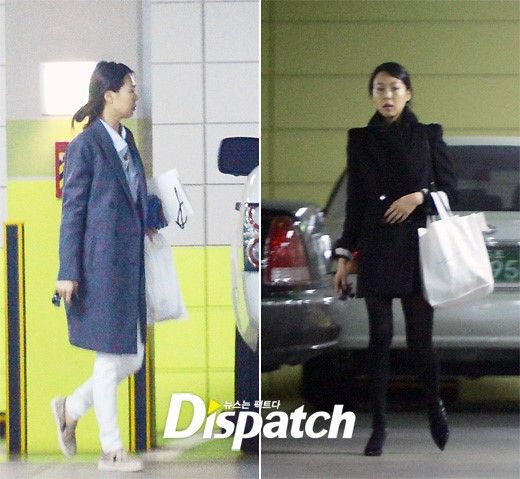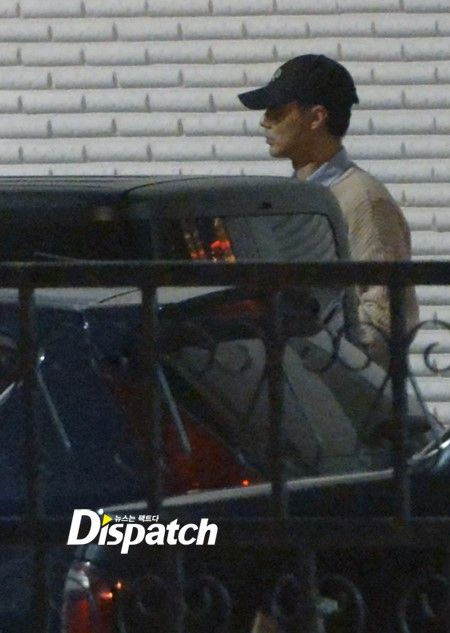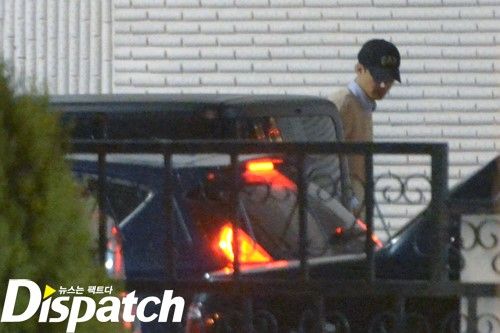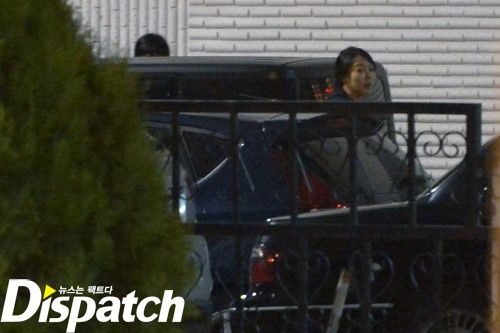 Dispatch via Naver | Allkpop