Ugh, this beautiful fucking man...



BIGBANG's T.O.P who is currently promoting his new movie Alumni/The Commitment will be releasing a new song in November.

It is expected to be released in the middle of November following fellow BIGBANG member Taeyang's solo activities.

The music video features various models and was directed by Seo Hyun Seung. It was said that filming took 4 days.

Director Seo Hyun Seung is no stranger to the YG Family as he was also responsible for directing G-Dragon's COUP D'ETAT,Crayon & One Of A Kind, CL's The Baddest Female,2NE1's I Love You, I Am The Best, Can't Nobody and many more!

In addition, BIGBANG is gearing up for their Japan Dome Tour which is opening on November 16th panning to January 13th.




If this is real, get ready.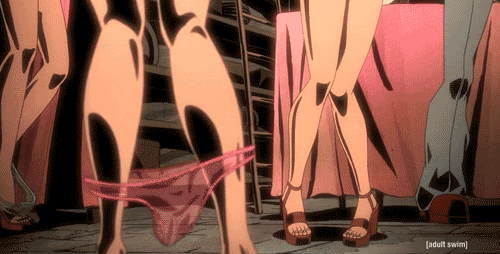 Also, this adorableness happened today.




Source: ygfamilyy & John Lee's Twitter & fuckyeahtohn