Who joined the Super Junior 'Gee' performance during their Japan Fan Meeting and gave the fans a small display his "casanova" skills?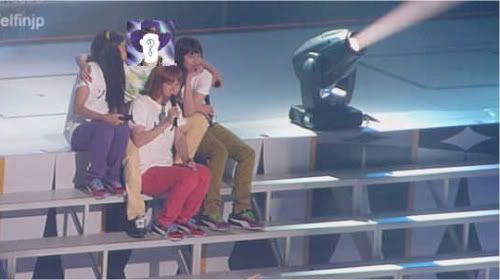 Everyone's Chinaman, Han Geng!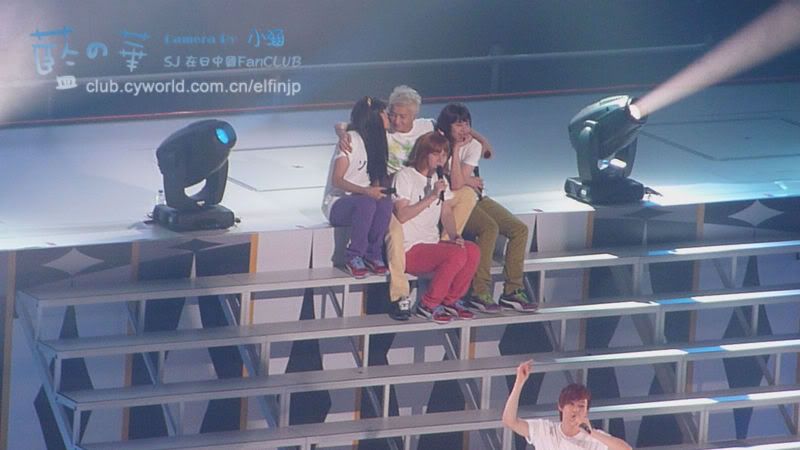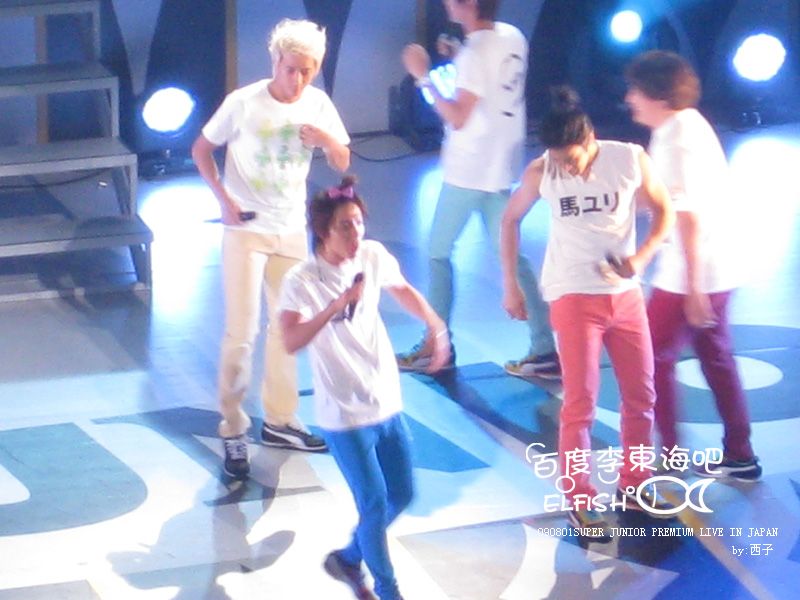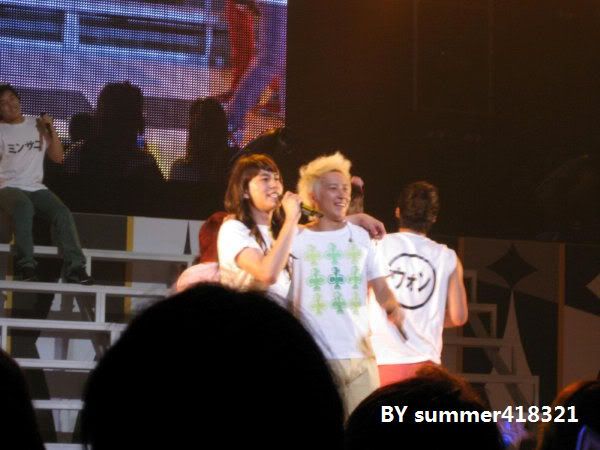 ...who finally decided to join the boys during their Gee performances. Apparently he was too manly to do so before. Manlier than Siwon, even. $100 that Heechul asked him to play Minho's role from the original the music video! ;)


Source: 1, 2

Picture is too priceless not to share. So excuse my lame attempt of having this pass as a guess who post.