You can read the full article at here

Summary: Yoochun is known to have a sexy car Audi R8 model, and he sold his car to the dealer a while ago. The car taken by Yoochun is a leased one, paying 400,000 KRW per month.

This captured image is from the car dealer's website.






somebody saw him in new car..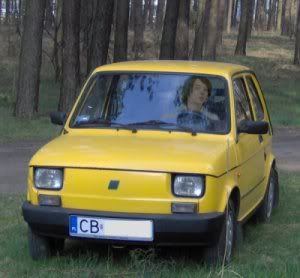 fail, I know T_T
</div>
I'm shocked.. *__*
sorry Yoochun, but this is the end of our relationship..
btw who wants to have Yoochun's car? ^^