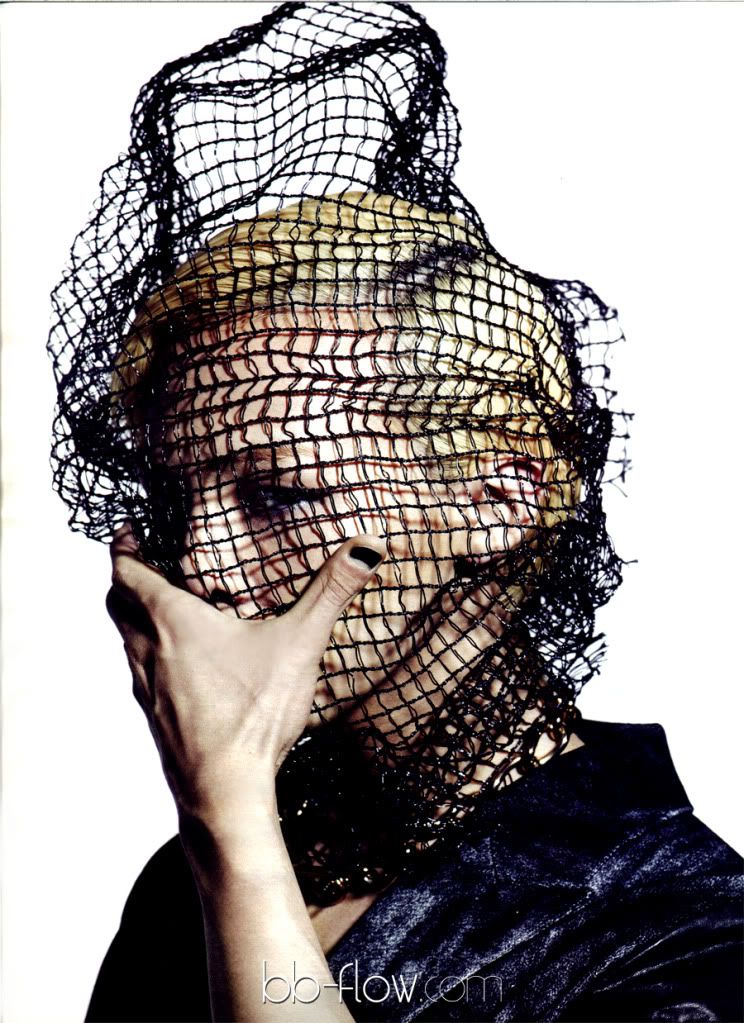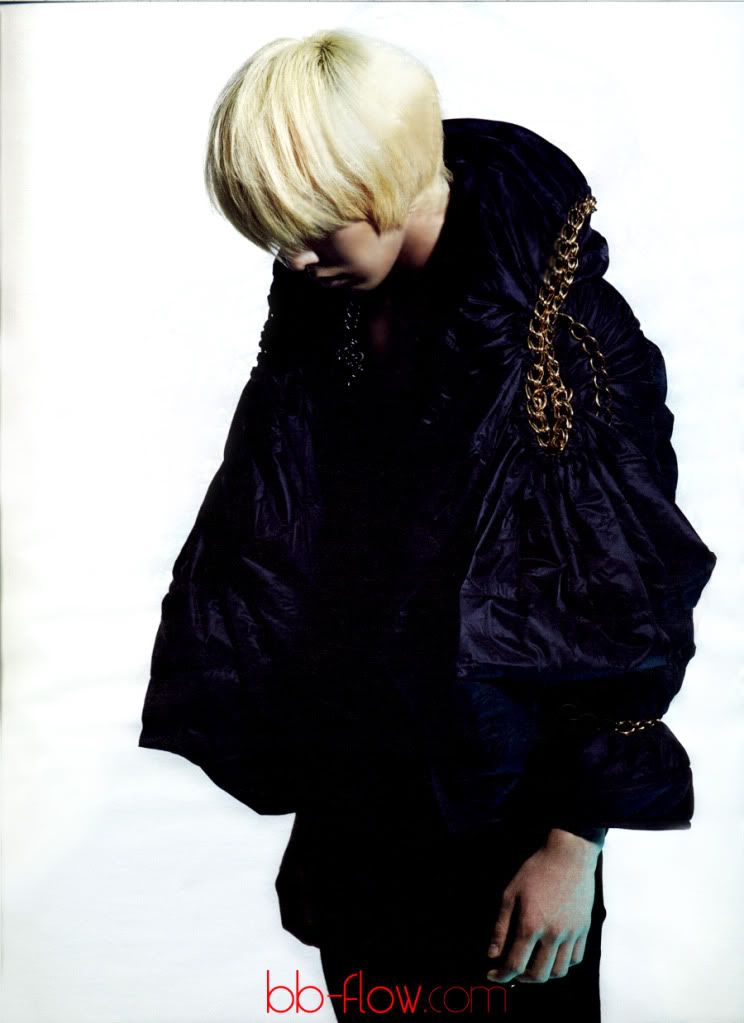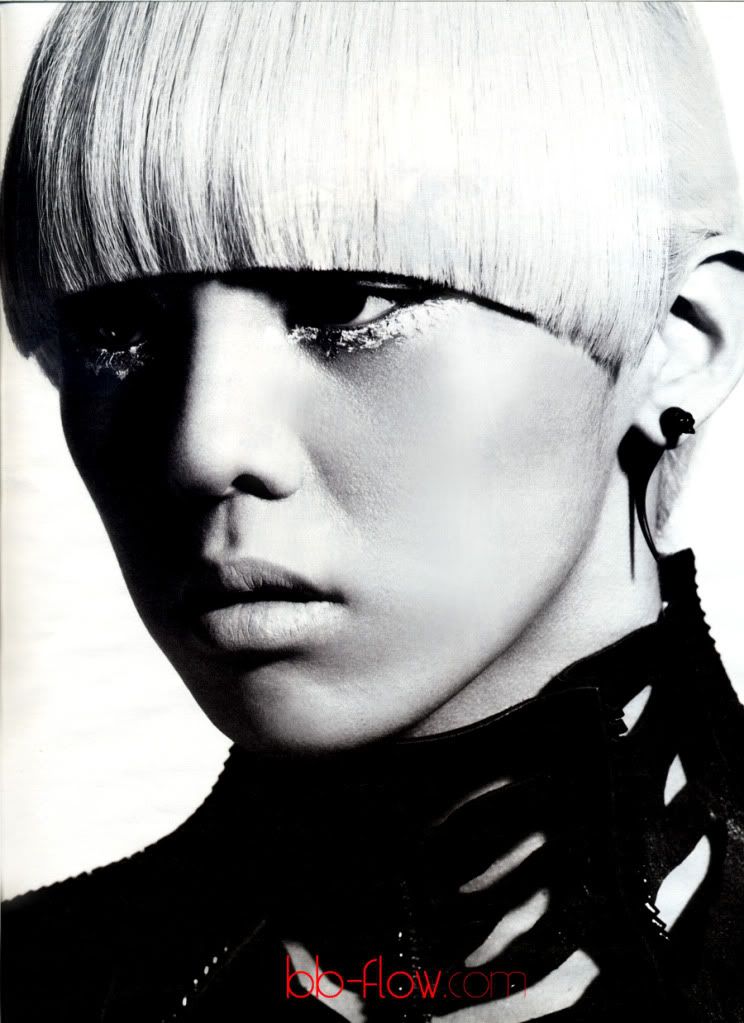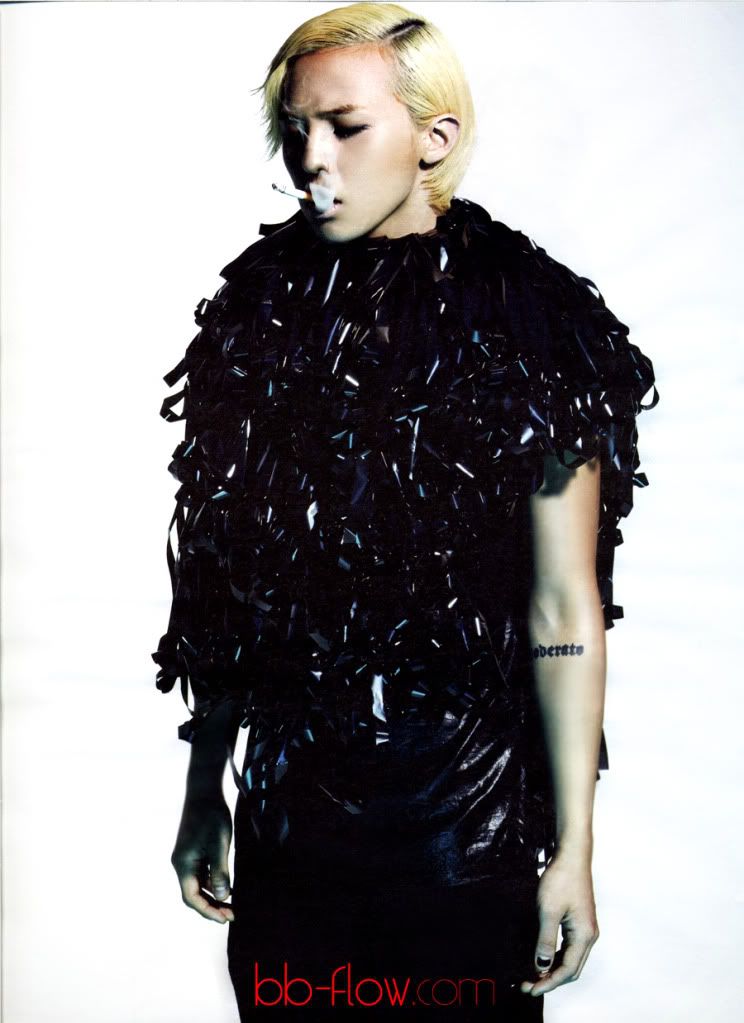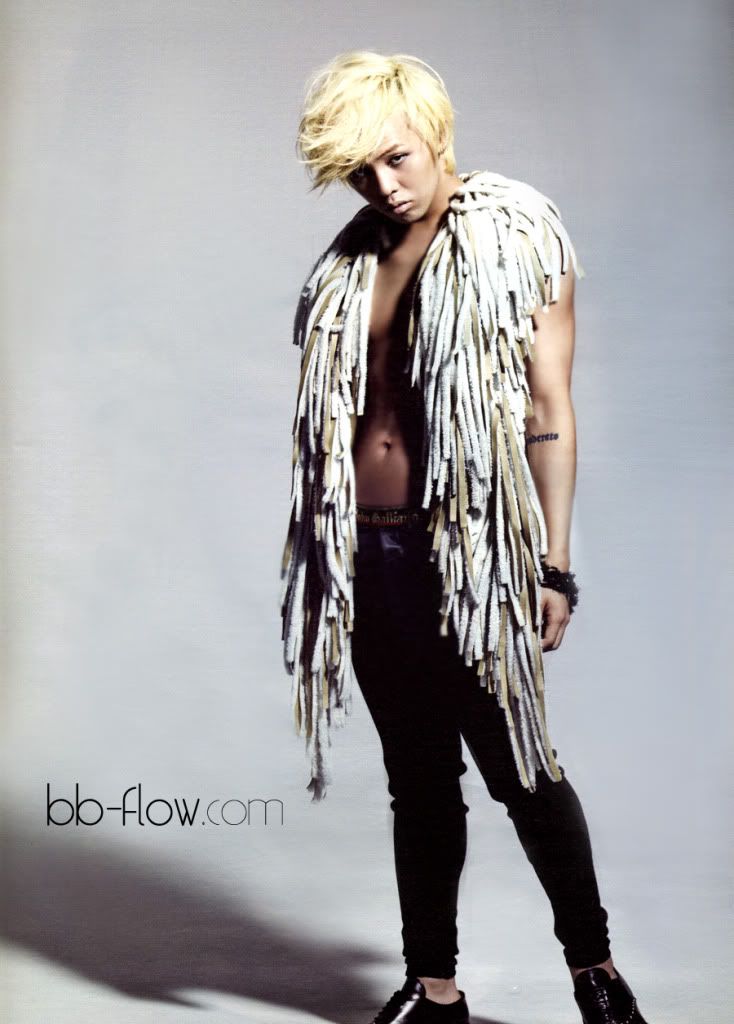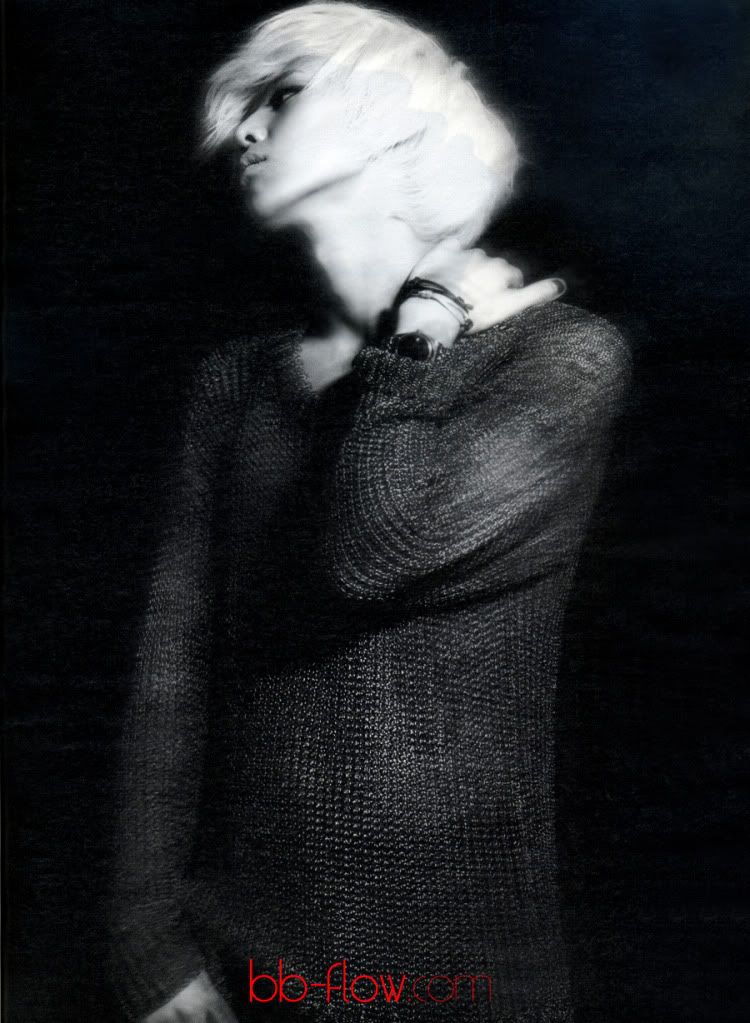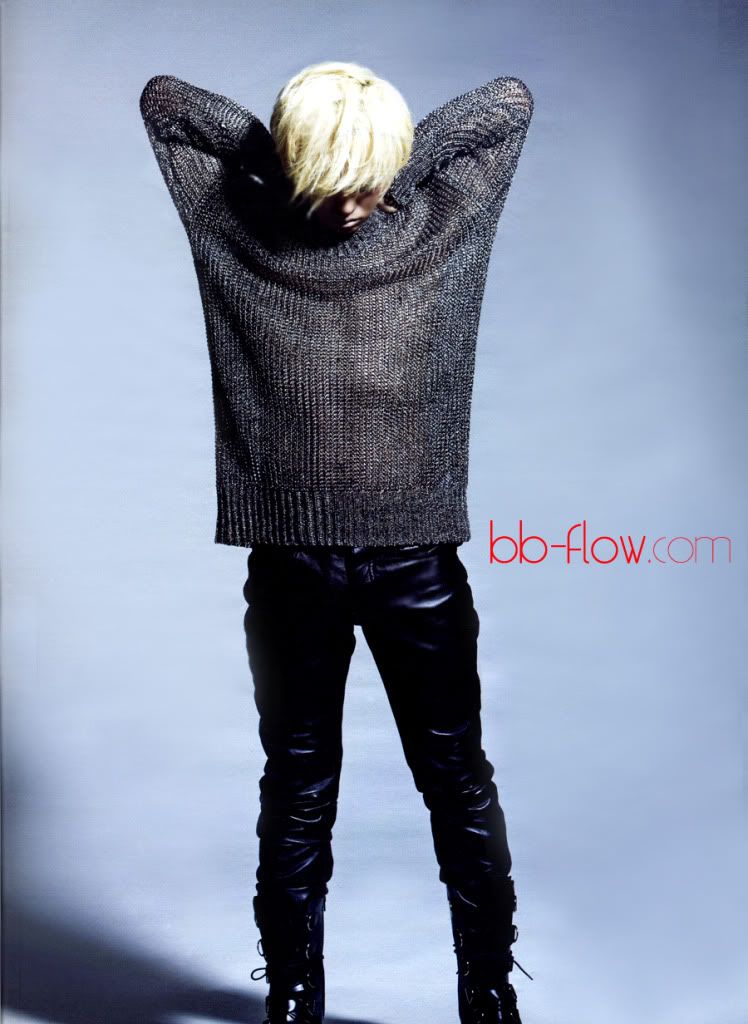 팬사이트에만 퍼감 허용합니다. 홈페이지 게시물 직링크도 하지 마세요.
비공개 사이트라고 해서 쪽지 신고 안오는거 아니니 퍼가지 마세요.

본 화보를 악의적인 목적으로 퍼가는 것을 금합니다.
퍼가실 때는 BB-FLOW로 출처표기해주시고 본인 계정으로 바꿔서 2차 변형-수정-편집 없이 가져가 주세요.
로고 삭제, 핸드폰 배경등으로 작업해 재업하는 것 역시 금합니다.

퍼가실 때는 이 문구도 다 가져가주세요. =

post those up on fansites, to credit properly, not to change anything on the scans and not to use for malicious (???) purposes [ as explained by the uploader at soompi

]
sources : 보니 @ BB FLOW and shinhdeplol @soompi.com in THIS post - there is no exact source, as I took these from the post at soompi which doesn't cite the exact origin of the pics, just bb flow .