주니어가 인터뷰에서 "연기뿐만이 아니라 다 하고 싶다"고 했지만, 많은 시간이 흘러, 훗날, 그가 배우 박진영에 또렷한 방점을 찍어줬으면 한다. 눈으로 이렇게 많은 이야기와 감정을 담아낼 수 있는 아이돌은, 그리 흔하지 않으므로.

— 이정화 (@BetweenLee) August 26, 2015


Tweet from 10+ Star Magazine Editor:
"In an interview, Junior said 'I not only want to act, but also want to do so much more.' Time passed, in the future, if the actor Park Jinyoung shown strong impression of him that would be great. An idol who can capture emotions and stories through the eyes like him, is really not easy to find anywhere."

GOT7 Junior has created a new formula "10+ Star Magazine x Junior = The Legend"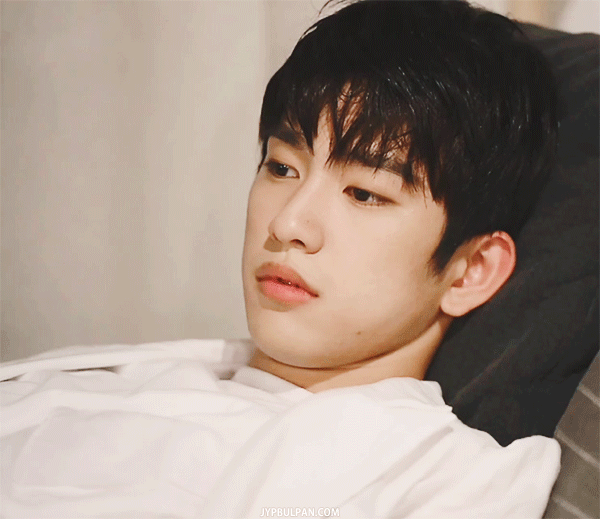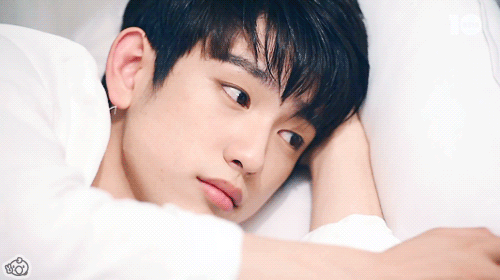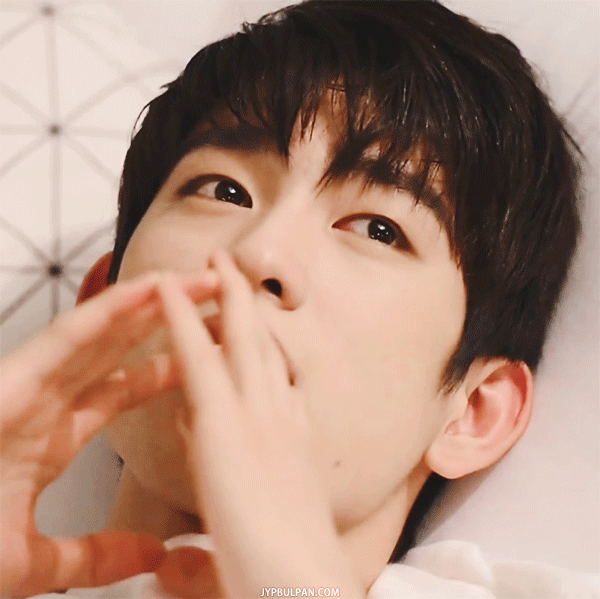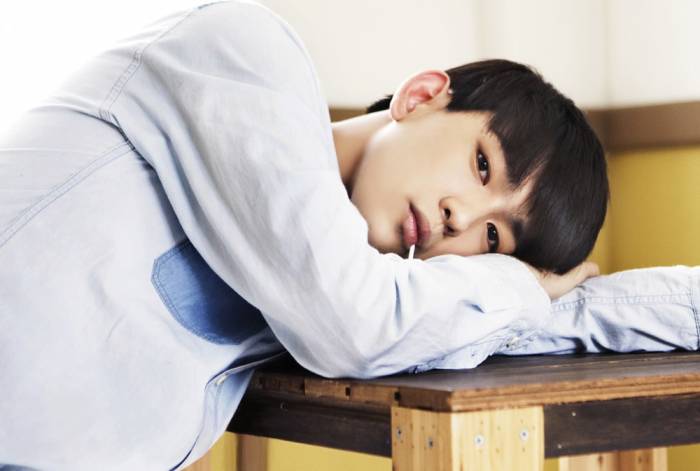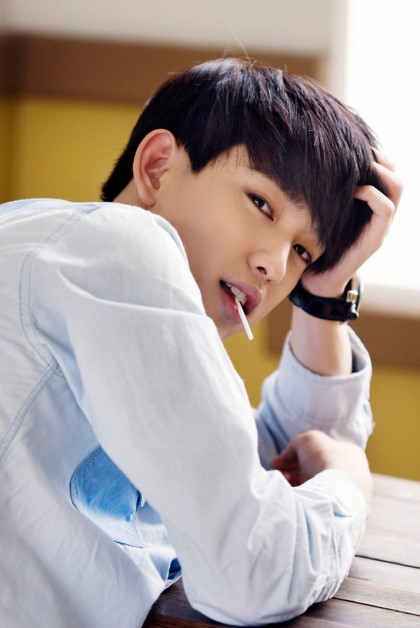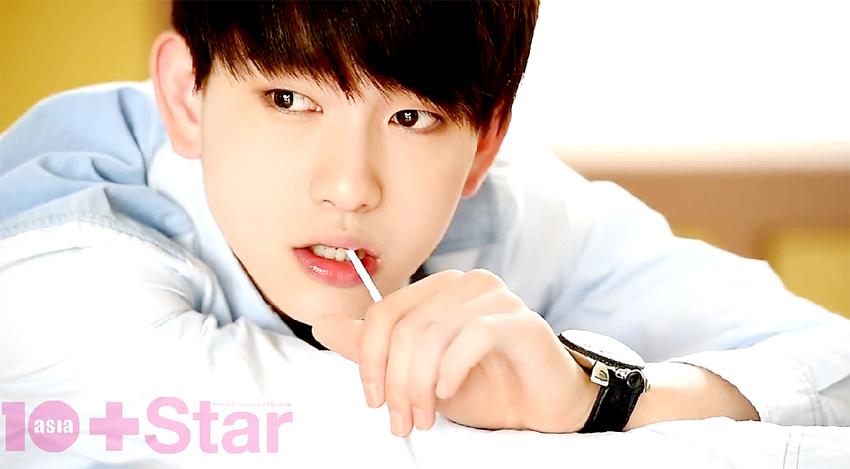 ****Comments in the topic:
- The man who made the legend ㅜㅜ
- Beautiful ㅠ ㅠ ㅠ ㅠ ㅠ ㅠ ㅠ
- Looks like Kim SooHyun so much
- Nyeongie is the best ㅠㅜㅜㅜㅜ
- I love Nyeongie so much ㅠㅠㅠㅠㅠ
- Jinyeong's eyes are fucking beautiful ㅠㅠㅠ ㅠㅠㅠ ㅠㅠㅠ
- Actually, I'm crazy in love with Jinyoungㅜㅜㅜ
- This is the pure and naive beauty…wow…
- Looks so great…
- No, Jinyoung please stop ㅠㅠㅠㅠ! I love you! ㅜㅜ
- Why a man can have such a neatly appearance like that ㅠ ㅠ ㅠ ㅠ ㅠ ㅠ ㅠ ㅠ ㅠ ㅠ ㅠ ㅠ ㅠ ㅠ
- He truly has the pretty and sparkling eyes…
- So handsome ㅠ ㅠ ㅠ ㅠ ㅠ ㅠ
- Whenever looking into his eyes, I always have a feeling of first love…
- If you want to understand what legend is, you must see the moment when he sucks sweet in the pictures taken for 10+ Star last year… I looked only at him and immediately felt emptyㄷㄷㄷㄷㄷ
- OMG these gifs…
- The boy who gives the feeling of first love☆
- Honestly, Junior is the first idol I like…, my heart beats fast when looking at him…
- This man seems to have the beauty of fresh spring wind, nice.
- My favorite idol ㅠㅠㅠㅠㅠㅠㅠㅠ, Jinyoung.
- You are the best, Jin. ㅠ ㅠ ㅠ ㅠ ㅠ ㅠ ㅠ ㅠ ㅠ ㅠ ㅠ ㅠ ㅠ ㅠ ㅜ
- He really has the impressive and beautiful eyes

*** Most of the comments focused on praising his beautiful eyes and good-looking appearance.


Source: instiz | BetweenLee | OH | gif