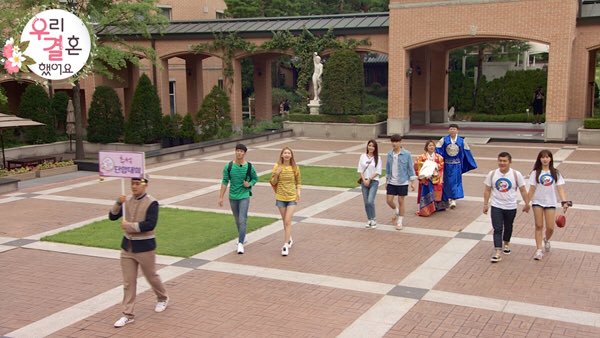 Part 1 - Part 2

The 3 main couples + Narae and Chanhee's One Day Couple battle it out in this 2-part Chuseok Special Edition of We Got Married.



[

MUST WATCH: Solar and Eric performing My Ears Candy in front of Baek Ji Young!

]



Sources: @mbcentertain | kshowonline 1 2 | MBCentertainment

What an entertaining special! It had a diss battle, a pokemon go themed scavenger hunt/tag, a cooking competition, a sing and dance portion, and so many special guests. A lot of not-so-wholesome family fun.