As you know by now, Ailee is debuting in America as A.Leean with "Fall Back". While we already knew that her American promo team is embarrassing, whoever is running her social media is also now shitting on CL's American venture to give us examples of how things could work.




It was on this post…


…before they clarified and deleted.




But aside from that shit, they're acting like EXO's manager trying to promote "Love Me Right" and sending tweets to every radio station in existence on social media.


@hot995 Plz play "Fall Back" by new artist A.Leean from WestSide Ent (Mase, Nelly, Keyshia Cole, Notorious B.I.G., Fizz) The song is HOT!

— A.Leean (@aleeanofficial) January 14, 2017
@Hot983 Plz play "Fall Back" by new artist A.Leean from WestSide Ent (Mase, Nelly, Keyshia Cole, Notorious B.I.G., Fizz) The song is HOT!

— A.Leean (@aleeanofficial) January 14, 2017
@93QSyracuse Plz play "Fall Back" by new artist A.Leean @ WestSide Ent (Mase, Nelly, Keyshia Cole, Notorious B.I.G., Fizz) The song is HOT!

— A.Leean (@aleeanofficial) January 14, 2017


It seriously goes on forever.

The mess is consistent with these American debuts.


EDIT: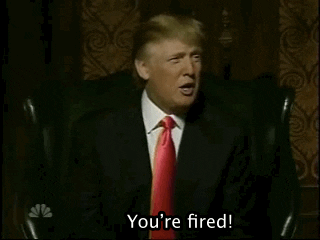 ADMIN: We apologize to anyone we offended & have let go of the person who made that previous post. Our artist had nothing to do w that post.

— A.Leean (@aleeanofficial) January 15, 2017


sources: AJ, aleeanofficial twitter, aleeanofficial insta