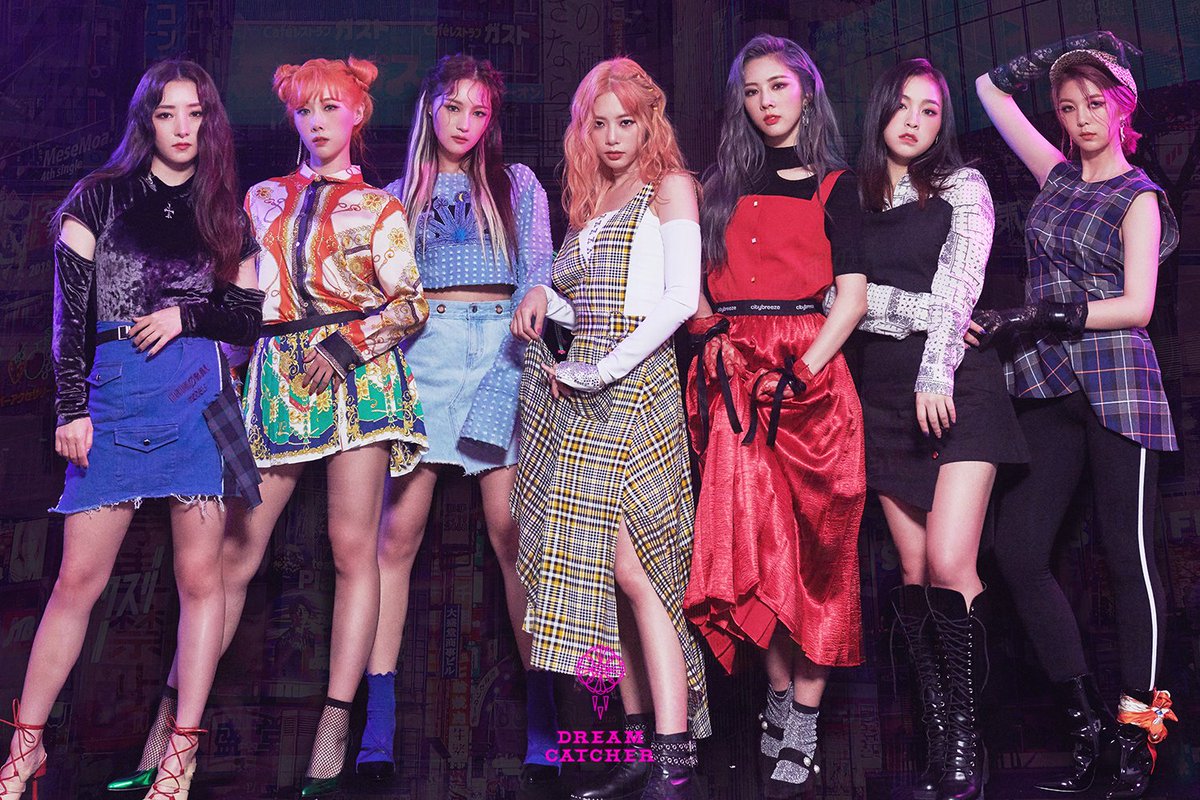 The album is already available for pre-order online.
Happyface Entertainment stated: "Dreamcatcher's newly written nightmare story was shaped out with a modern background. Please show a lot of interest for the reveal rest of the teaser images, the trailer, the music video and various other contents."
Meanwhile, Dreamcatcher look to be close to their fans and will be releasing their third mini album 'Alone in the city', that will start a new nightmare story, on the 20th of September.
(
Collapse
)
source: hf_dreamcatcher
1
2
7-dreamers.com
yesasia describes Alone In The City as a brand new chapter and fantasy story with four new songs,
including the metal rock title track What.