With the band The Roots !
(
Collapse
)
Source
: The Tonight Show Strarring Jimmy Fallon
1
|
2
This is cute but that hair on Taehyung is not.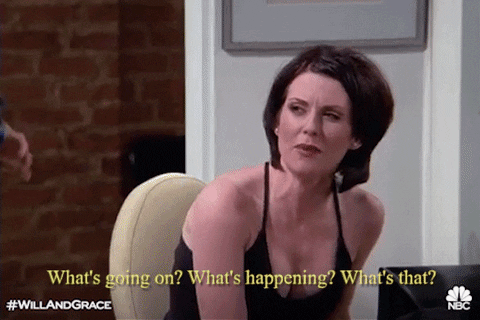 Edit: I thought "Dynamite" was the first performance but I guess not ?
I loved "IDOL". Love the location (Gyeongbok Palace), love the hanboks, love Jungkook's bun, love the foreheads.