Dara and Thai actor Mario Maurer are brand ambassadors for Head & Shoulders and they recently attened an event in the Philippines to promote the launch of the H&S Suprême Series with Moroccan Argan Crème.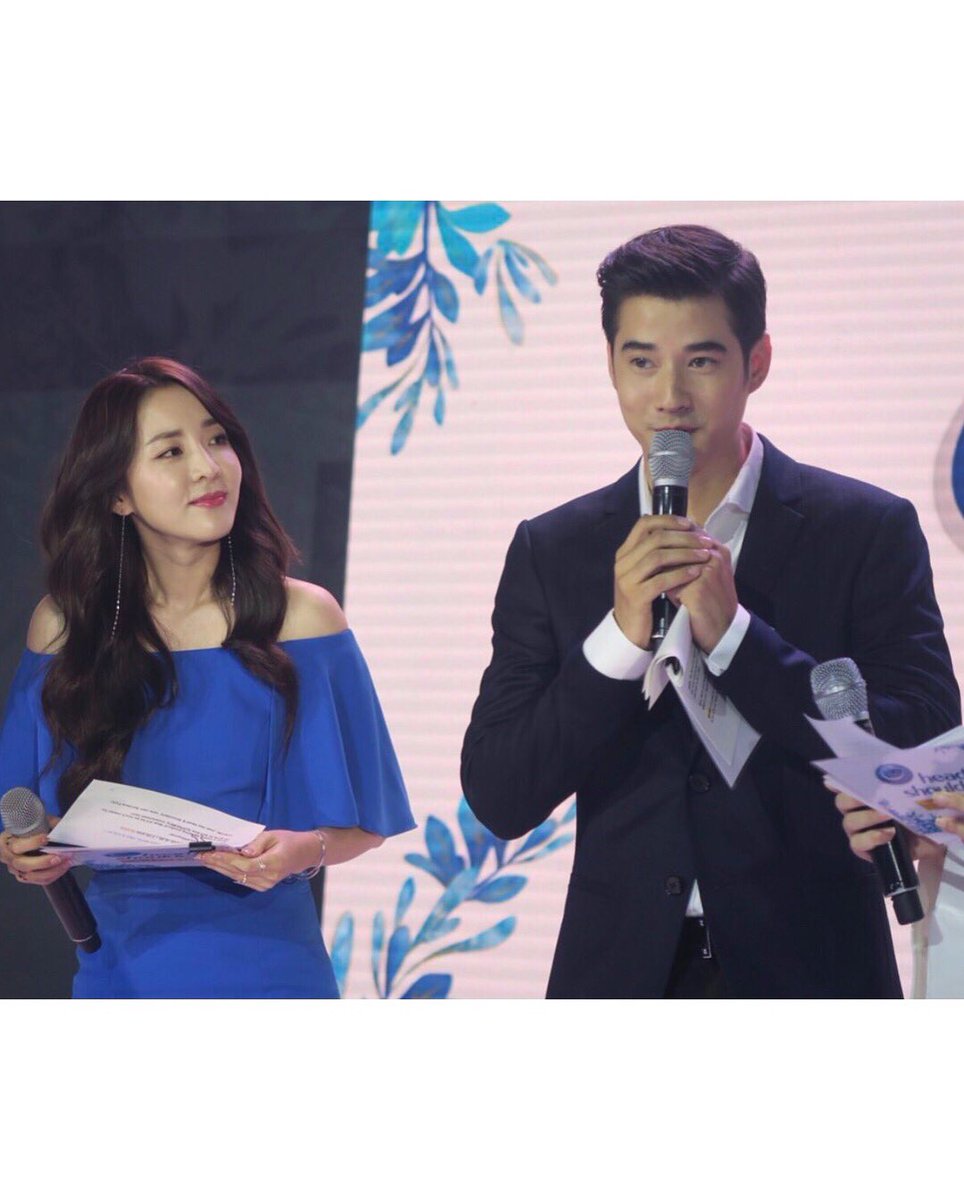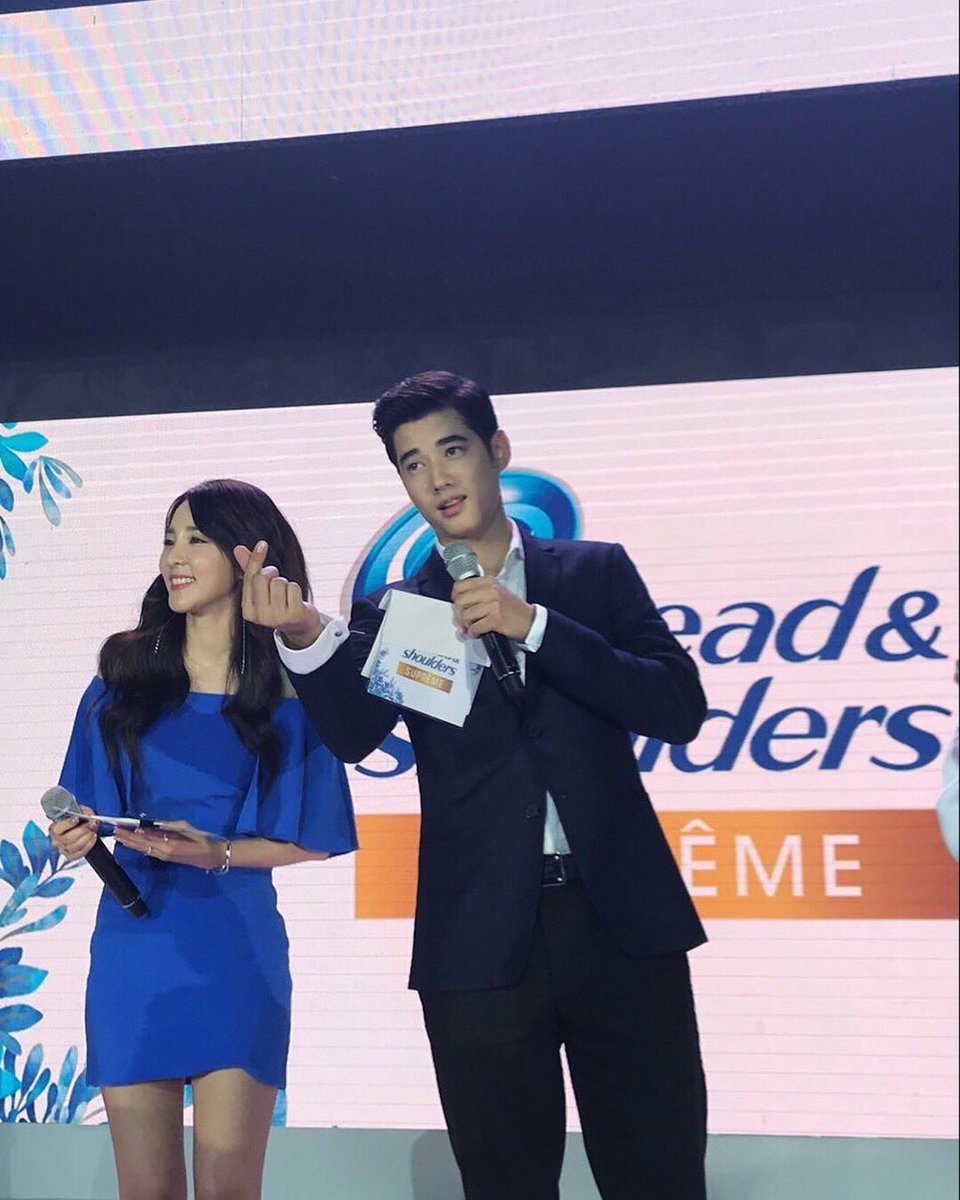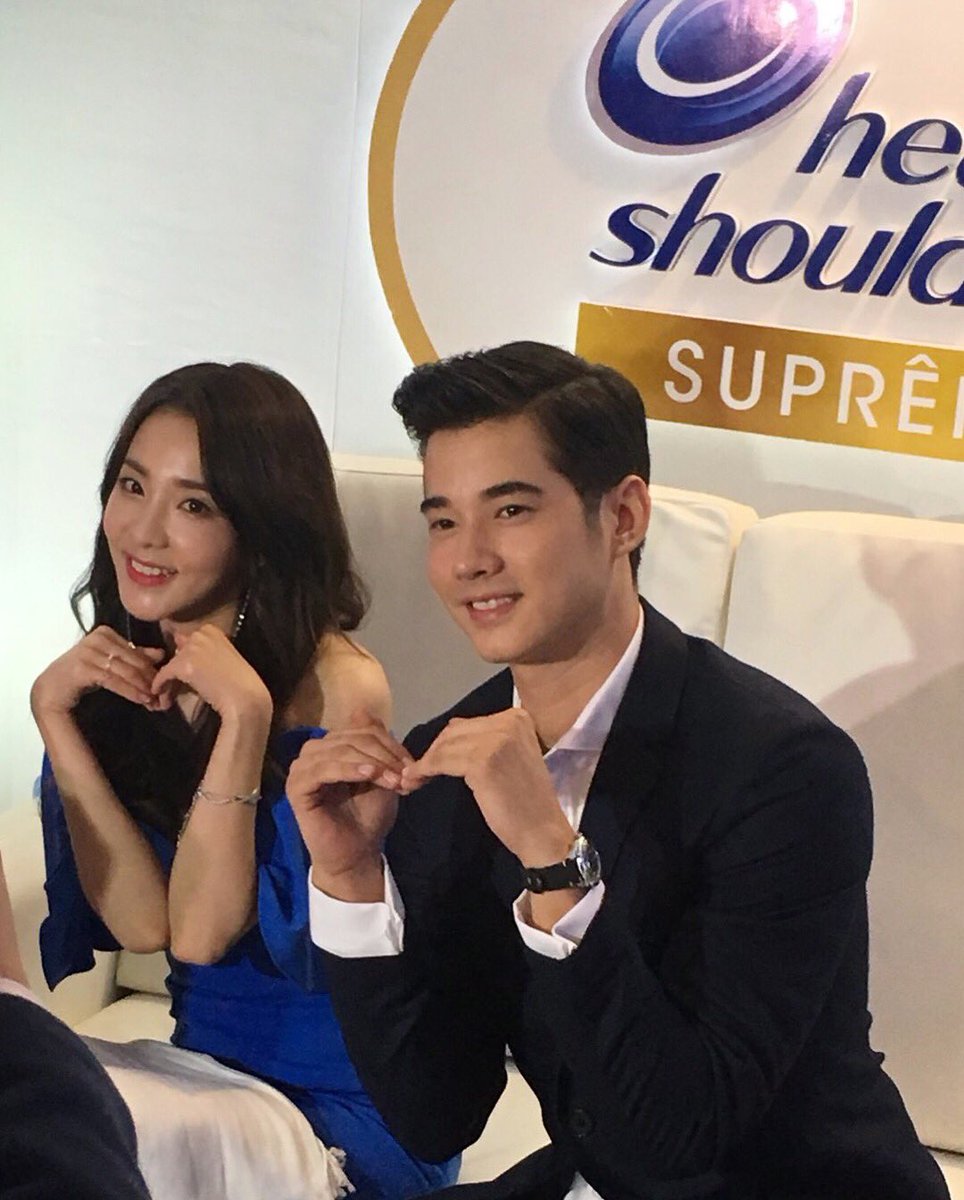 In other entertaining fandom freak-out news, during one of the interviews Dara was asked about her "relationship" with Gdragon. Her answer, as reported by Philstar, was "I really don't understand why because we're like family! Yuck! We're really close and there's nothing special to it". That did not go down well with the always intense fans of the popular pairing, who took to harrassing Philstar on twitter for posting "fake news", emboldened by claims from people who were there that Dara did not say "Yuck" with regards to her epic love affair with Gdragon. Unfortunately for them, videos from the interview surfaced where Dara not only says "Yuck" but also shudders in mock disgust at the thought of dating someone she considers more like family.


(@ 4:00)

Philstar also updated their article with a cut from the interview where you can see and hear Dara say "yuck" and shudder even more clearly. They then proceeded to bait the shippers on twitter posting "#daragon and #applers 👀" (tweet has unfortunately been deleted by now). Shippers unwilling to cut their losses and move on continued to harrass the news site on twitter claiming that personal questions and questions about Korea weren't allowed. The news site replied that they actually had permission to ask those questions.

Will daragon shippers find something else to harrass the interns running philstar's twitter account with? Who knows! What we can say for certain is: YUCK @ this situation!



source: Mario Maurer's insta + Dara's twitter | TheBaddestUnnie @ yt | philstar.com + PhilstarShowbiz @ twitter | translation by dara_noonim @ twitter | investigative journalism by me!

have you ever made a fool of yourself over your make-believe rpf, omona?