2:47 pm - 03/13/2018
DPR Live (featuring GRAY) - Action!
According to the Instagram Teaser and confirmed in an IG Live today with DPR, this song was supposed to be on the HER EP but was not finished. On the teaser, the tracklist for HER is on the table and Action! is between Text Me and Is You Down.
https://instagram.com/p/BgIwmtUBolT
source:
Dream Perfect Regime Youtube
,
DPR Live Instagram

Per usual, an absolute Jam.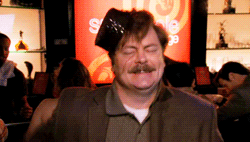 When we gonna get a DPR tag!?