6:46 pm - 08/09/2018
Lineup Changes to INK Involving HyunA, PENTAGON's E'Dawn and Yan An, and PRISTIN V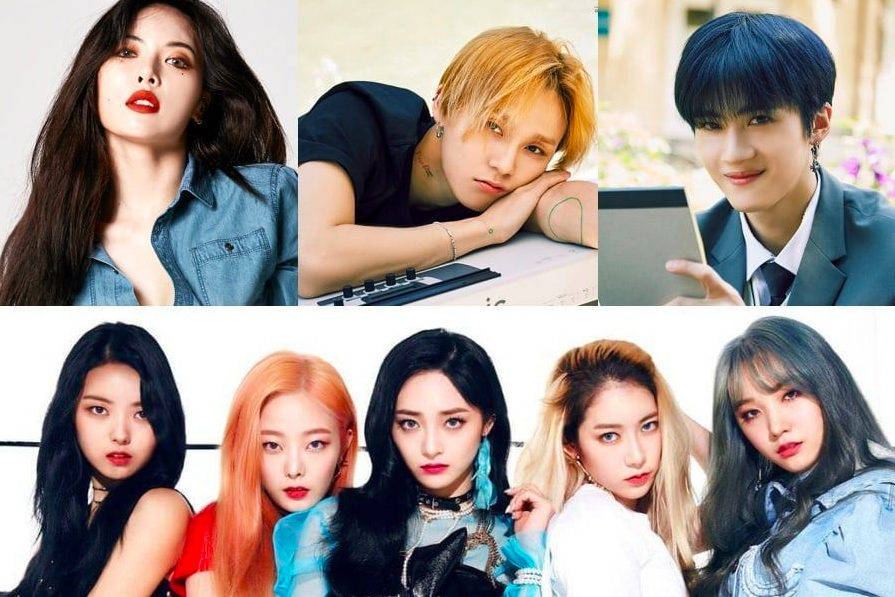 The upcoming Incheon K-pop Concert (INK Concert), to be held September 1st at the Incheon Munhak Stadium, has announced changes to its lineup.
On August 9, a notice was posted to the concert's official website that stated that HyunA and PENTAGON's E'Dawn and Yan An will not be participating in the concert. Moreover, it had previously been announced that PRISTIN would be performing at the concert, but the notice spcified that only the five members of PRISTIN V will be in attendance.
The official notice attributed these changes to "internal matters within the agencies."
This follows the news that
E'Dawn will be absent from upcoming schedules in Japan.
PRISTIN has not had a full group comeback since "We Like" in August 2017.
Source:
Naver
via
Soompi