11:02 am - 09/18/2018
BTS BON VOYAGE S3: Ep 1 "We Are Going to Mediterranean Sea!"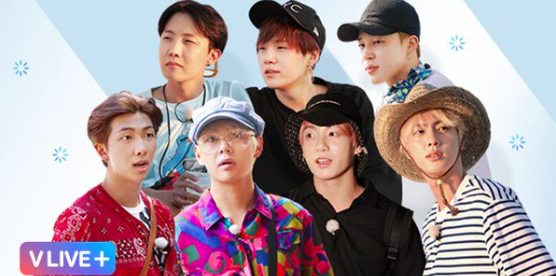 Subscribers can click on the image to watch it on Vlive!

Watch
jeonluminous | Dayna Macdowell Part 1 Part 2

Download
sung-jaelly-fish.tumblr.com
Episodes will be airing every Tuesday at 9pm KST, with a behind-the-scenes episode airing every Thursday at the same time.
Sources:
VLIVE
|
jeonluminous
| Dayna Macdowell
1
2
|
sung-jaelly-fish.tumblr.com