11:48 am - 10/03/2018
Wanna One to make comeback late mid-November with a full-length album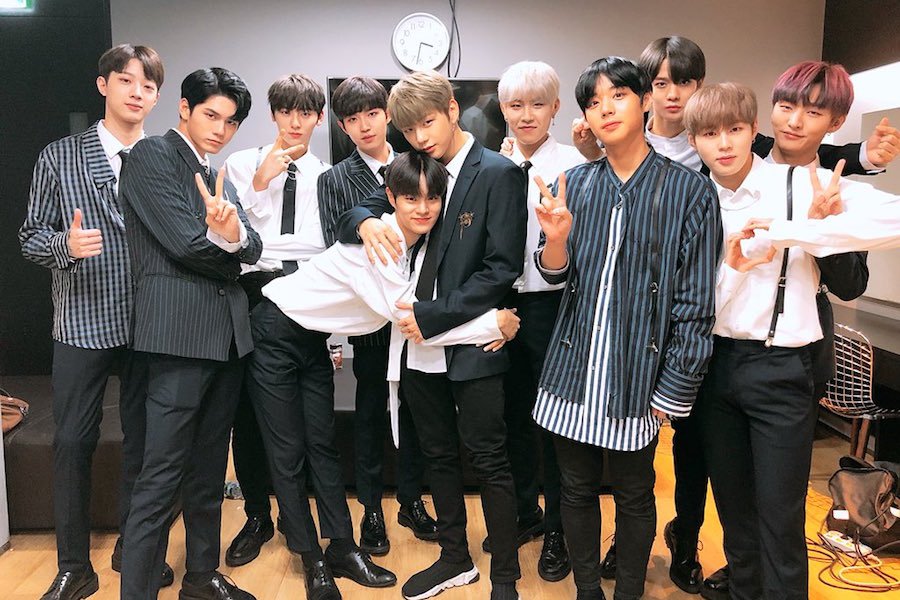 On October 3rd it was revealed by insiders that Wanna One will be making their comeback soon as the group has finished choosing their track list and title song for their next album. It is expected Wanna One will be showcasing their new charms through this title track.
According to an industry source, the group is set to return with a new album on November 19. In response, Wanna One's agency Swing Entertainment clarified,
"The exact date has not been finalized as November 19, but the comeback is planned for around then, sometime that week."
The group began preparing for this comeback following the conclusion of their world tour in late August-early September. Their new title track as well as the rest of the track list has reportedly been selected. All that is said to be left is their new concept actually taking shape and Wanna One filming their music video. This will likely be Wanna One's last album together, as they only have a few months left in their contracts.
Source:
Ilgan Sports
|
Herald Pop
via
soompi
,
@balloon_wanted