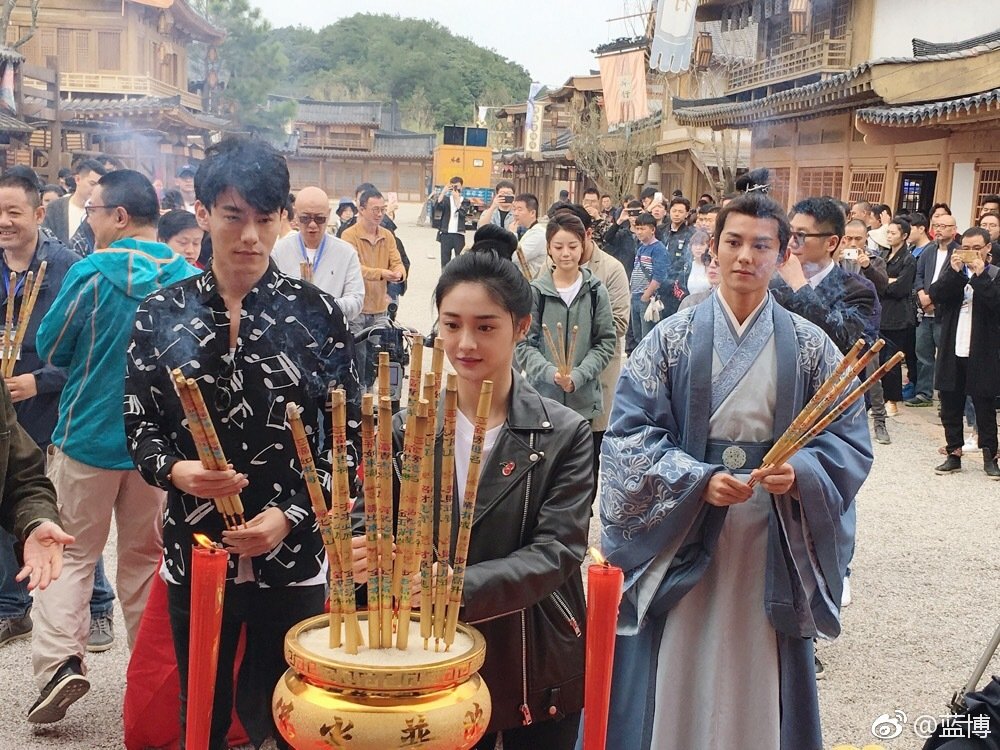 Kyulkyung is confirmed as one of the lead in a Chinese drama "Miss Truth". It will start filming today with other leads such as LiChengbin and LanBo.

"Miss Truth" is an upcoming web drama that will be shown on Youku in 2019. It is based off of the eponymous Chinese internet novel.

Jieqiong is acting as the main character, Ran Yan 冉颜. In the book, Ran Yan is a modern day forensic doctor who gets sent back in time to the Tang dynasty.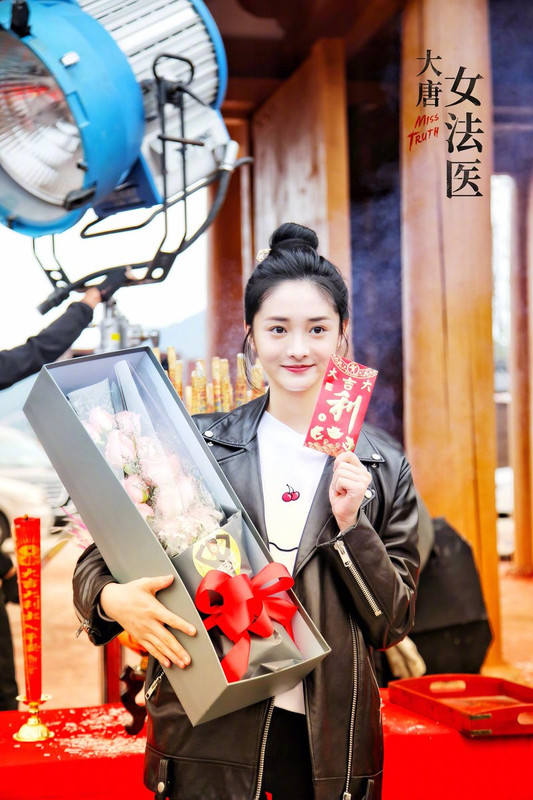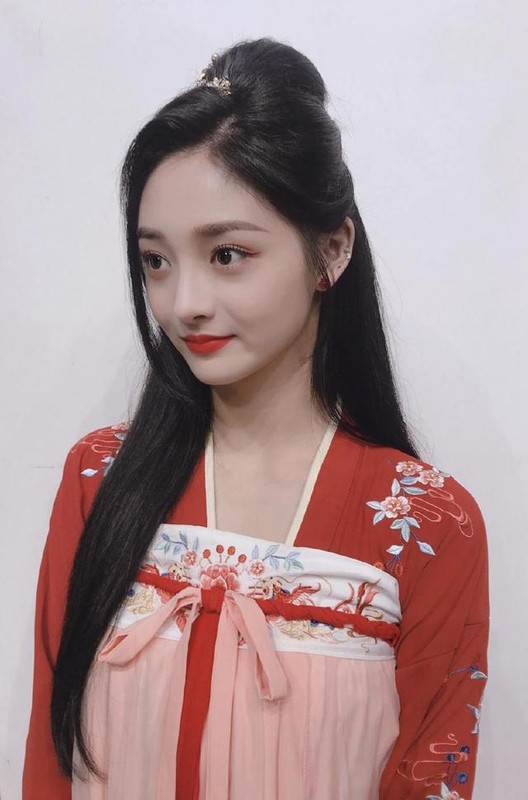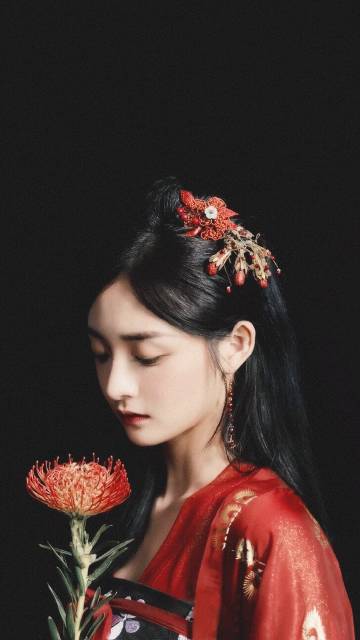 Source: kknews | weibo via kkjjmmnn