Pledis Entertainment says the PRISTIN members are working on preparing their next album for their comeback, even though members like Kyulkyung are also working on their individual promotions.


Pledis said to 10Asia,"The rumors that the (op note: Xiyeon's) contract was terminated and the Pristin is to disband are false."

They went on to say "Joo Kyulkyung who is active abroad now is also working as a Pristin member," and "They are preparing for their next album".


PLEDIS responds to rumours with regards to PRISTIN's Xiyeon terminating her contract

"Xiyeon is still an artist (at PLEDIS) and she is still practicing and participating in schedules (...) rumours about her leaving are groundless."
https://t.co/955RPl7MAS pic.twitter.com/5t666QWm24

— 파룬 (@balloon_wanted) October 25, 2018


Source: 10asia via OH_mes | won_hallyu, Osen via @balloon_wanted, @tsukicheol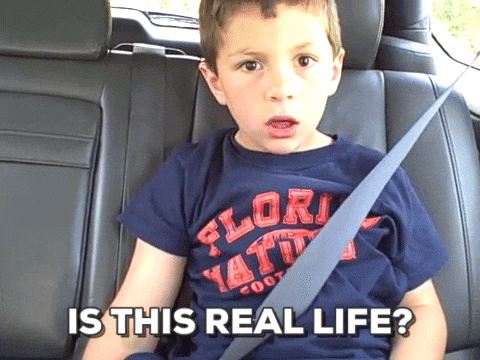 A Pristin comeback in this timeline?