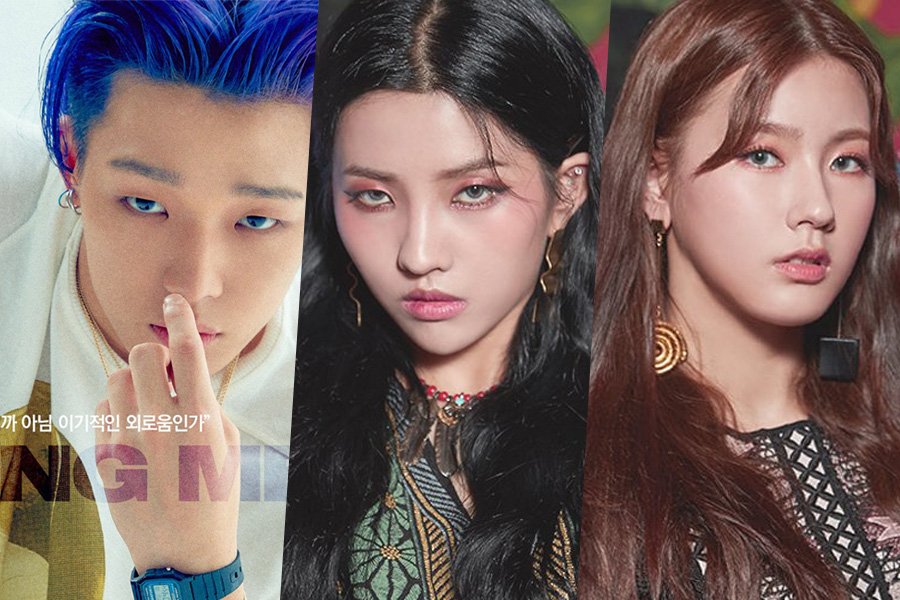 iKON's Bobby and (G)I-DLE's Jeon Soyeon and Miyeon will be putting on special performances at the event, which will kick off at Incheon Munhak Stadium on November 3 at 4:30 p.m. KST.

Bobby will be joining The Glitch Mob, Mako, and The Word Alive in performing the Worlds 2018 anthem "Rise." He previously appeared in a music video for the remix version of the track.

Jeon Soyeon and Miyeon will feature in a new song produced by Riot Games with Madison Beer and Jaira Burns.

Source: @soompi, Gametoc|lolesports via soompi

Omona, do you play LOL?