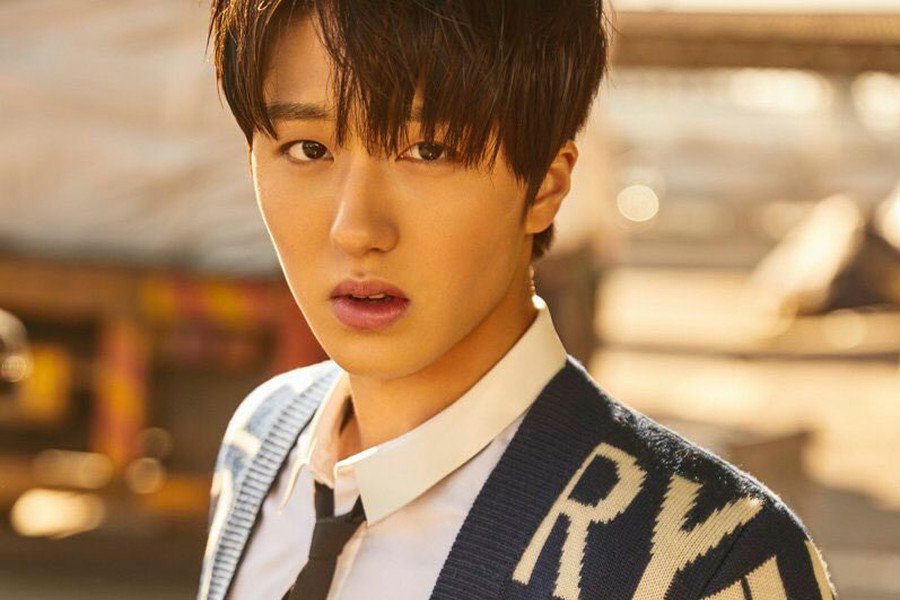 It was reported on October 26 that SF9's Chani was cast in JTBC's upcoming Friday-Saturday drama, "SKY Castle" (literal translation).

The drama will tell the story of ladies who are in the top 0.1 percent elite of Korea, who live in a place called SKY Castle. These ladies want their husbands to be like kings and want to raise their children as princes and princesses. The drama will thoroughly look into the desperate desires of these women and satirize the reality in a comical way.

Chani will play the role of Hwang Woo Joo, a student who entered the prestigious Shin Ah High School at the top of his class without any private tutoring or early education. Hwang Woo Joo is a popular boy who is famous for being friendly, his good looks, and warm personality.

Source: naver via soompi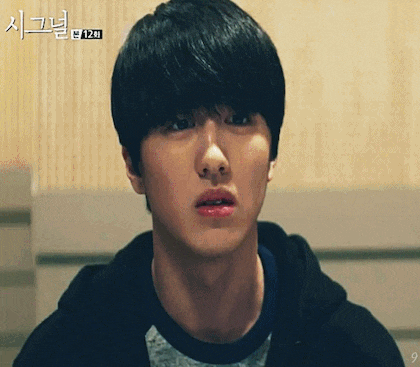 Are you looking forward to Chani's return as an actor?