Nayeon - Cat Woman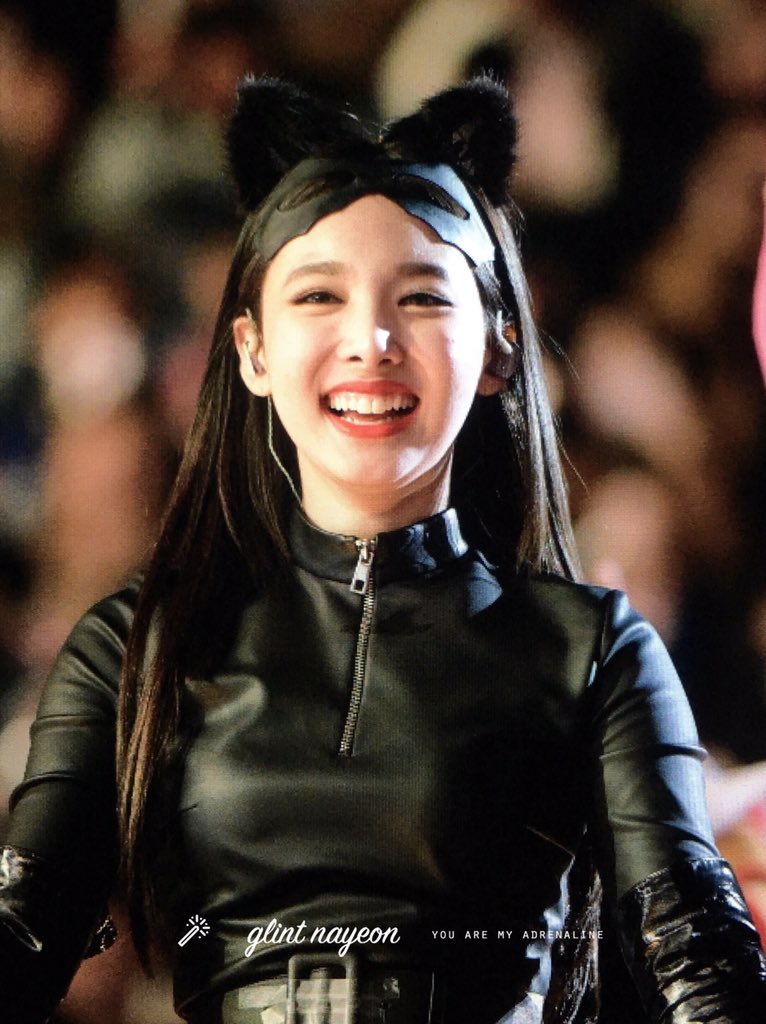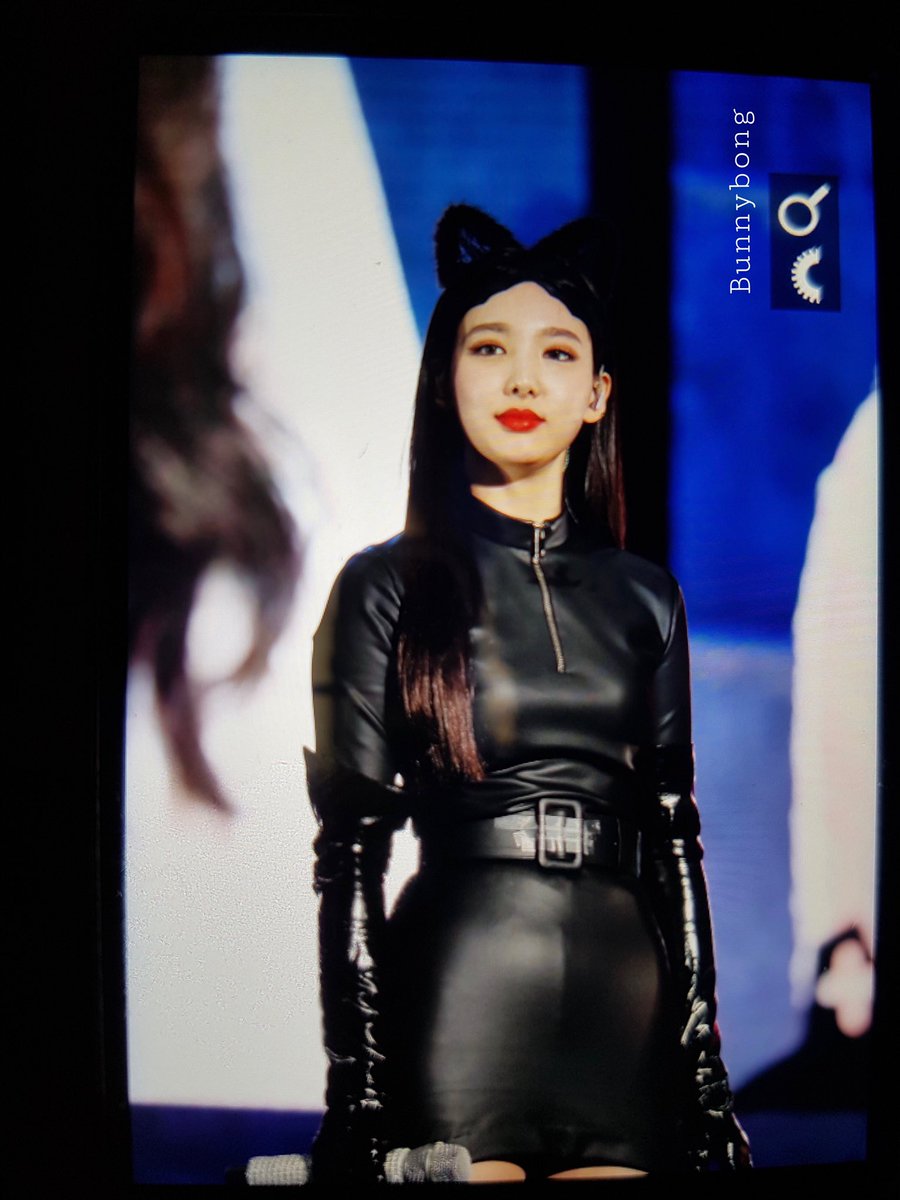 Jeongyeon - No Face (Spirited Away)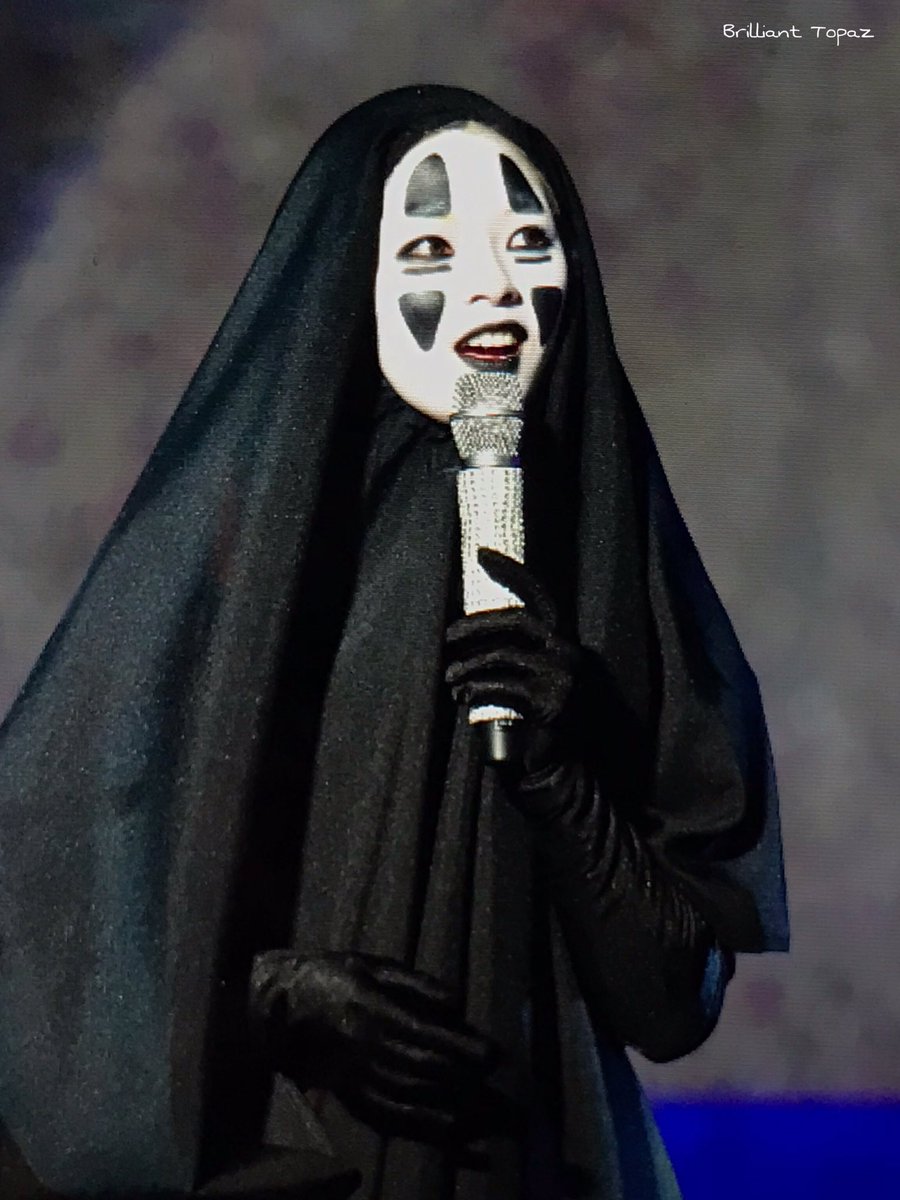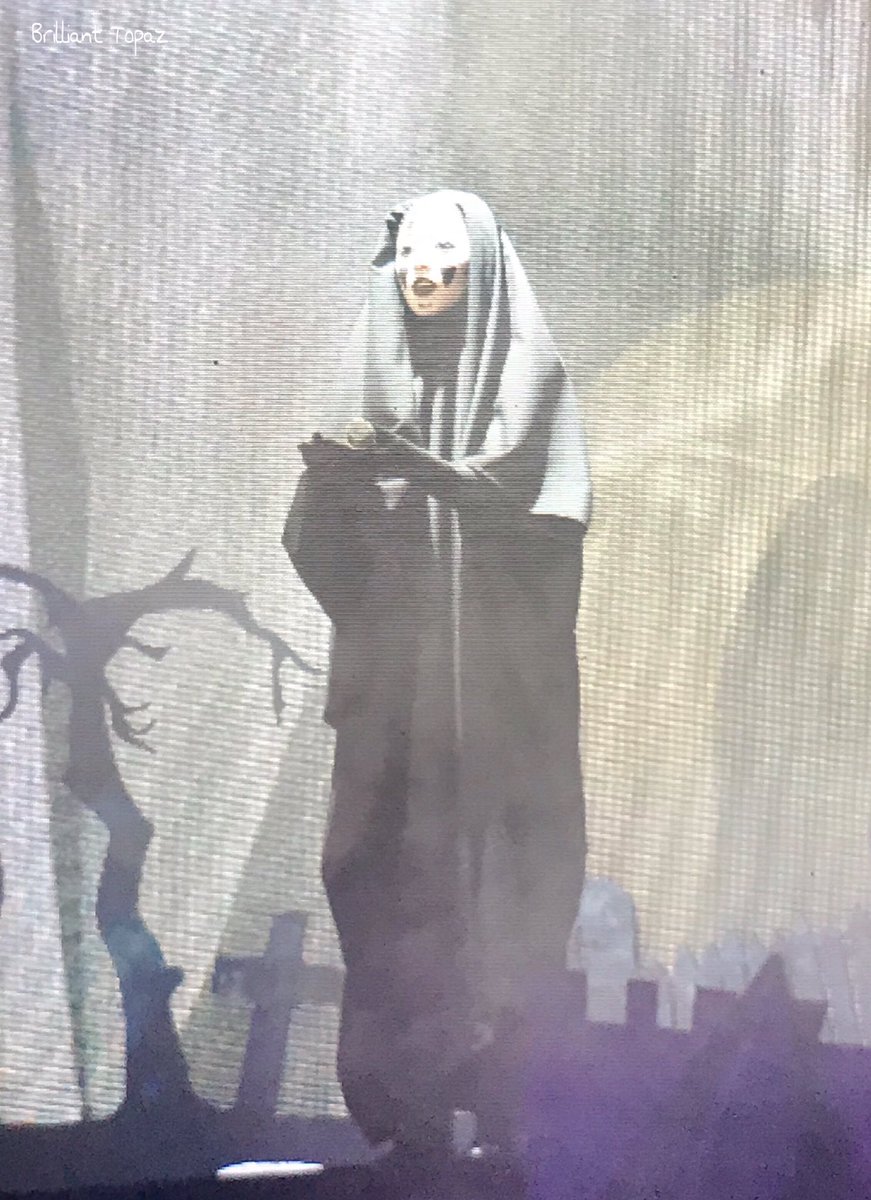 Momo - Cruela De Vil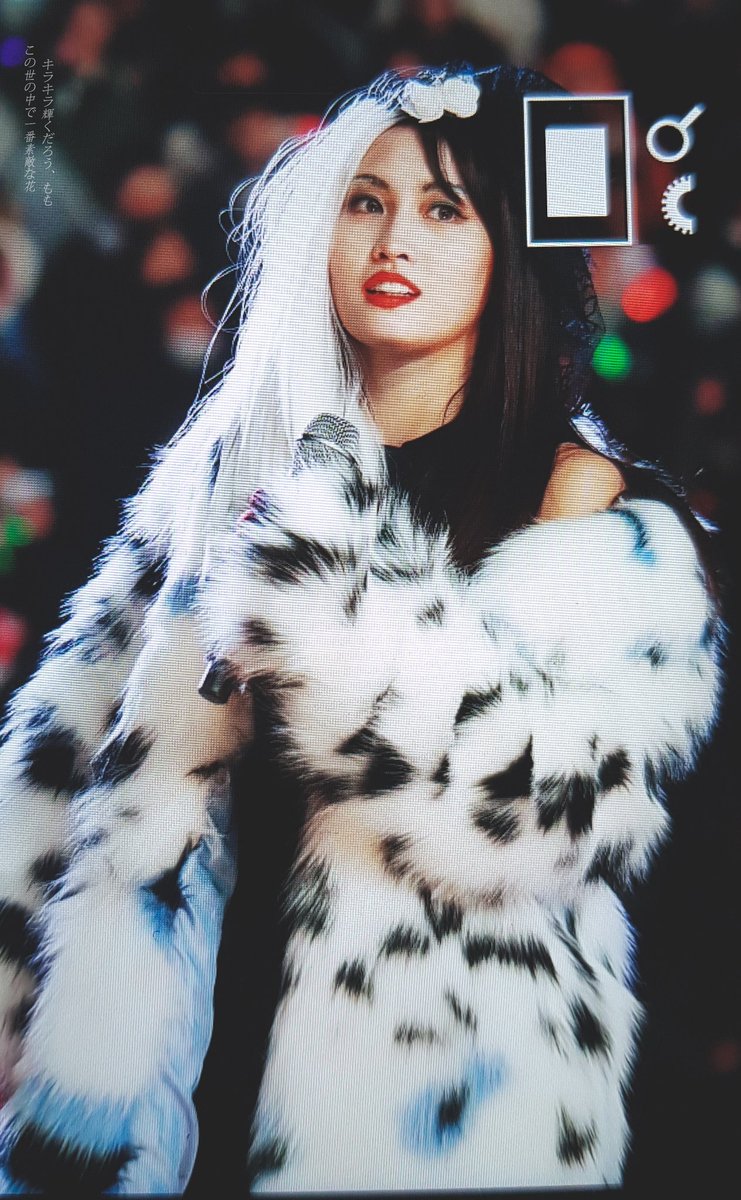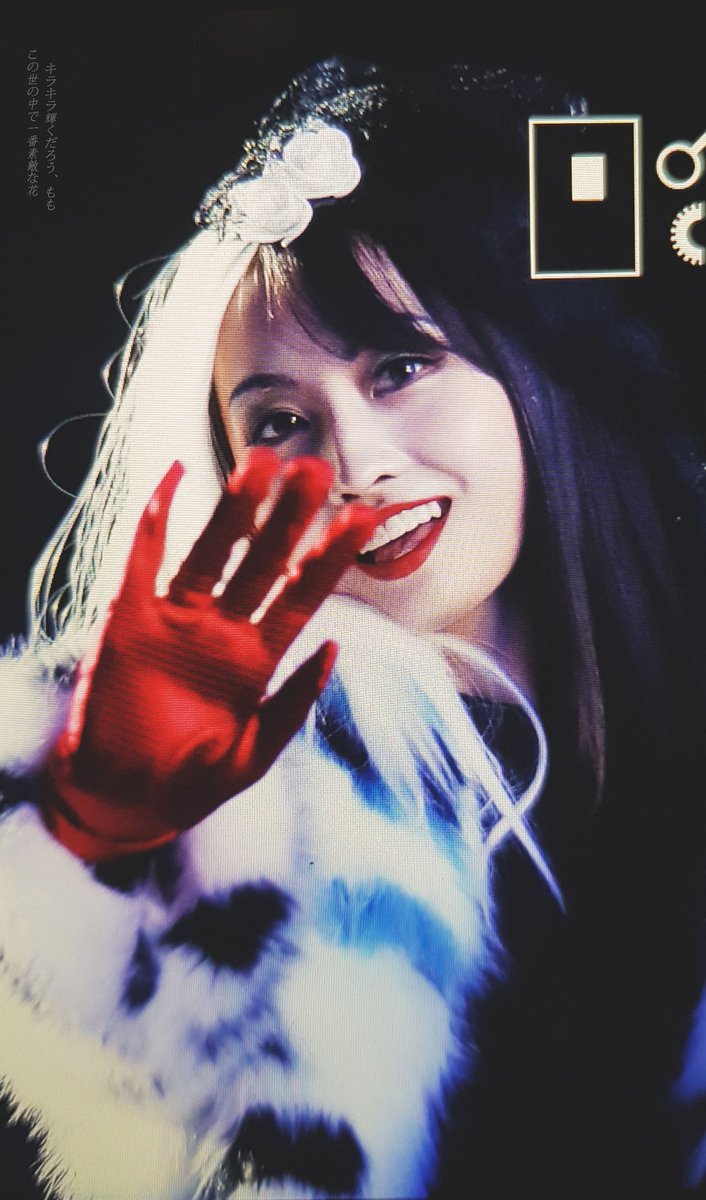 Sana - The Red Queen (Alice in Wonderland)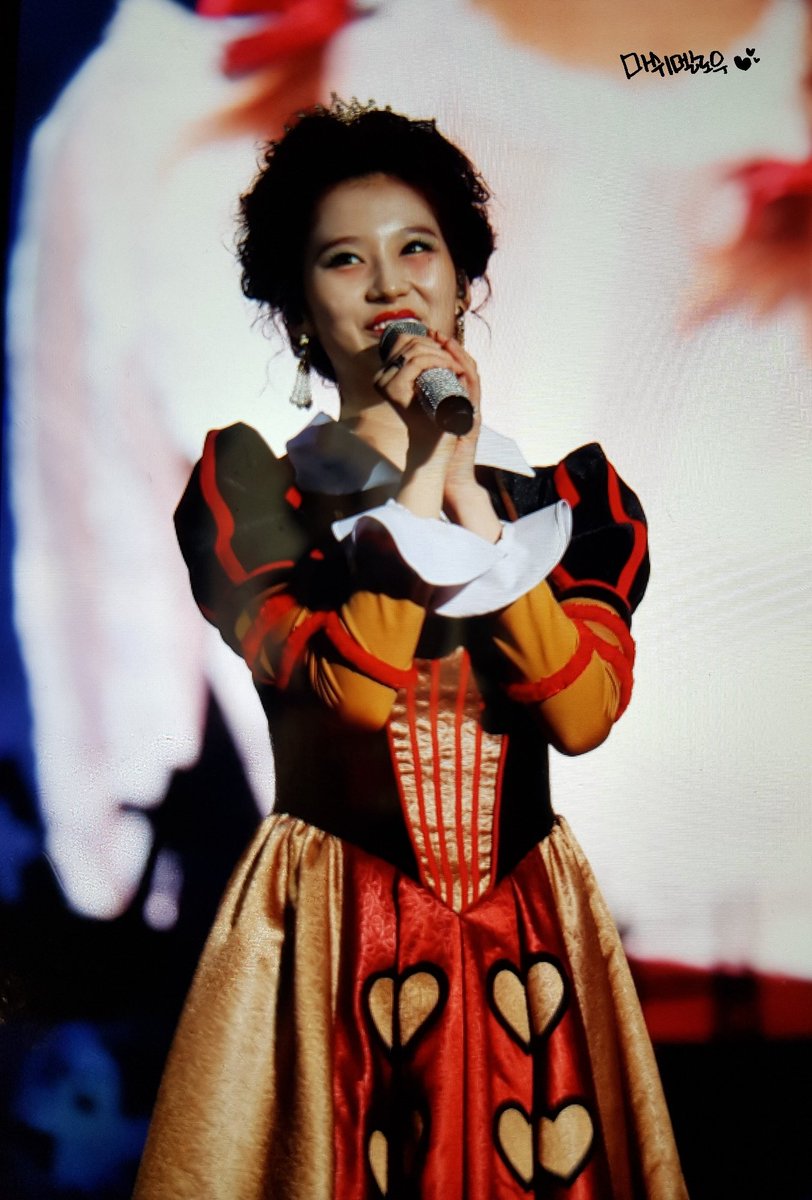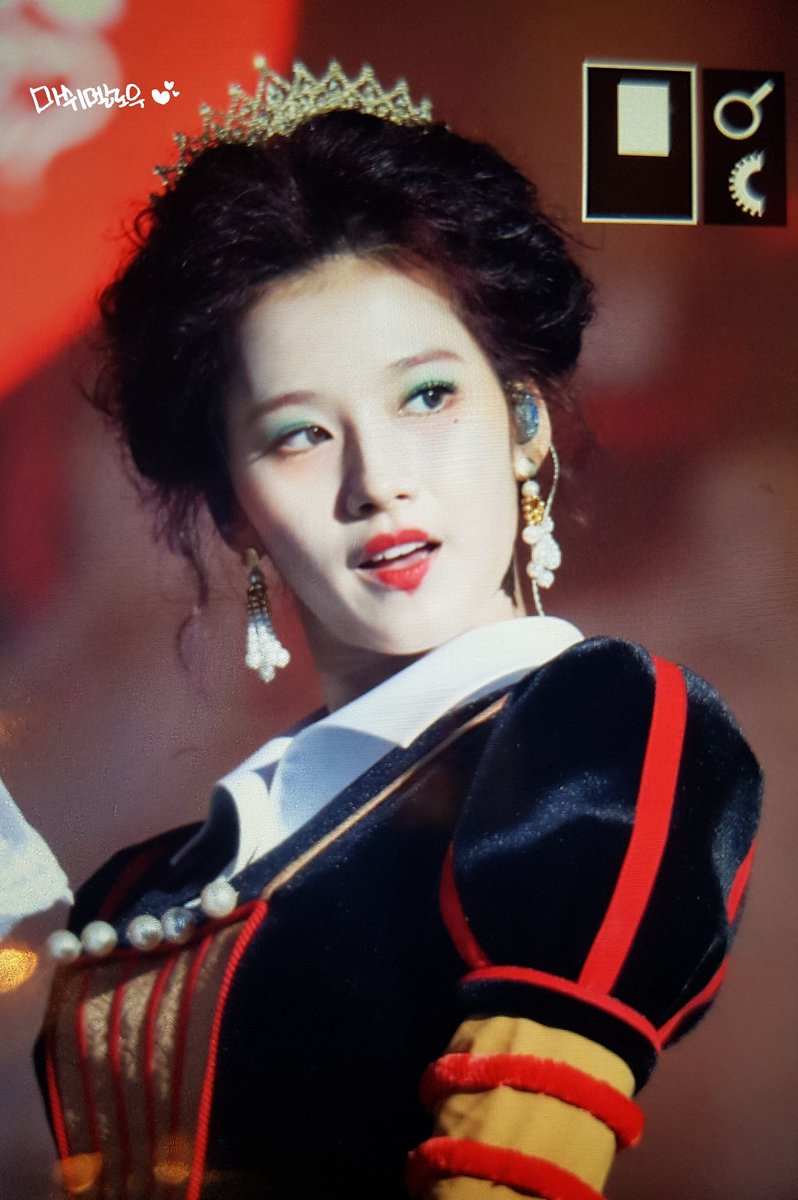 Jihyo - Princess Mononoke "Indian"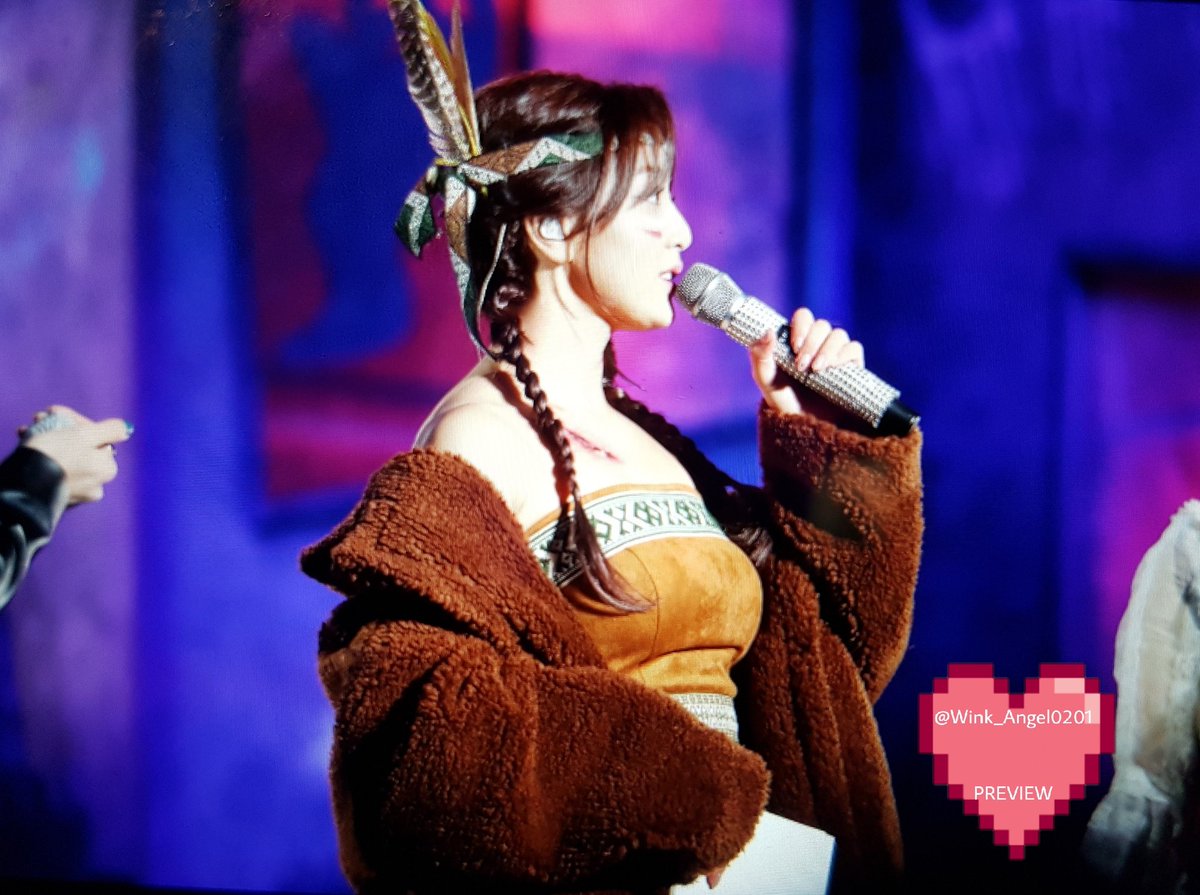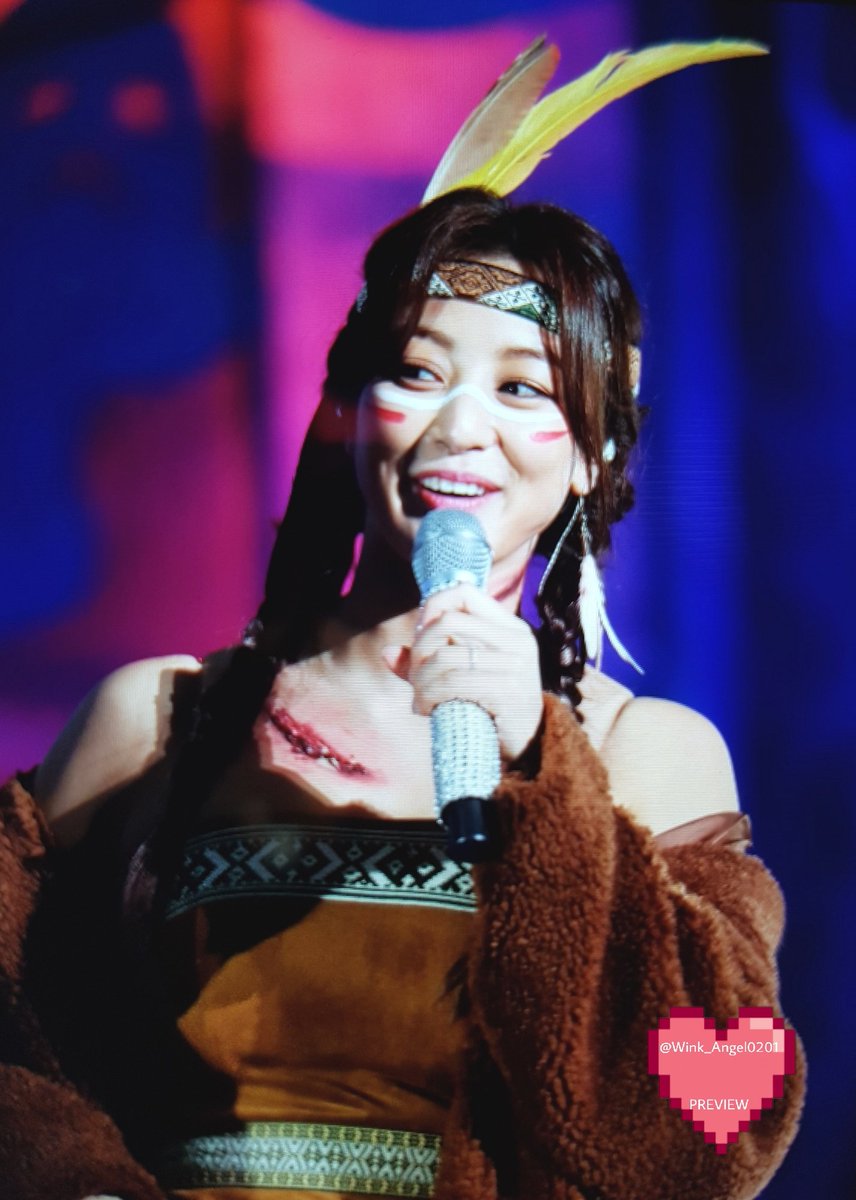 Mina - Mummy (2017)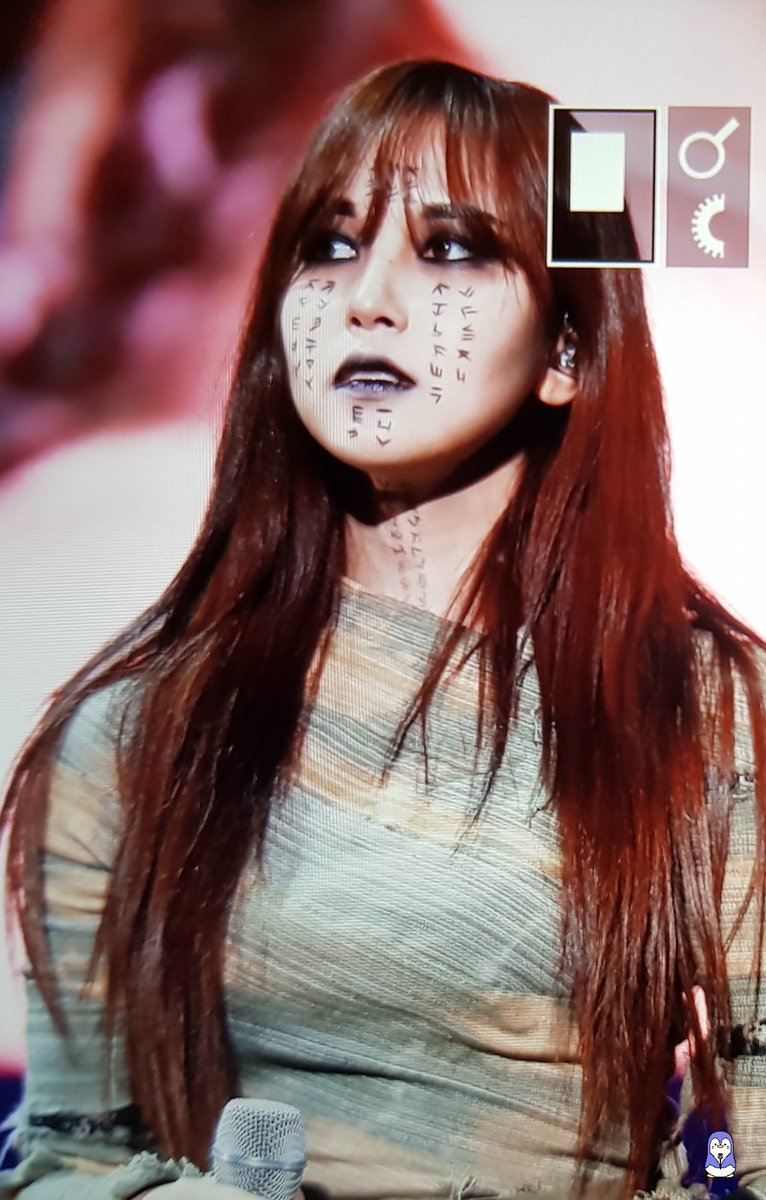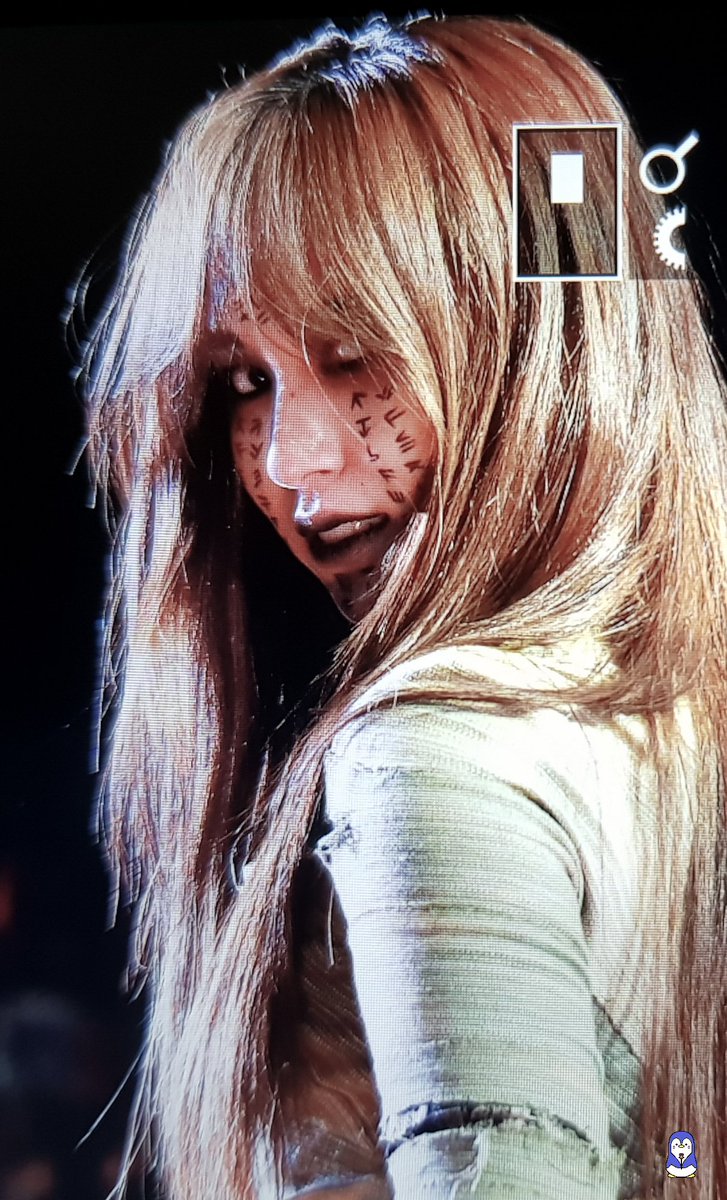 Dahyun - Annabelle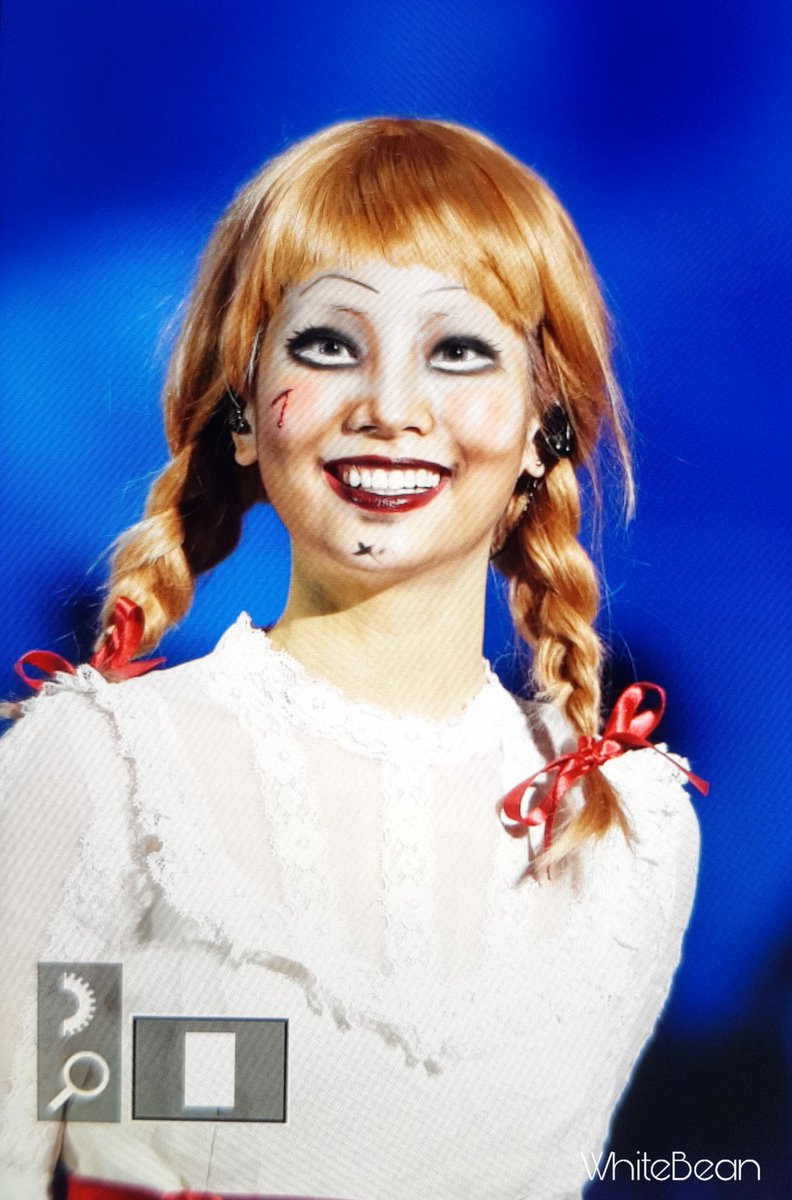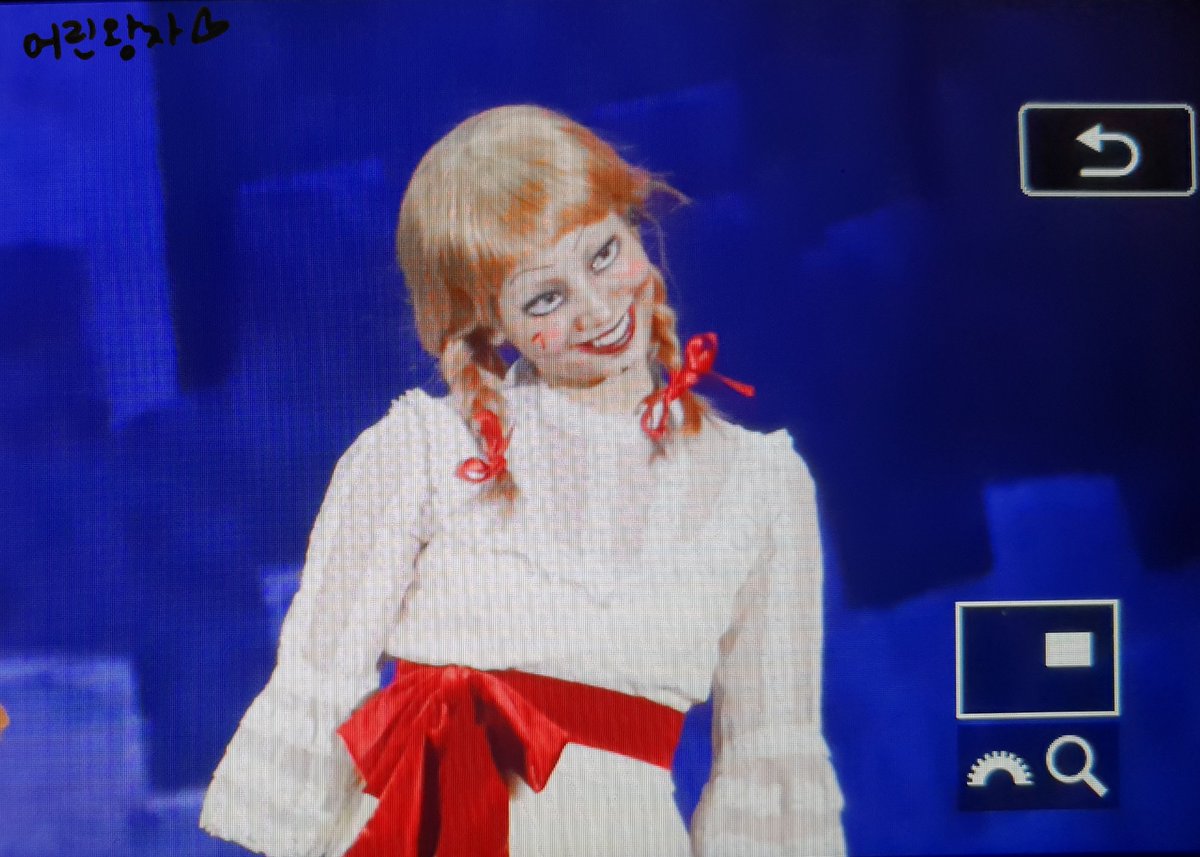 Chaeyoung - Joker (Suicide Squad)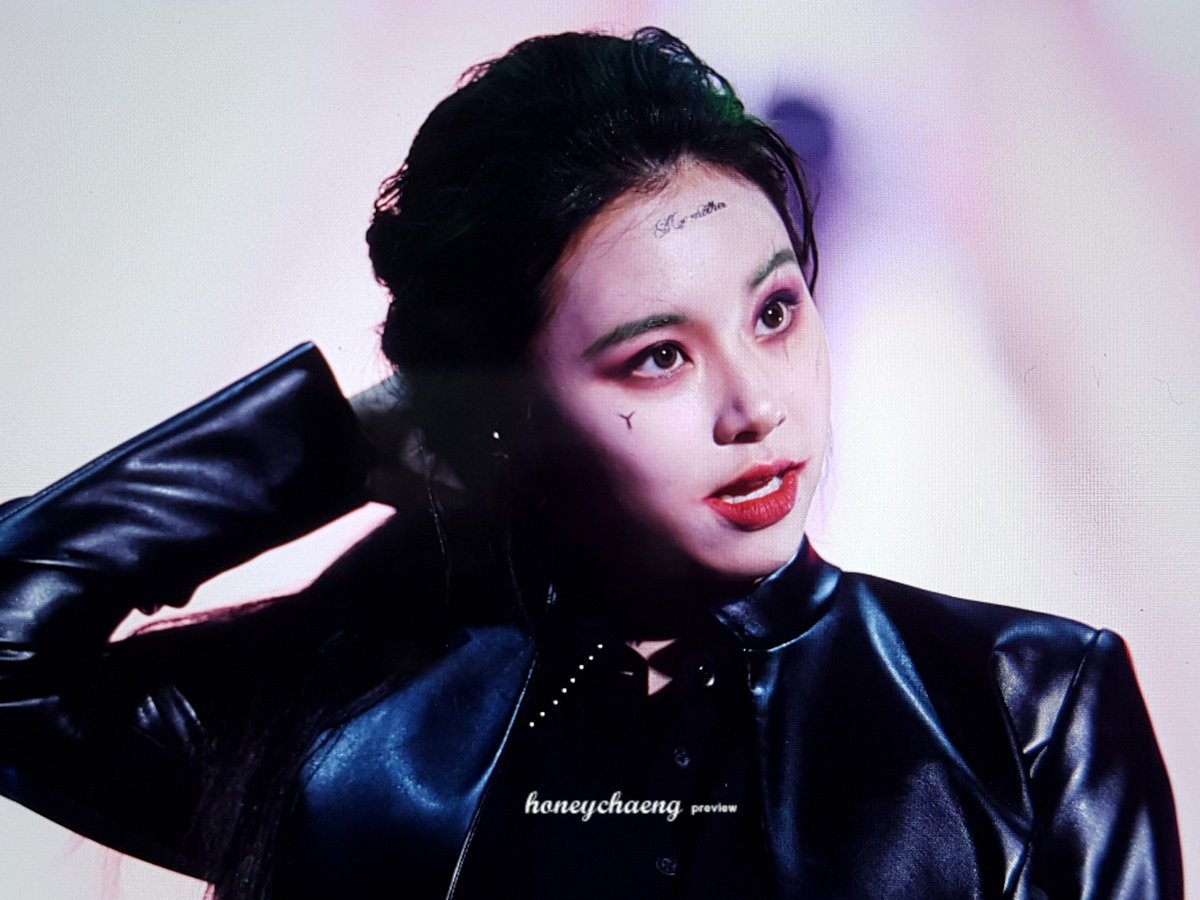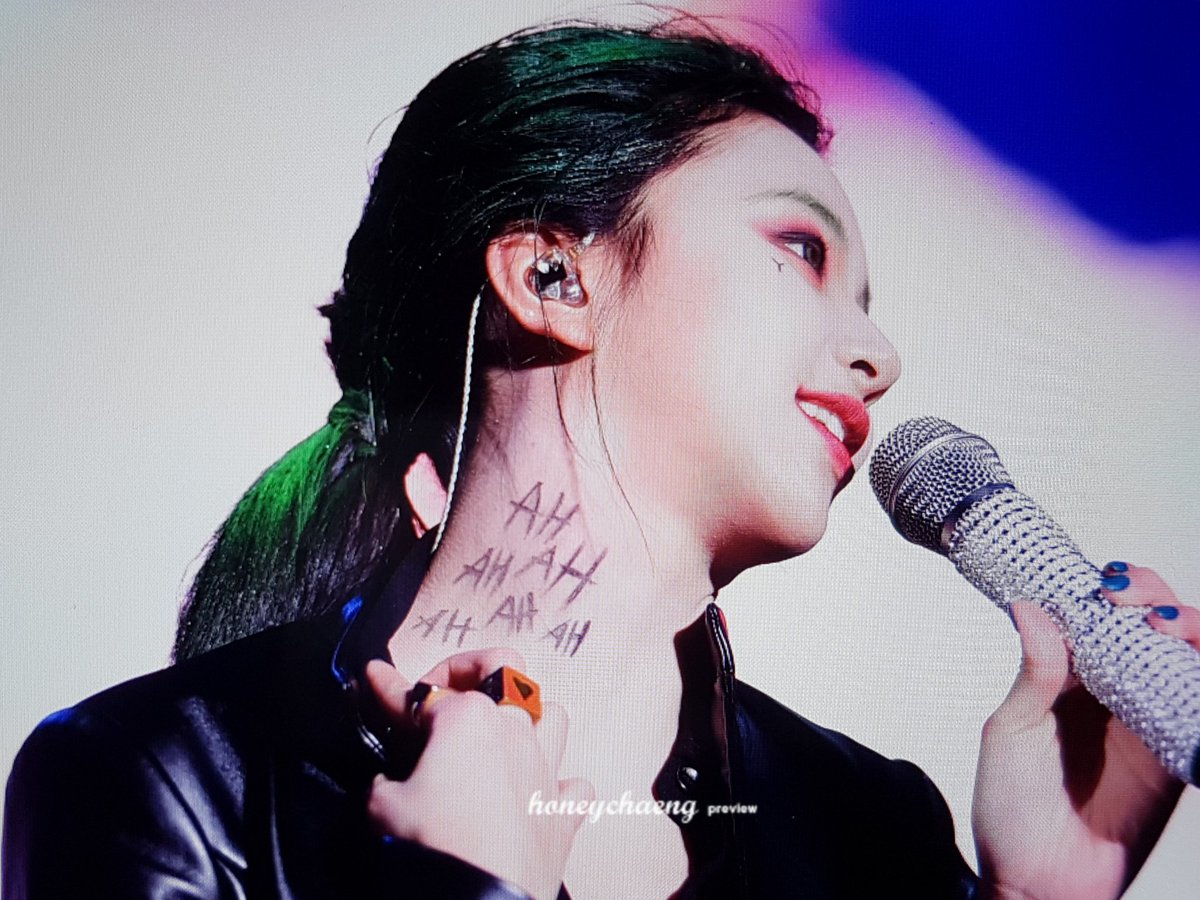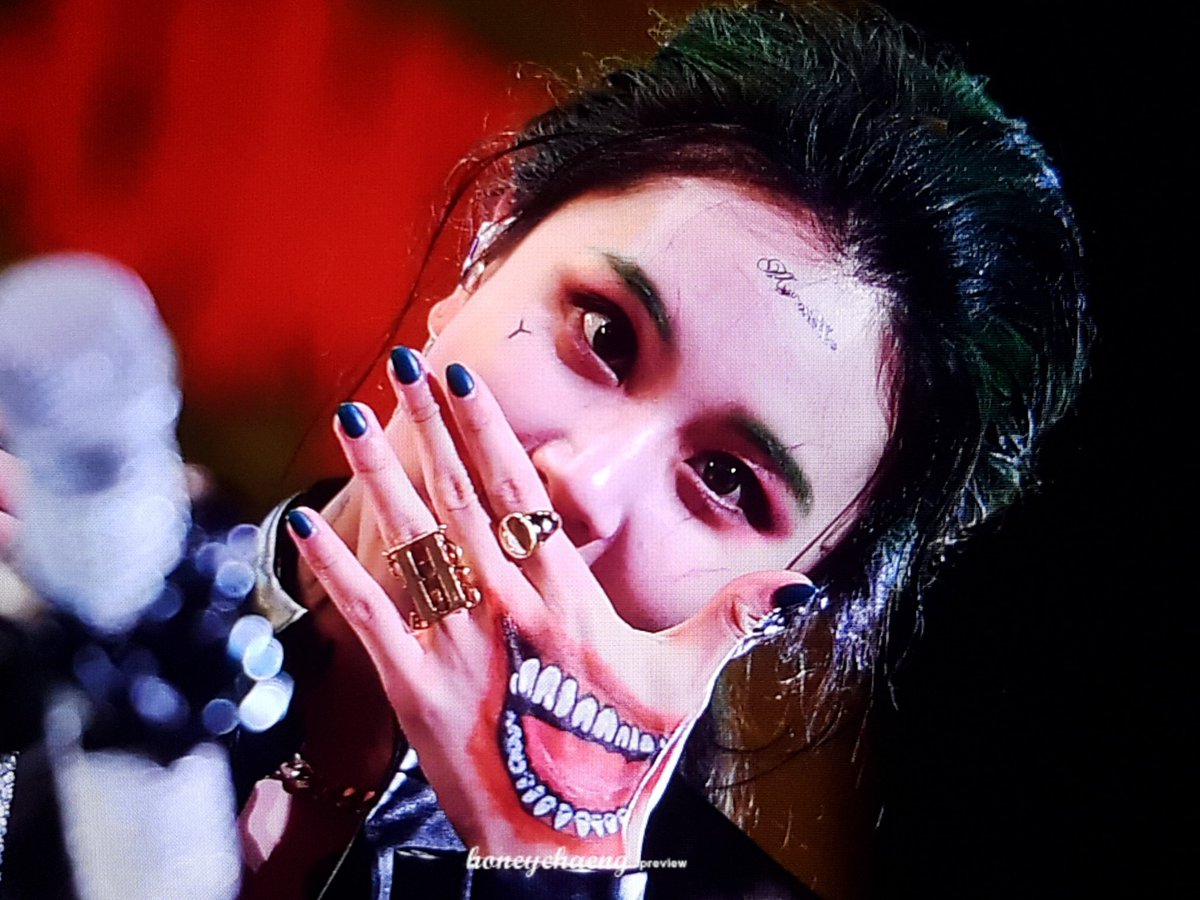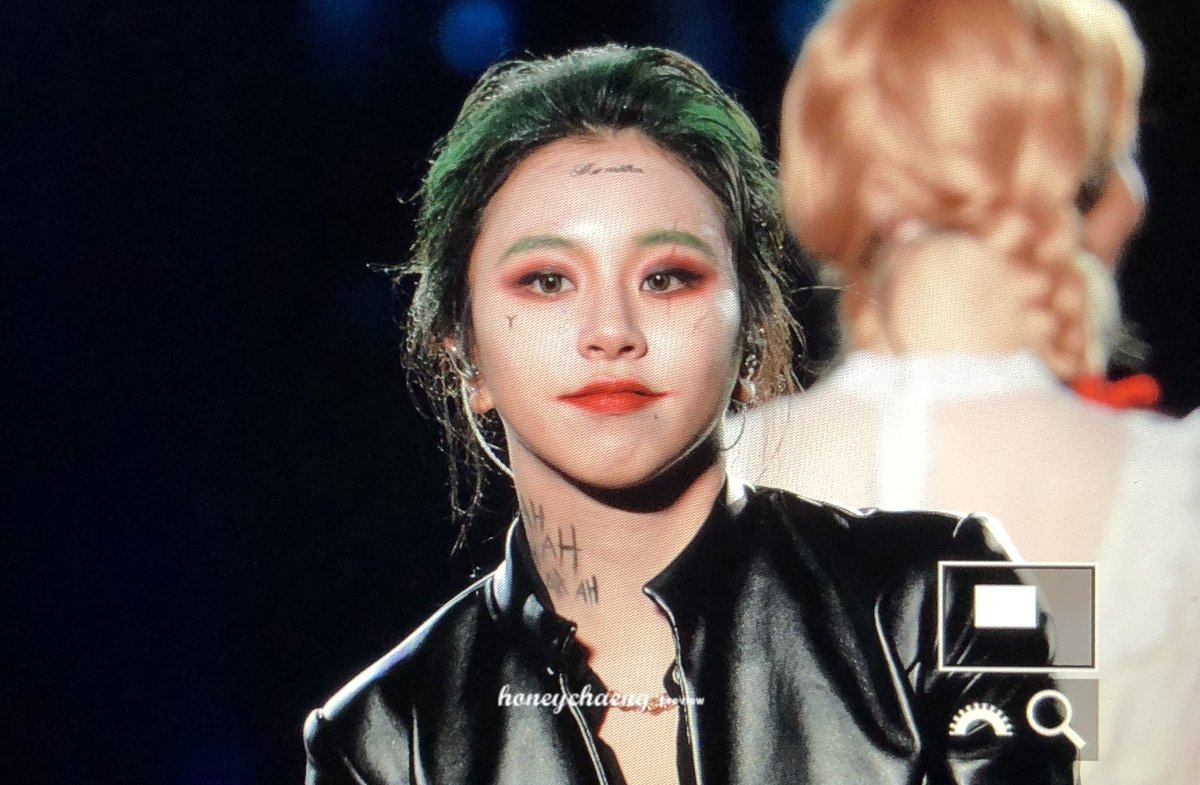 Tzuyu - Corpse Bride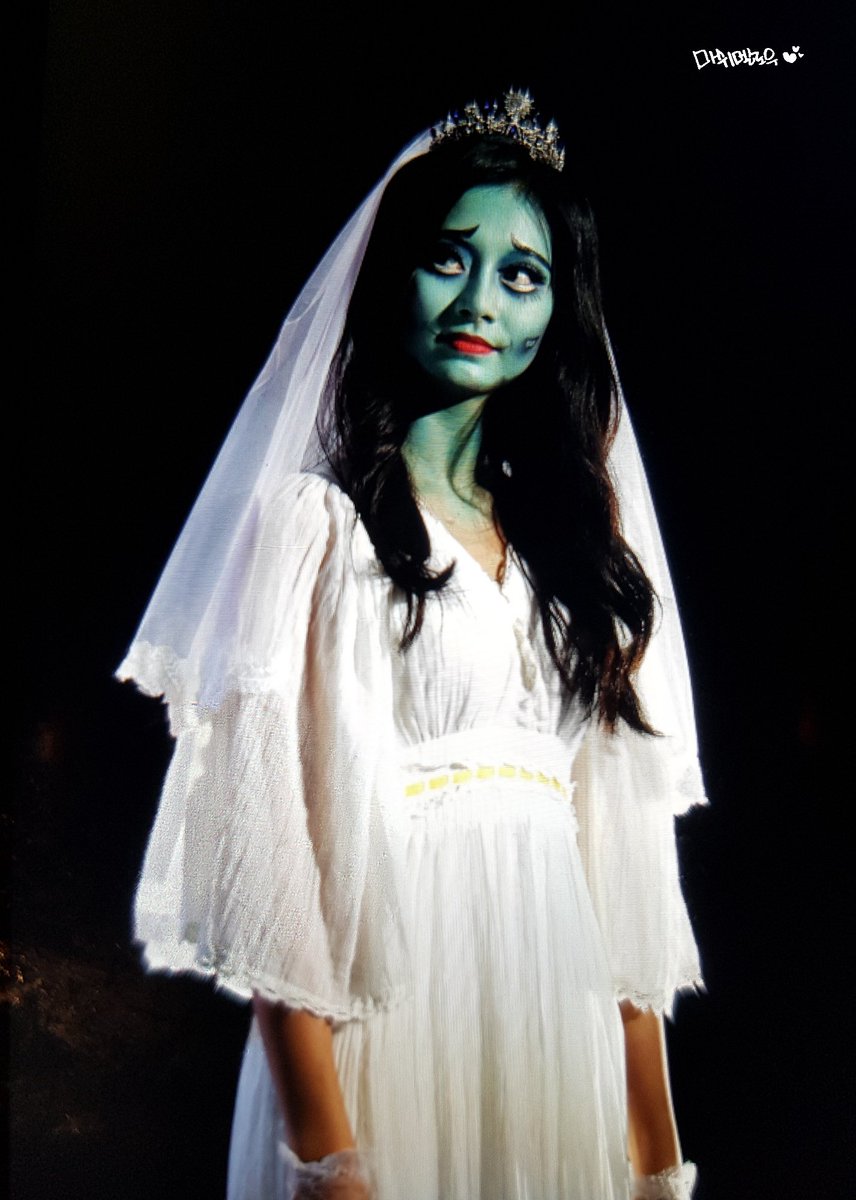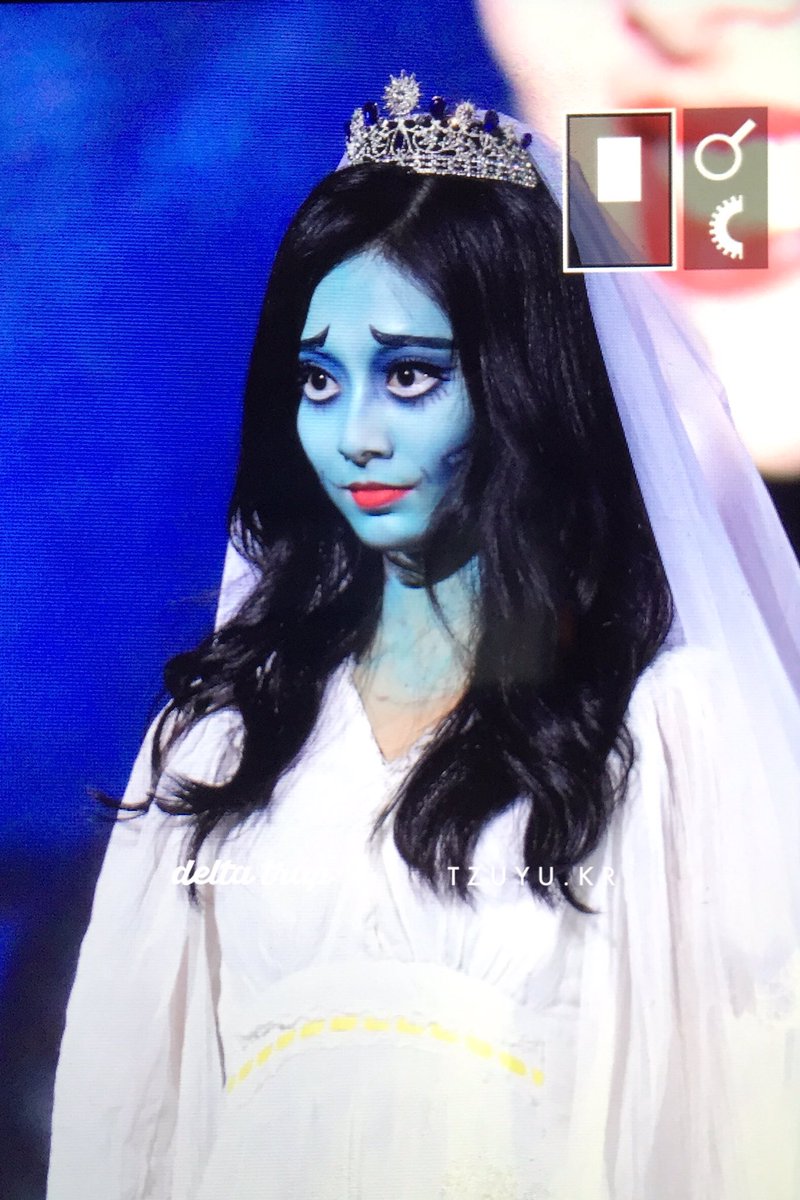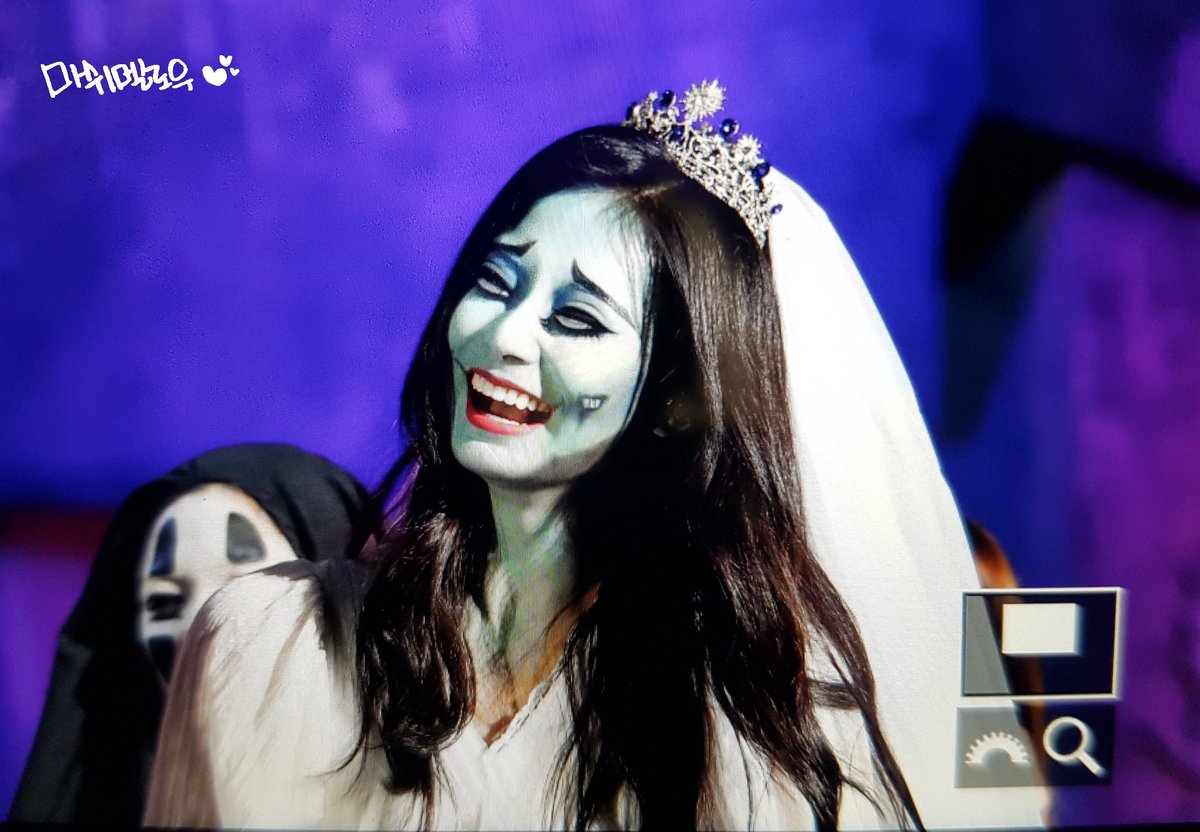 source: Kurocam Channel, glintnayeon922, imbunnybong, brilliant_topaz, ringx3 1 2, twice_mm1020 1 2 3, wink_angel0201, roseofsharon324 1 2, dahyun_fan, tofulike07, honeychaeng 1 2 3 4, ddelta_trap

Jihyo's costume was...to say it mildly...in poor taste. ONCEs are saying that she wanted to be Princess Mononoke, but the stylists gave her this stereotypical Native American costume instead :/
EDIT: This was debunked, she introduced herself as "Indian Jihyo" and even did a "war cry" (00:25s).

Whose costume did you like best Omona? I'm calling Chaeyoung Unni from now on.