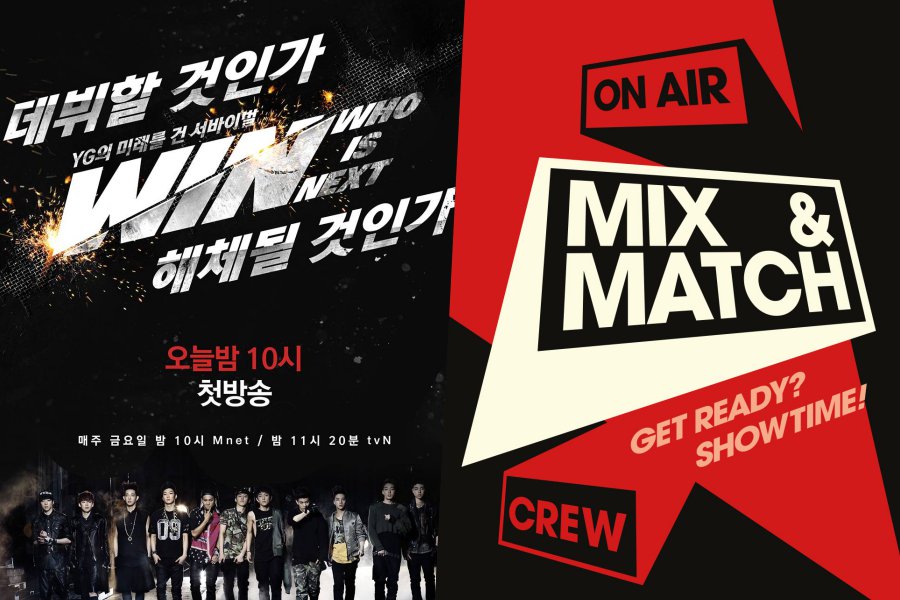 Through a post on YG Entertainment's blog YG Life on October 29, Yang Hyun Suk revealed that like BIGBANG, WINNER, and iKON, the next boy group will also be created through a survival program.

The program is called "YG's Box of Jewels" (literal translation) and includes Bang Ye Dam. Yang Hyun Suk explains, "'YG's Box of Jewels' is a phrase often used by fans as complaints that once YG artists conclude promotions once, they are locked in the box of jewels and do not come out much. It is also negative language used openly by the media."

He continues, "'YG's Box of Jewels' has the format of unveiling every single male trainee of YG who hasn't been revealed, and monitoring the judgements and selections of the viewers through the broadcast will be applied to the selection criteria. There are a total of 29 YG male trainees who will be revealed through the 'YG's Box of Jewels' broadcast, and most of them are between the ages of 14 and 19. As the number of participants is much higher than when BIGBANG, WINNER, and iKON were selected, the competition is higher than ever."

On the selection criteria for the group members, Yang Hyun Suk shares, "The criteria is the same as BLACKPINK. Skills are a given, and we plan on selecting with a focus on talents with star potential who also have visual charms. We started with the expectation of selecting five members, but it will be decided flexibly while watching how the program carries out."

Filming for the show has started, and it is scheduled to premiere on November 16. It is expected to be available through V Live and YouTube, and it is also in discussion to air via television.

Yang Hyun Suk concludes his blog post by assuring that he has no plans to create or participate in additional audition programs and will only focus on YG Entertainment from now on.

Source: @soompi, yg-life via soompi

At least Yedam will finally debut...