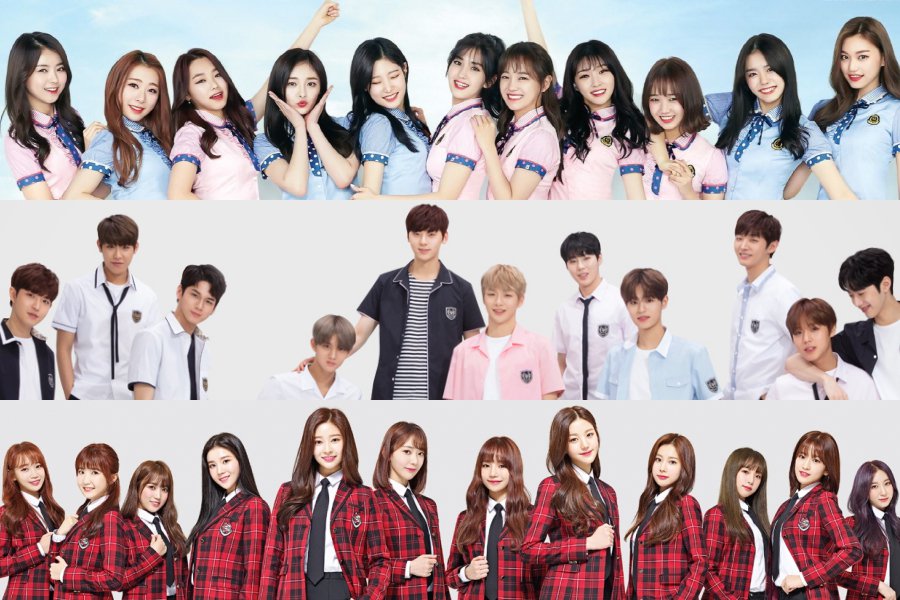 On November 7, industry representatives reported that "Produce 101 Season 4" is preparing to premiere in April 2019.

Following the pattern of "Produce 101″ creating a girl group," "Produce 101 Season 2" a boy group, and "Produce 48" a girl group, "Produce 101 Season 4" will reportedly select members for a boy group. It is also noted that the chances of another country working on the show, like with Produce 48 are very low.

In response to the reports, Mnet commented, "It is true that 'Produce 101' is in discussion for a new season," and added, "The exact broadcast timing and details have not been decided yet."


Source: @soompi, osen|herald pop via soompi, balloon_wanted

Omona, are you hyped for another season of Broduce 101 or tired of it?