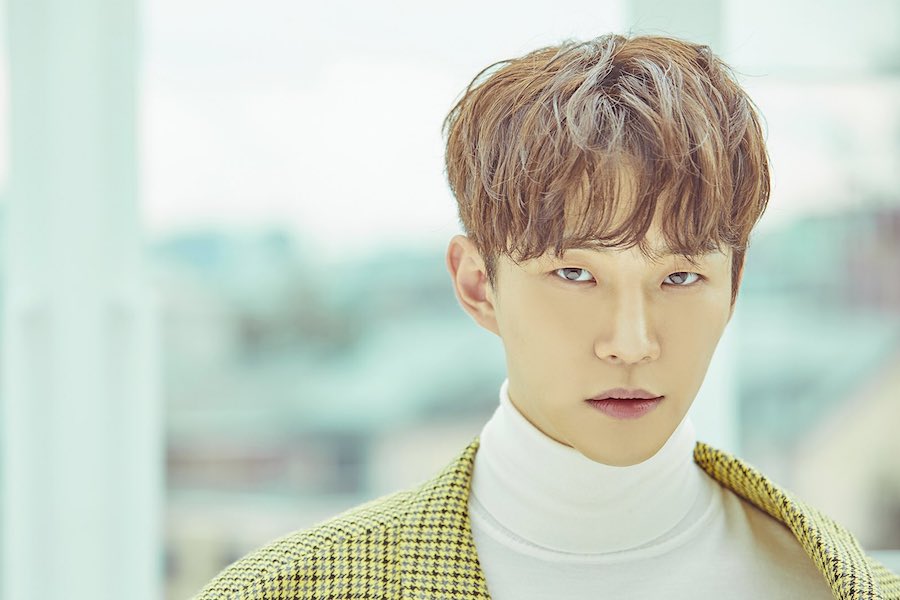 On November 7, industry representatives reported that he is starring as the lead of tvN's upcoming weekend drama "Confess" (literal title).

In response, his agency JYP Entertainment clarified, "'Confess' is one of the projects that Junho is considering," and added, "His next project has not been confirmed yet."

"Confess" is a drama about the "non bis in idem" principle of not being allowed to prosecute an individual twice for the same offense. Junho has been cast as Choi Guk Seon, a slim man who appears feeble but is mentally strong. He spent most of his youth in the hospital due to an incurable heart disease. The drama is scheduled to premiere in March following the conclusion of "Romance Supplement." It is produced by Kim Chul Kyu (Chicago Typewriter, Mother).

Source: naver 1 2 via soompi, OH_mes


Favorite Junho drama?