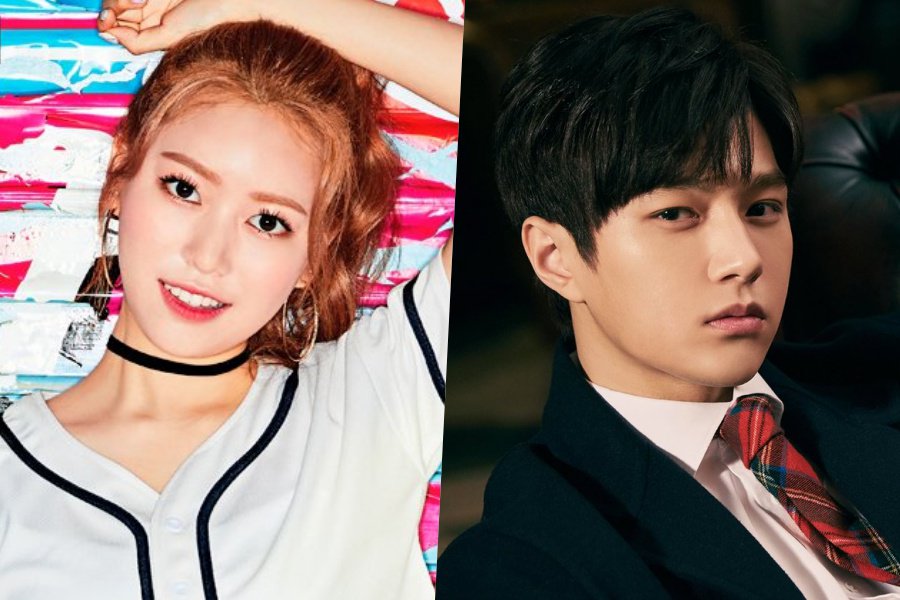 Momoland's Jane appeared on SBS PowerFM's "Youngstreet" on November 1 with photographer Ahn Tae Young. Along with special DJ and WINNER member Kang Seung Yoon, the three talked about their shared love of photography and cameras. While talking about photography, Kang Seung Yoon asked Jane whether it was true that she had taken photos of a singer before her debut as his fan. It has been widely speculated that Jane was once a "home master," a Korean term for a fan who runs a web page for their idol and takes photos and video of the celebrity, for INFINITE's L.

Jane responded by stating, "To be honest, this is actually the first time I'm personally talking about it. Everyone has an artist that they like. Because I love photography, I wanted to capture my favorite artist's moments through my camera." Jane also revealed that her speciality is in portraits.

The idol also revealed that her love of photography stems from her father. She explained, "My father used to be a photographer when he was younger. Ever since I was little, he would take photos of me and I would play around with the cameras too. Because of that, I naturally grew an interest for photography."


There were rumors about this in February, but Jane kept silent about it till now.
Baby's Breath was managed by two fans, Jane who was Myungsoo-biased and a Sunggyu-fan. Jane is the BB_Pudding one aka the one who liked Myungsoo. After Baby's Breath changed to a Sunggyu-only fansite in 2015, BB_Pudding still took pictures of Myungsoo sometimes.


Wow so Momoland Jane was Baby's Breathe, Myungsoo's fansite master. She erased all "proofs" when she became a trainee lol. She took good photos though 😆 pic.twitter.com/mE8ntHpYFp

— ❤reYouSweetHearts? (@wryoku) February 20, 2018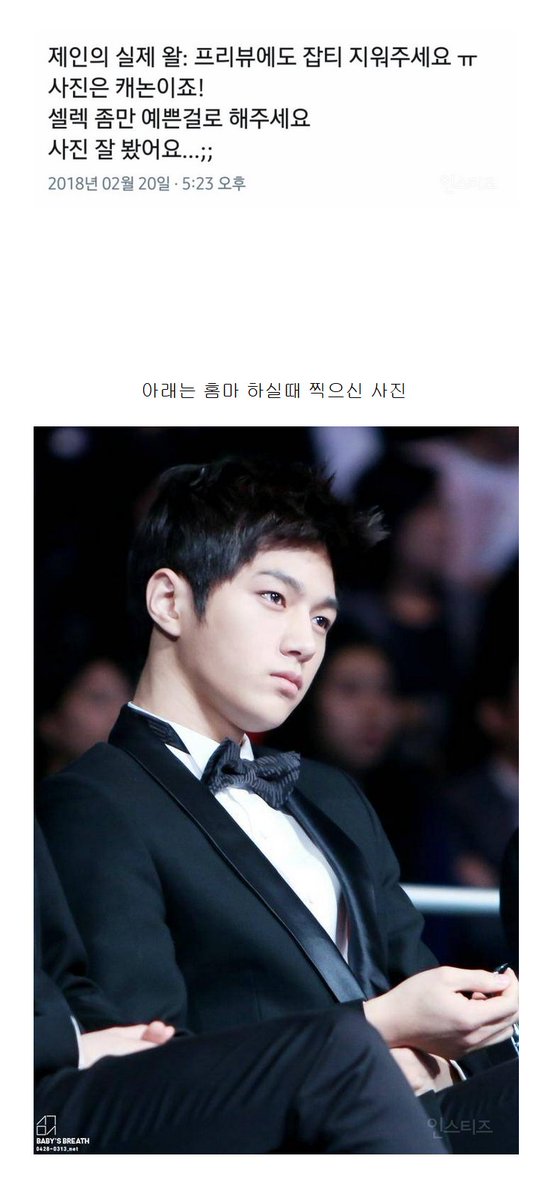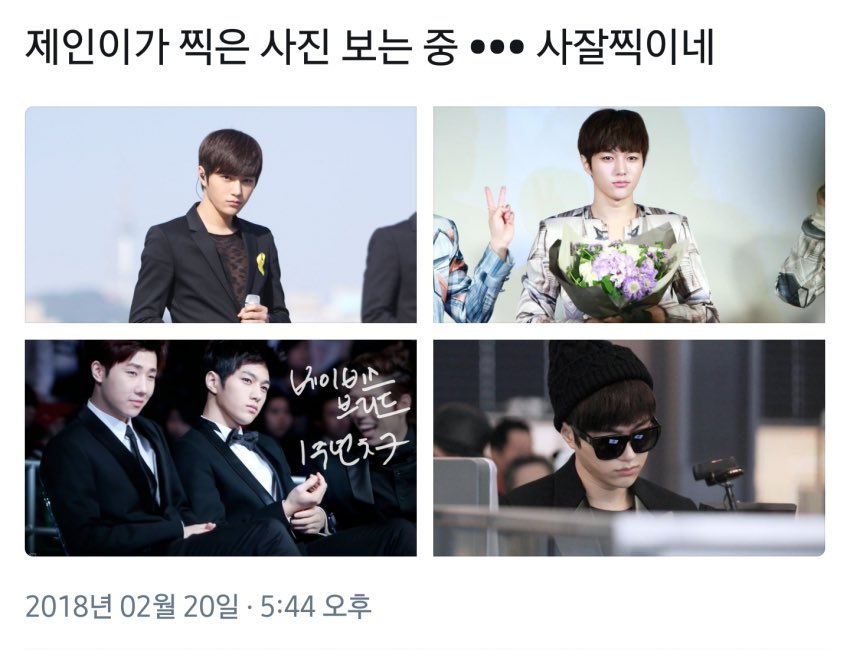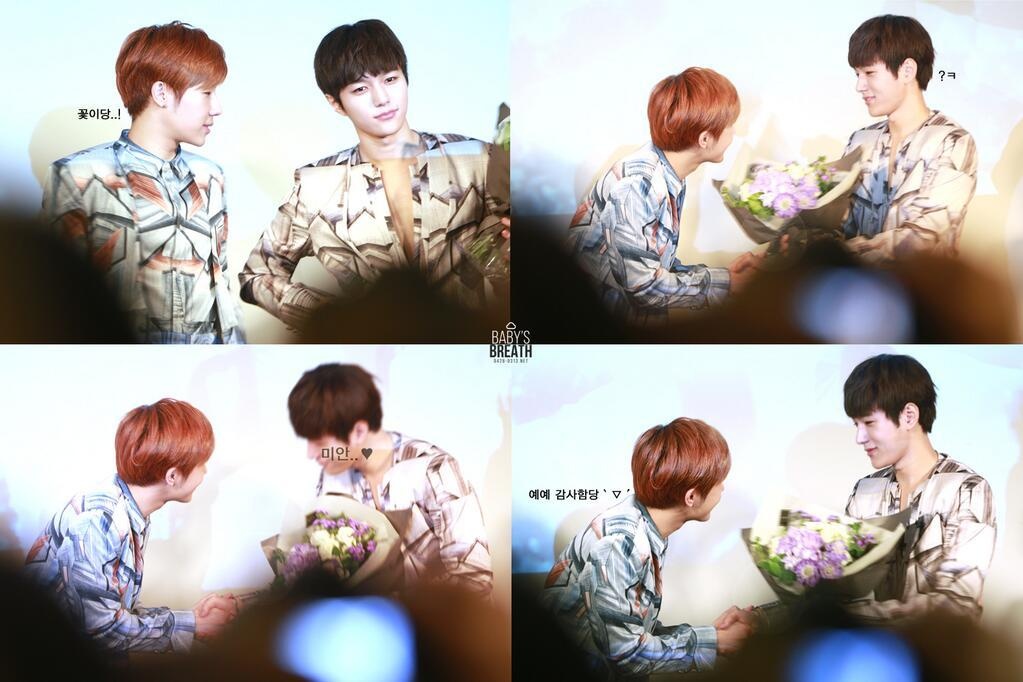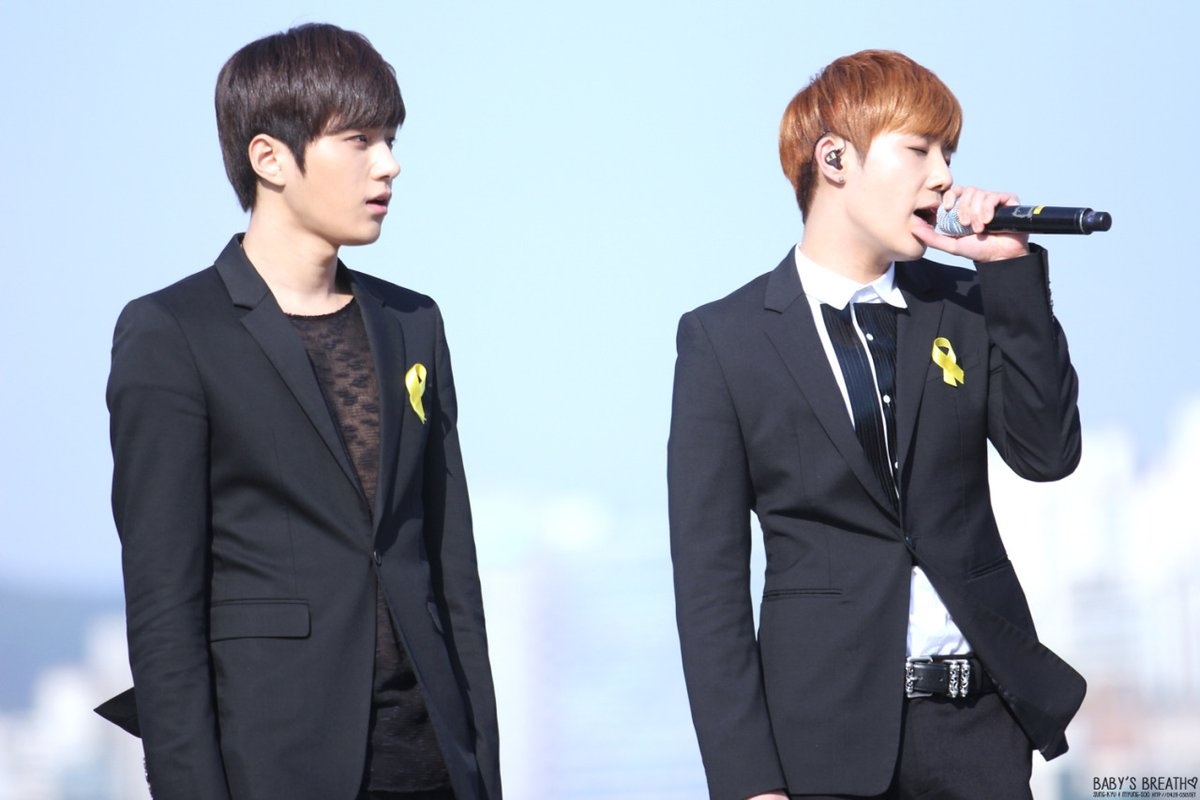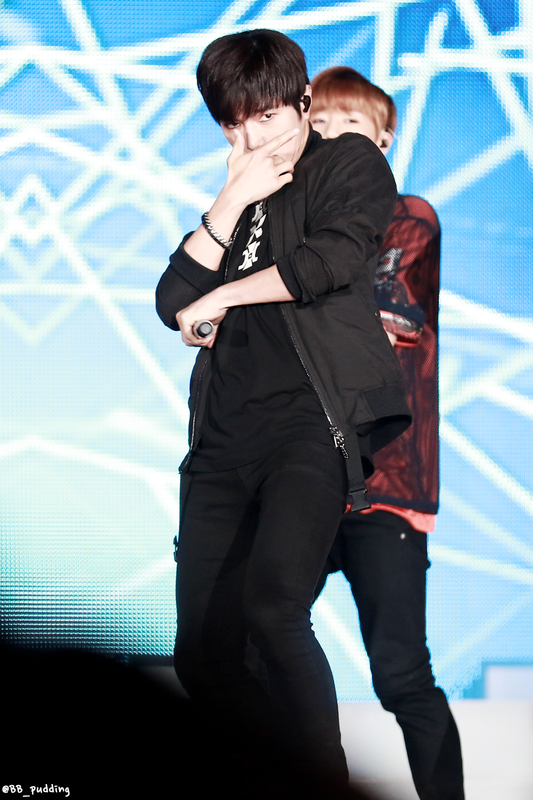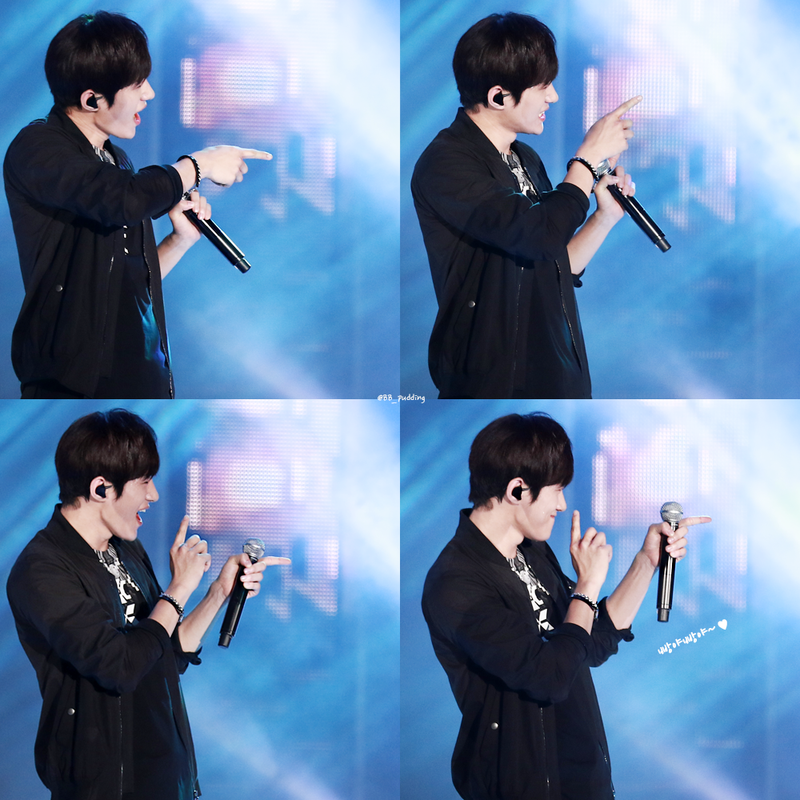 source: @soompi, newsen via soompi, wryoku, instiz, For2Nc_, Soo, Saana