1:53 pm - 11/08/2018
Nissan Korea has chosen TVXQ's Yunho as model and ambassador of the new Nissan LEAF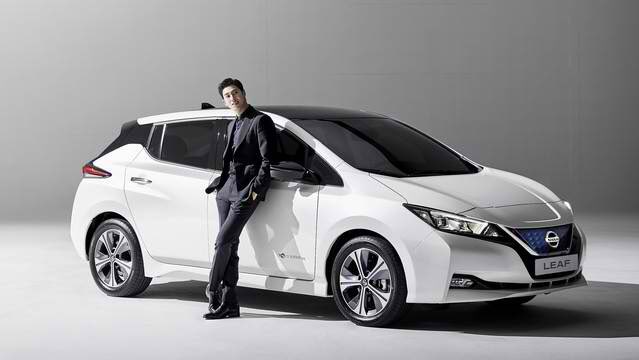 Nissan Korea has revealed on the 9th that they have chosen TVXQ's U-know Yunho as the new model and ambassador of the Nissan LEAF that was first unveiled locally last November 1st.
TVXQ recently finished a three-day concert at the Nissan Stadium, Yokohama for the first time in Japan. It has been the center of attention that this tour only has mobilized a total of 1 million audience, and they had set a record for the biggest number of audience in a single tour of a foreign artist.
Nissan Korea's representative, Heo Seong-jung, said, "TVXQ's U-know Yunho and the world's best-selling electric Nissan LEAF are similar by having set a record of being 'the first', 'the best', and 'the biggest' in the global stage based on their constant challenges and passion. Through TVXQ's U-know Yunho, the different technology and various charms of the new Nissan LEAF will be delivered well to the customers."
Meanwhile, the company has started accepting pre-lease contracts starting November 1st, and is planning to set out more active marketing campaigns for the consumers, while choosing U-know Yunho as the ambassador at the same time.
Source:
KemataXIII
,
biz.newdaily
,
paulisteu2618