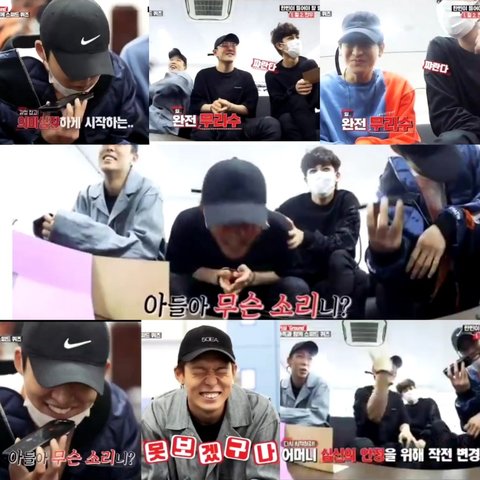 iKON has recently come under fire after an iKON fan posted a video clip and subtitles from the 'iKON GROUND' portion of their Japanese 'SUMMERTIME' DVD on Twitter (OP note: tweets have since then been deleted). As a part of a game attempting to get her to say 'heol', the clip shows BI calling his mother and playing a "prank", coming out to her as gay as the rest of the members go into hysterics due to the apparent amusement of the prospect.




source: cozytaeil, asianjunkie

This happened a week ago but hasn't been posted yet.