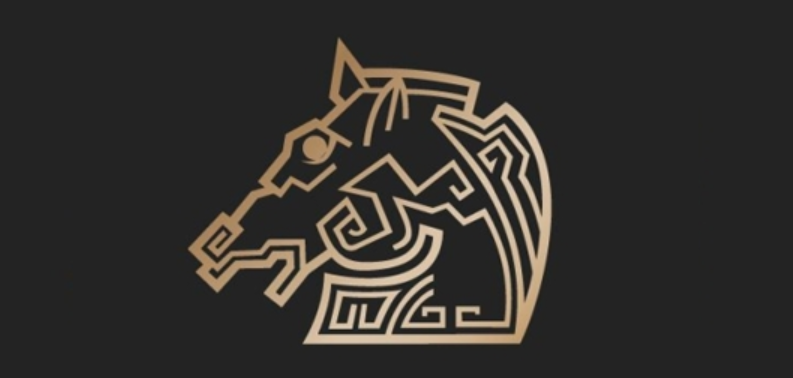 Quick summary of Golden Horse Awards controversy and why Chinese celebrities are making the same post on Weibo: Golden Horse Awards are the most prestigious film awards ceremony of the Chinese-speaking world and organized by a Taiwanese committee and held in Taiwan, most recently on 11/17/2018.

Director Fu Yue won an award for "Best Documentary" for film "Our Youth in Taiwan". She is viewed as pro-Taiwanese independence, which is a very controversial topic in mainland China. During her acceptance speech, it seemed like she openly advocated for Taiwanese independence. Chinese state-run newspapers and organizations instantly made posts on Weibo that rebutted his speech, including People's Daily, Communist Youth League, etc. Many top Chinese celebrities like TFBoys, Fan Bingbing, Angelababy, Zhang Yixing, Lu Han, Kris Wu, Dilireba, and more reblogged the posts that state-run media made. That includes GOT7 Jackson, EXO Lay, f(x) Victoria, WJSN Cheng Xiao, Mei Qi and Xuan Yi, Pristin Kyulkyung, Seventeen The8 and Jun. (couple of screenshots)

Essentially, every relevant celebrity is making Weibo posts on the matter in support of the government.

source: CEntNews1 1 2 3 4, asianjunkie, daredevil @onehallyu

All posts were made simultaneously, which makes me think - no matter what personal stance they have - the government probably influenced this... When you are trying to have a career in China it's damned if you do, damned if you don't...what do you think about this Omona?