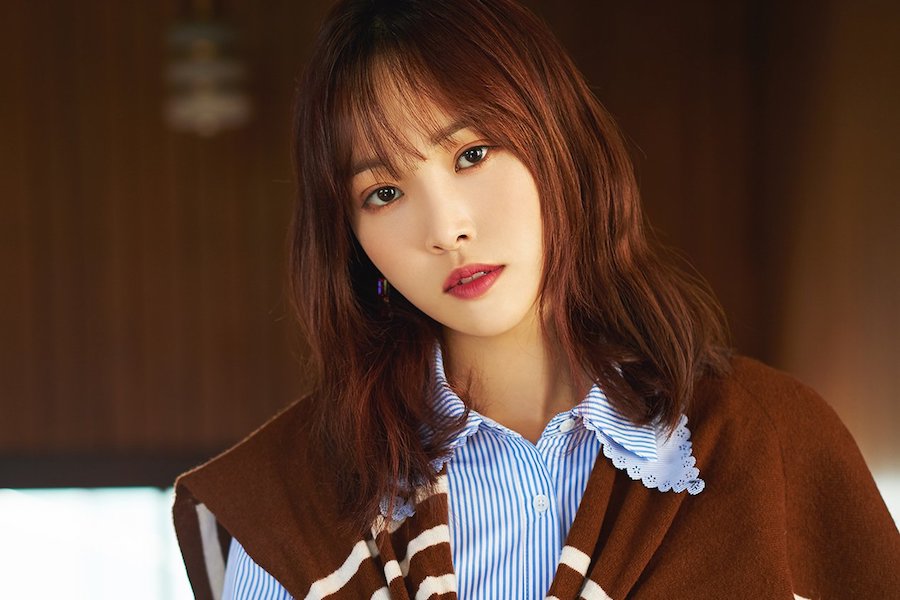 Yuju last participated in a scheduled activity with GFRIEND on October 27 and has been absent from all following activities.

Many fans expressed concern over her whereabouts, with rumors of her going missing even spreading via social media and online communities.

In response, the group's agency Source Music assured, "There are no issues with the safety of member Yuju," and added, "[The reason] will be revealed soon."

source: mediapen via soompi, @soompi

Any buddies who know more?