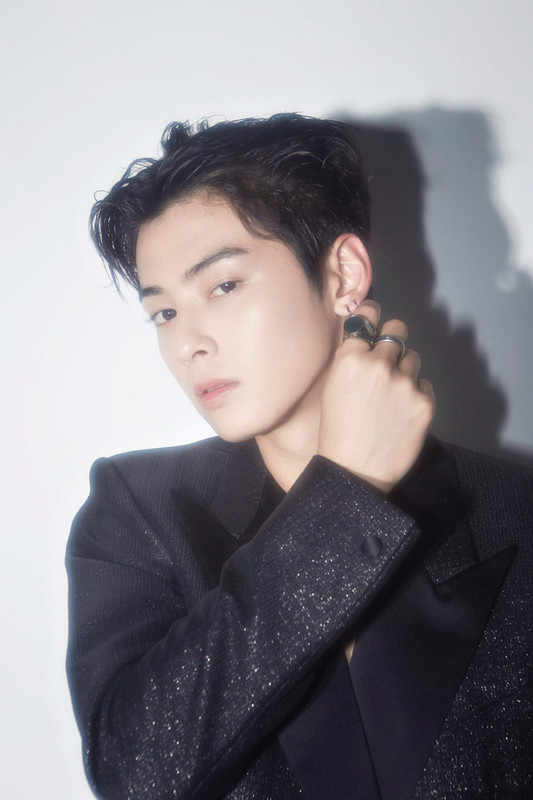 Singer and actor Cha Eun-woo has been named one of GQ Korea's "Men of the Year."

The 21-year-old rising star will grace the cover of the monthly men's magazine's December edition, photos of which were released Friday on GQ's official website under a description that reads "more than just handsome."

The magazine's stylists went full Givenchy on Cha, who appears head to toe in the French luxury fashion house in the photoshoot that highlights his "bad-boy charm."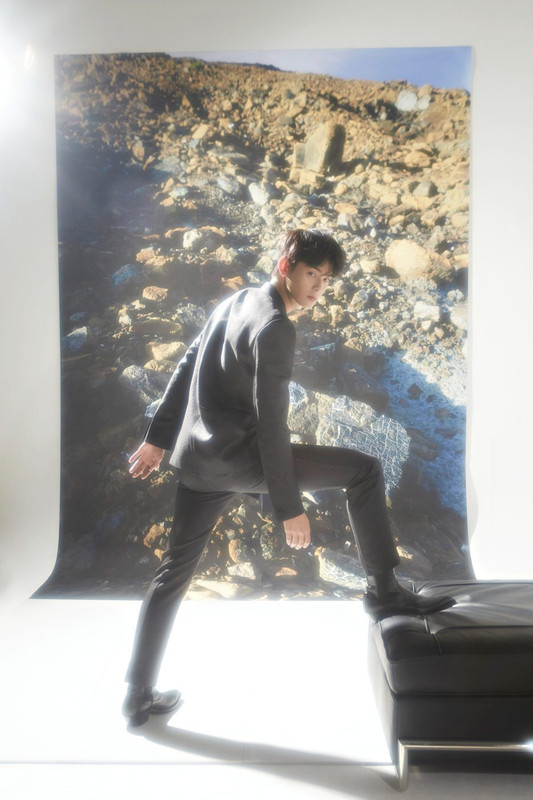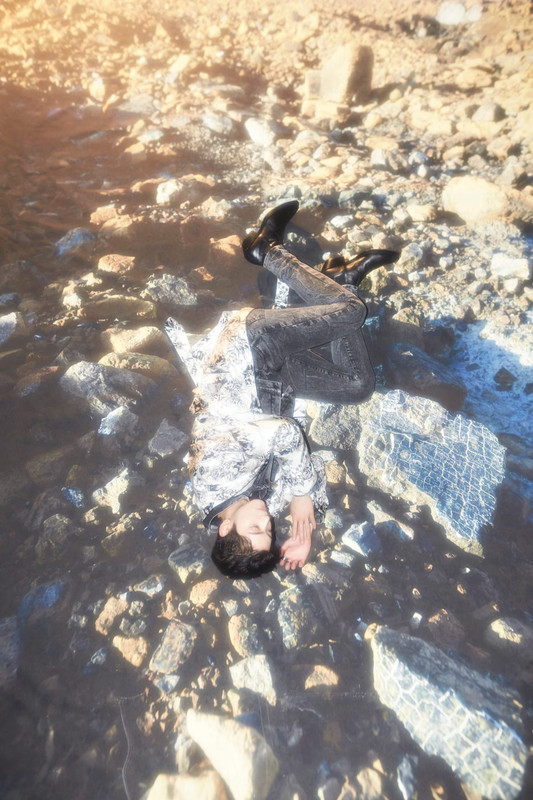 On trying out a "wilder" look, the vocalist from "pretty-boy band" Astro said it was nice to stray from the "nice guy" image that he is so closely associated with. "I'm always buttoned all the way up, always neat," he said. "I don't want to limit myself to that realm."

"Are you aware that you are handsome?" was GQ's first question in its exclusive interview with Cha.

He humbly replied, "To be honest, I'm not quite sure." To which the magazine retorted, "But don't you see the mirror? Don't people tell you how handsome you are?"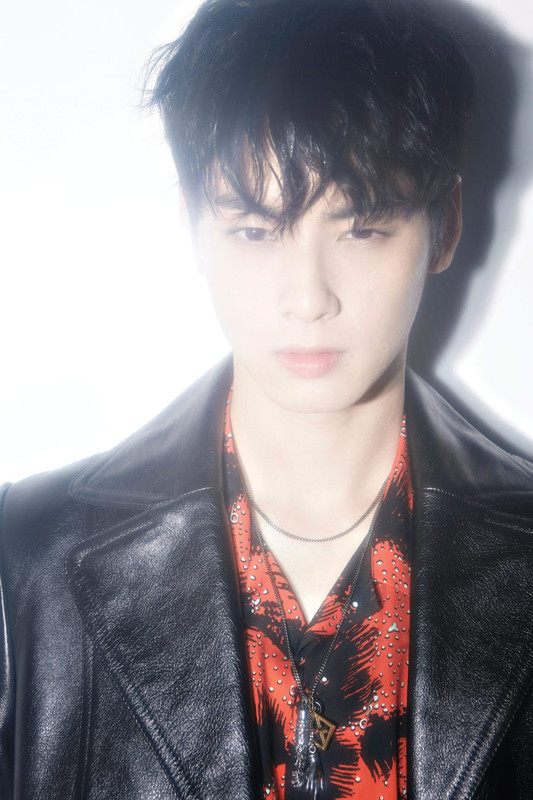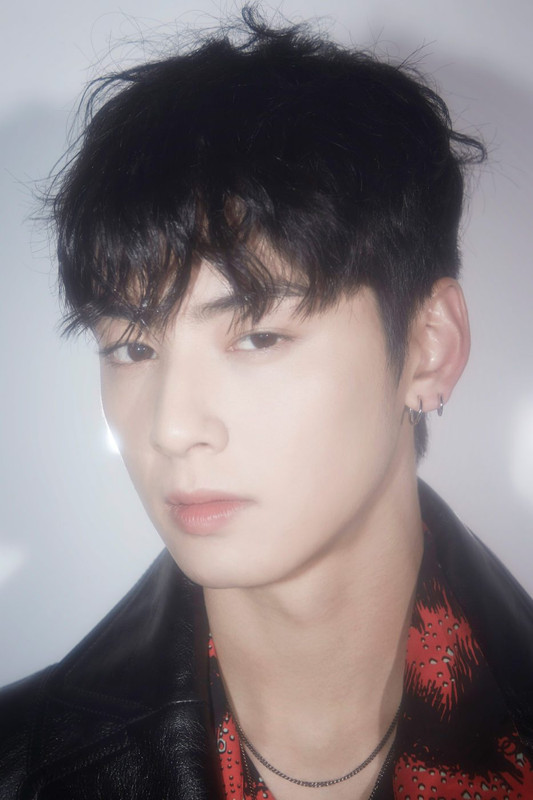 Cha shared an anecdote from childhood that has taught him to stay grounded. "When I was little, my mother would post little notes at places like the bedside and next to the phone that read 'learn to be thankful' and 'look back on your actions.' Those messages kind of became a part of my personal value system."

While Cha is now enjoying newfound popularity on the stage and on the screen, he has paid his dues. When he was training as part of Astro, he said, he got "harsh criticism" all the time on his singing, dancing and acting.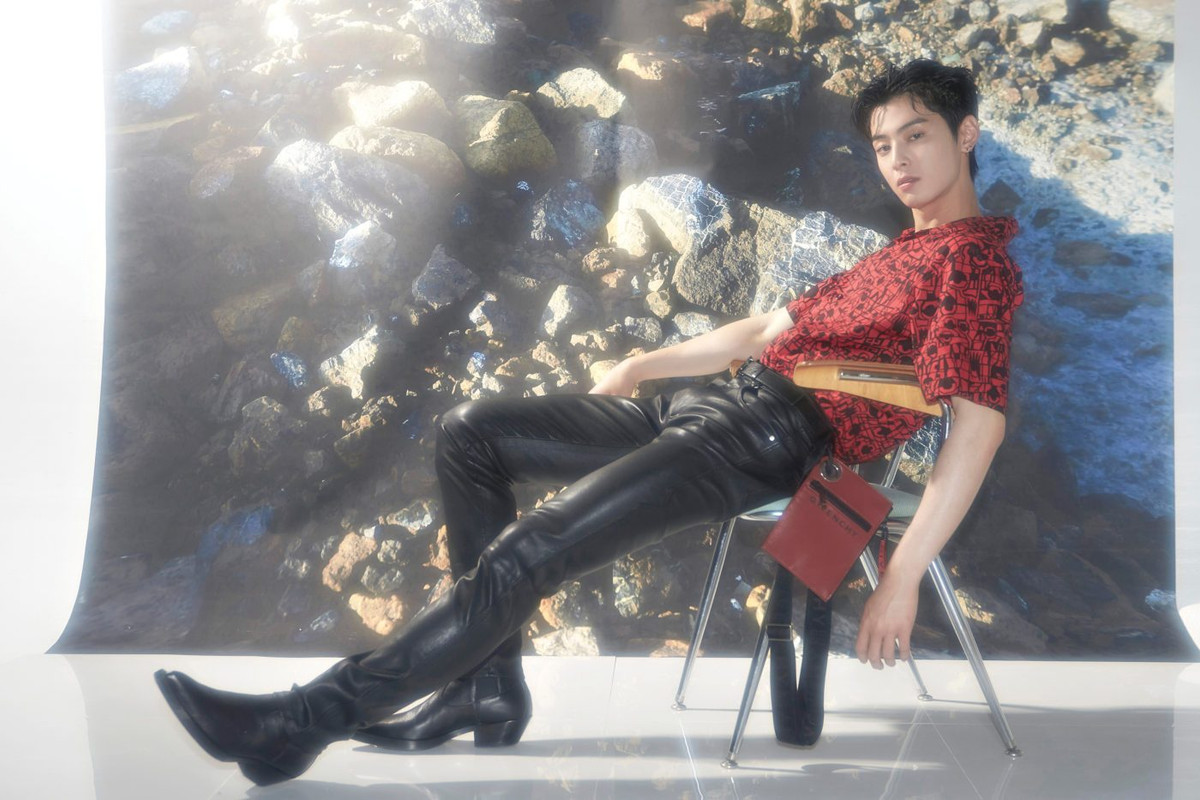 "I cried every day," said Cha, adding that the experience "trained (him) to become (his) own toughest critic."

Romantic comedy series "Gangnam Beauty," which ran for 16 episodes on JTBC from July to September, was a game-changer for Cha as an actor. The role led to calls from talk shows and offers to appear in commercials and play roles on the small and big screens.

Cha said his first lead role in a TV series allowed him "to learn and grow so much," but more than anything, he learned the "responsibility of leading a storyline."

"Now my family and friends tell me they see me everywhere. On TV, at stores, inside elevators," he said.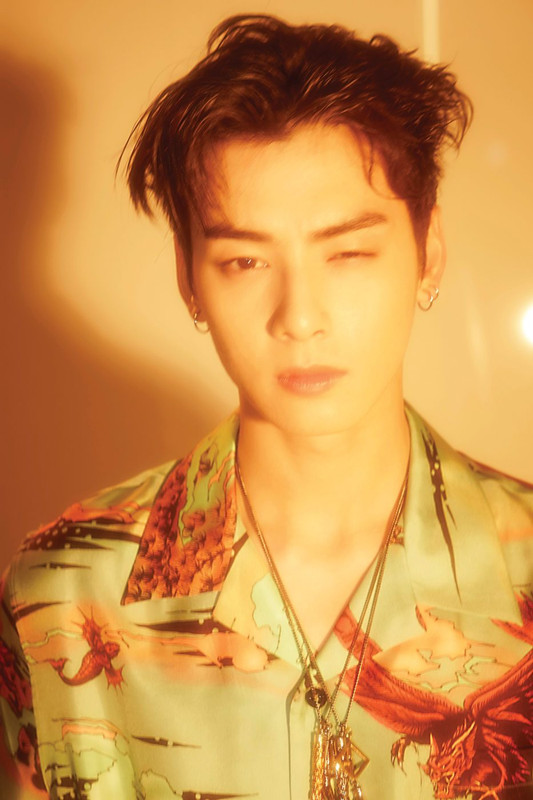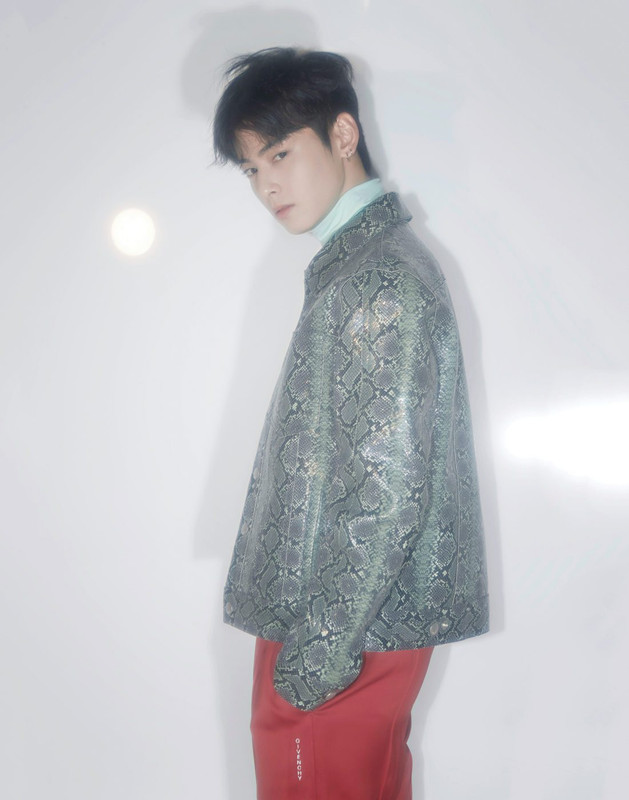 Despite his slim figure, Cha confessed that he is in fact a big eater and that his alcohol tolerance is about a bottle of wine. "When I get tipsy, I get chatty," he said.

Prior to his fame, Cha was a model student -- the top of his class -- and still loves to study. "I'm so ambitious. I love studying languages. I'm taking a Japanese standardized test next month," he said.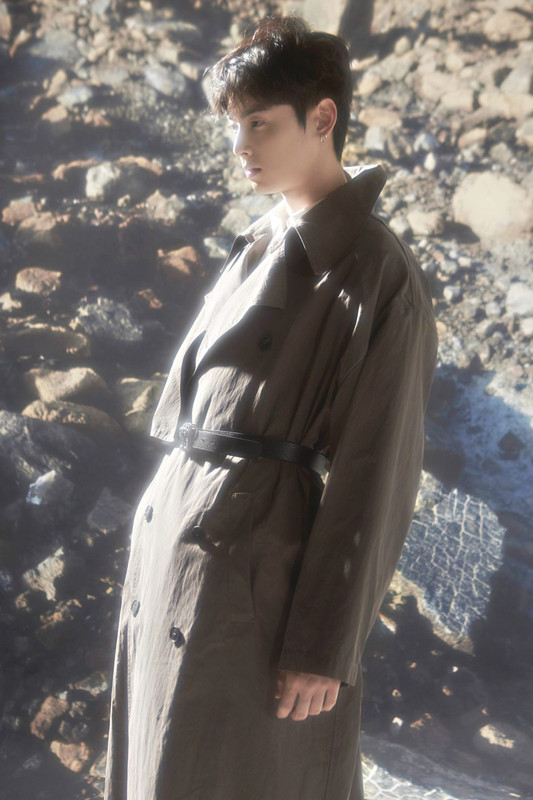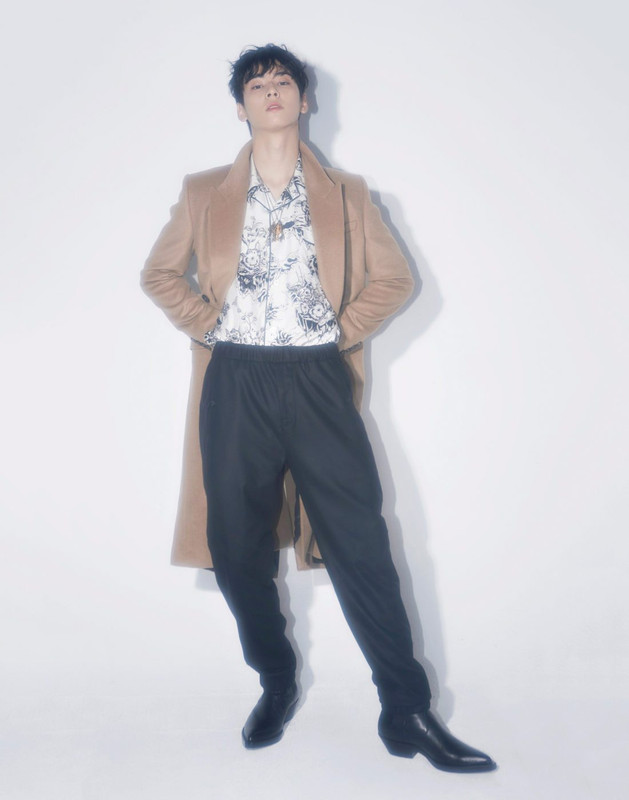 When asked about his goals for next year, Cha replied that he is currently thinking about what he really wants for himself in the future. "I want to get to know myself better," Cha said.

Also on the "Men of the Year" list are actors Ha Jung-woo, Lee Dong-wook and Byun Yo-han; rapper Zico, who recently exited hip-hop group Block B; and Tottenham Hotspur's forward Son Heung-min.


source: hellokpop, kpopherald