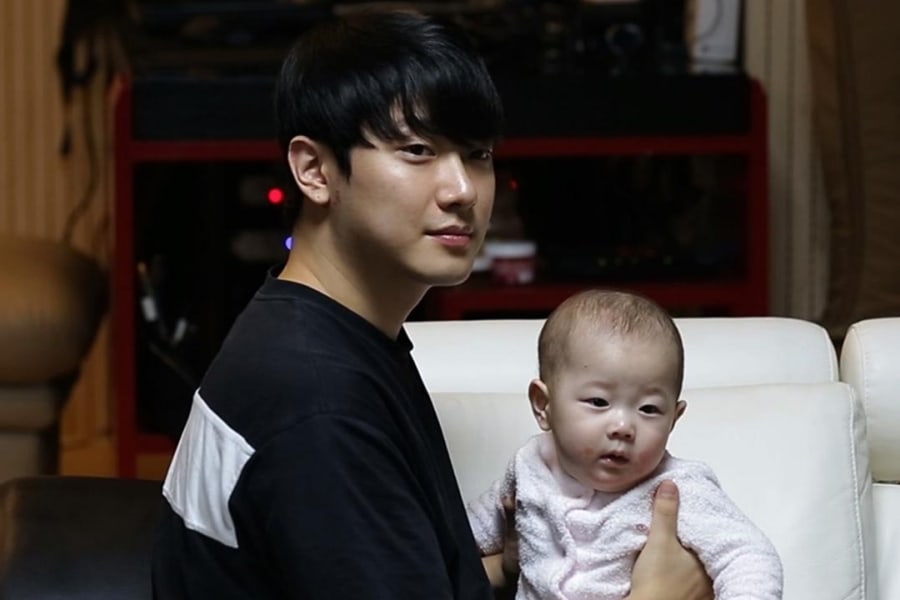 FTISLAND's Minhwan and his family and will be the newest members of KBS 2TV's "Mr. House Husband"!

On November 28, Kim Dong Hyun stepped down from the show, and Minhwan will be taking his place starting December 5.

A source from the show said, "We're thankful to Kim Dong Hyun and Song Ha Yul for showing their ups and downs while dating, their difficulties in the past, and allowing people to sympathize and enjoy watching them on 'Mr. House Husband.' We think viewers will love watching an idol couple who they're used to seeing on stage become new parents and grow together while raising their child."

source: @soompi, naver via soompi

We've had Eli and Dongho on the show, but this is the first time an idol couple will be on the show & be regulars! I'm looking forward to watching!